 One of Howell attorney's, Michael Ufferman, told The Huffington Post on Monday that he had received an order from the 11th Circuit Court of Appeals that Howell's execution would be temporarily stayed because the district court had granted Howell's certificate of appealability.
Ufferman said the court was currently deciding whether or not Howell would have the opportunity to have his case heard in federal court, an opportunity he has not yet had.
Howell was sentenced to death in 1995 for killing State Trooper Jimmy Fulford with a pipe bomb during a traffic stop.
Ufferman said he is hopeful that Howell will be given the chance to have his case heard in federal court, but said that there is still no guarantee that will happen.
Before You Go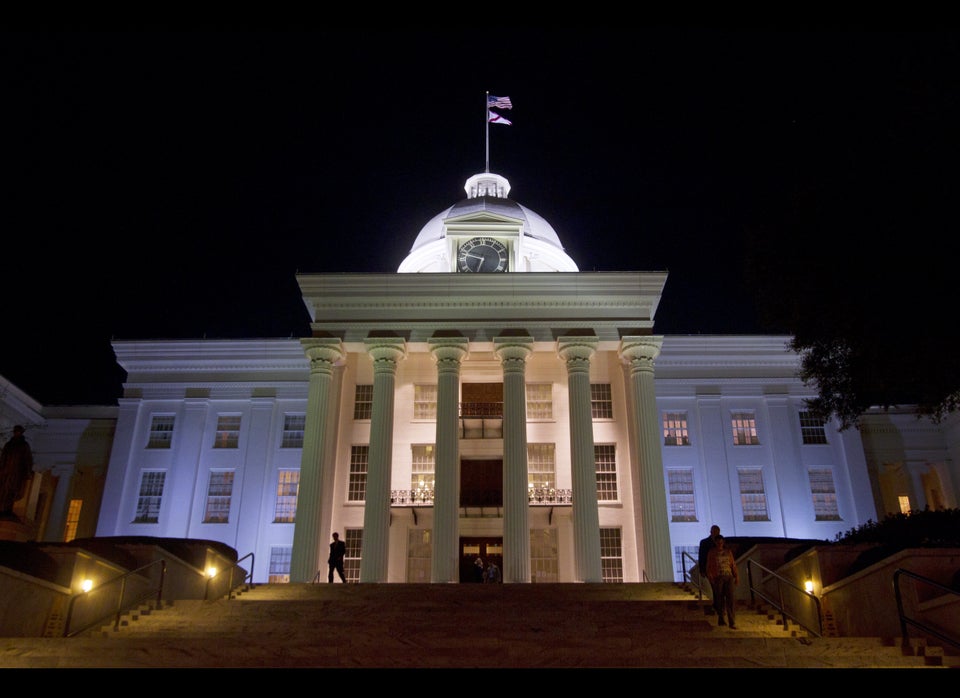 U.S. State Capitol Buildings
Popular in the Community