WASHINGTON -- Federal officials have dismissed charges against Paul Kevin Curtis, a Mississippi-based Elvis impersonator originally charged in connection with mailing ricin to lawmakers, because an "ongoing investigation has revealed new information," a federal official said in a court filing late Tuesday.
FBI agents were searching the home of another Mississippi man, Everett Dutschke, on Tuesday afternoon. Curtis' lawyer said a grand jury had indicted Dutschke.
Curtis was originally charged with sending ricin-filled letters to President Barack Obama, Sen. Roger Wicker (R-Miss.) and a judge in Lee County, Miss. But an FBI search turned up no evidence of ricin in his home or any evidence that he researched how to make the poison.
"I've had several people call me over the past four years and say I'm interested in your book, I've read the four or five chapters you have online, I was captivated, I was on the edge of my seat, it's thought provoking," Curtis said at the press conference. "And I would get into my car and start driving to a hotel, and someone would crash into my car, total my car out, burn down my home, car explode, death threats, it was always a distraction. Always, every single time a publisher would call me, I was distracted somehow."
Watch a video from Curtis's press conference, posted by Talking Points Memo: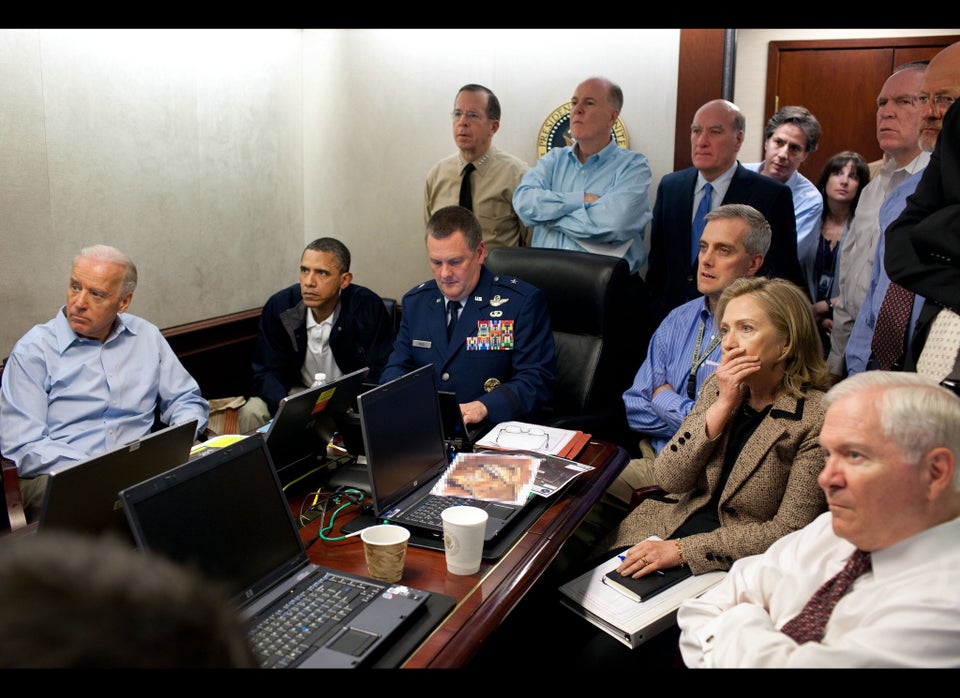 Most Iconic Photos Of Obama's First Term
Popular in the Community