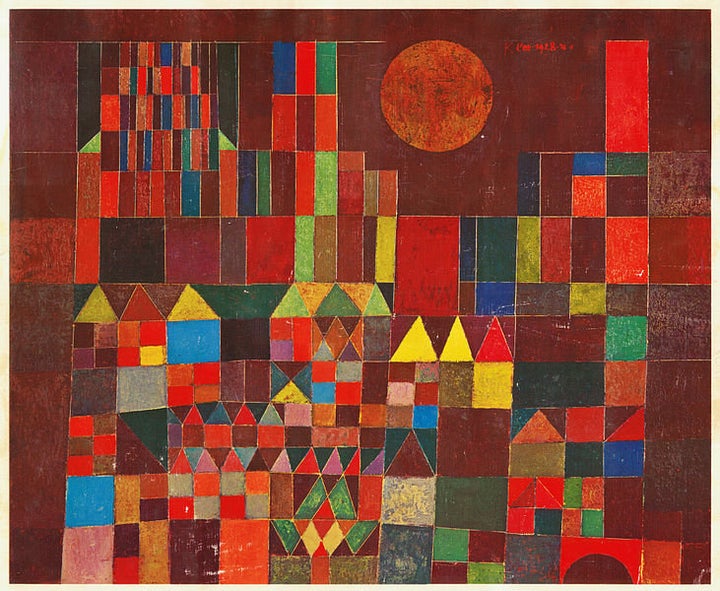 Today is the birthday of Swiss-German painter, Paul Klee. The expressionist artist and Bauhaus professor would turn 133 years old if he were still magically alive.
Born in Switzerland in 1879, Klee began his artistic career in Munich, studying under the likes of Heinrich Knirr and Franz von Stuck. After finishing school, the young artist set his sights on traveling throughout Europe and Italy, finally settling in Bern, Switzerland in 1902. Moving back and forth between Bern and Munich, he exhibited his first satirical etchings and early modern work at three significant locations -- the Munich Secession in 1906, the Kuntsmuseum Bern in 1910, and Munich's Modern Galerie in 1911.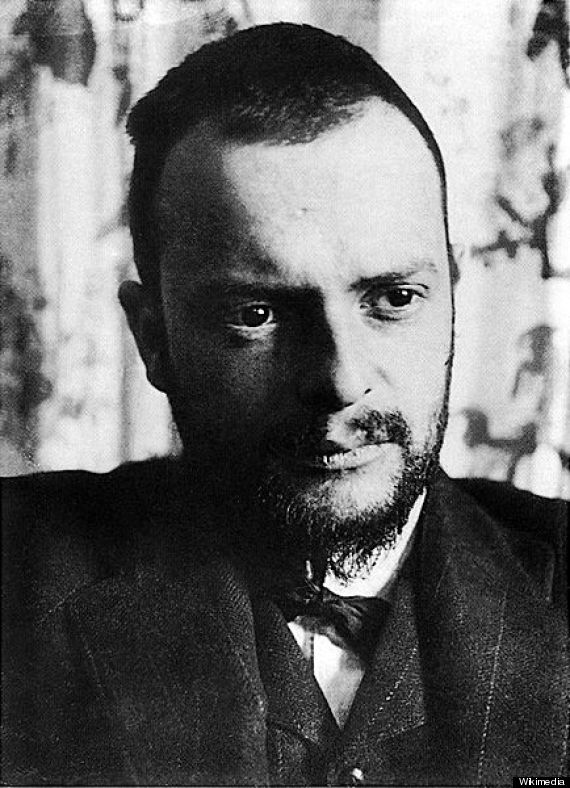 Klee in 1911, photographed by Alexander Eliasberg
In the 1920s Klee joined the ranks of the Bauhaus school, teaching bookbinding, stained glass and painting alongside contemporary Kandinsky. The two also participated in Die Blaue Vier together, lecturing and exhibiting their similarly rhythmic creations in the US and Europe. Though Klee's work was deemed "degenerate" by the Nazis regime in Germany, he continued his association with greats like Kandinsky and Picasso, reaching his career peak in the 1930s. Towards the end of his career the artist turned to heavier lines and simpler geometric forms, creating over 1,200 works in 1939 alone.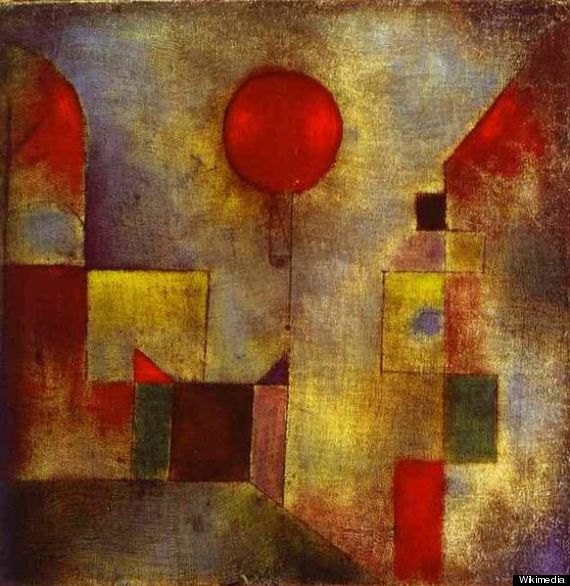 Red Balloon, 1922, Oil on muslin primed with chalk, 31.8 x 31.1 cm. The Solomon R. Guggenheim Museum, New York
Klee passed away in 1940 leaving a gigantic oeuvre of Surrealist, Expressionist, Cubist, Futurist and Abstract art behind. In honor of the artist's birthday, scroll through the slideshow of his well-known works below. Let us know how you are celebrating his big day in the comments section.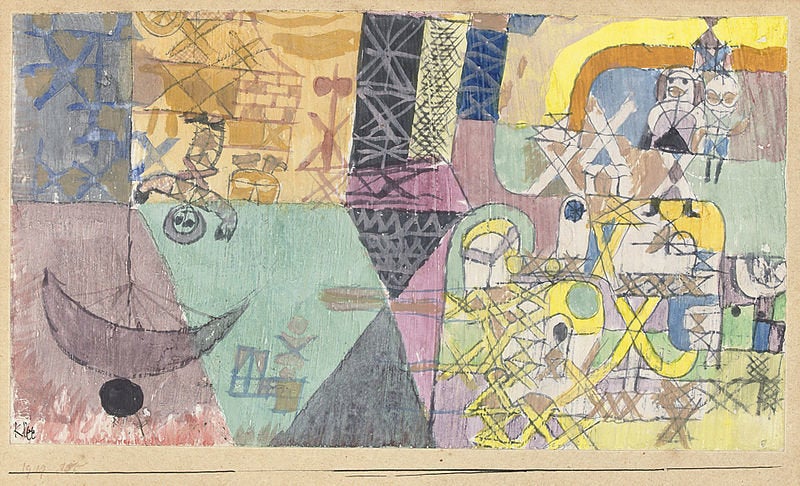 Paul Klee
Popular in the Community