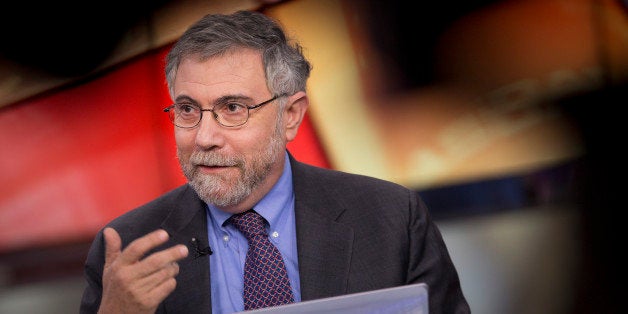 One of America's most popular economists is defending himself after a professor accused him of stealing his ideas.
Farmer claimed he previously kept private his "intellectual disagreements" with Krugman, but wrote that he was moved to go public after Krugman appeared to use ideas from one of Farmer's recent papers and failed to provide proper citation. Farmer's August 2013 article, published by the National Bureau of Economic Research, criticized a theory relating to labor market structures and unemployment rates.
"I haven't read any of his [Farmer's] stuff," wrote Krugman. "I've tried, a couple of times, but found it very hard to penetrate and gave up -- and several other economists I've talked to had the same reaction."
Writing about economics is very difficult, Krugman continued, and most people don't have time to slog through a theory unless they're given "a motivating example, a simple and effective summary, something to indicate that the effort will be worthwhile."
Neither Krugman nor Farmer responded to The Huffington Post's requests for comment.
Before You Go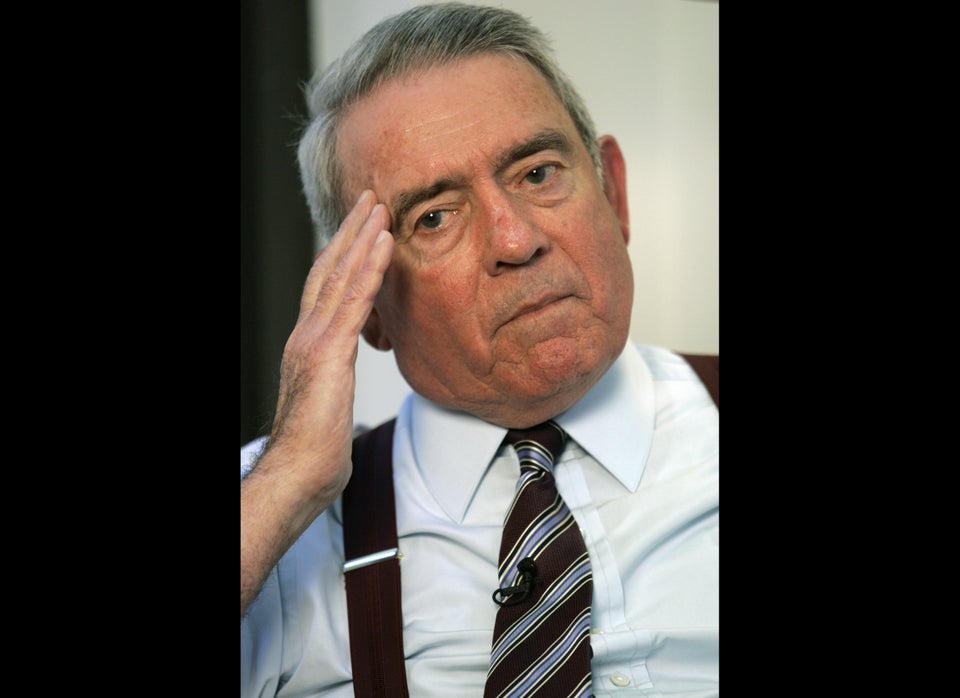 Journalism Scandals
Popular in the Community