 Paul Krugman on Sunday accused the Republican leadership of holding the country hostage.
The Nobel-Prize winning economist and New York Times columnist argued that congressional Republicans are "threatening to blow up the world economy" if they don't get their way in the debt-ceiling debate. After a difficult fiscal cliff battle, President Barack Obama said he would not negotiate over the debt ceiling, but Republicans have said they won't authorize an increase in the country's spending limit without major spending cuts.
"We should not allow this to become thought of as a legitimate or normal budget strategy," Krugman said on ABC's "This Week." "This is hostage taking."
"The debt ceiling is a fundamentally stupid but dangerous thing," Krugman said on "This Week." "It's incredibly scary, this is much scarier than the fiscal cliff," he added later.
If Congress does nothing to raise the debt ceiling, the U.S. could lose its ability to meet its financial obligations by as early as February 15, according to a recent report from the Bipartisan Policy Center. Republican leaders and the White House came to an agreement earlier this month to address the so-called fiscal cliff, a combination of tax increases and spending cuts that economists warned could have plunged the country into recession.
Support HuffPost
The Stakes Have Never Been Higher
Related
Before You Go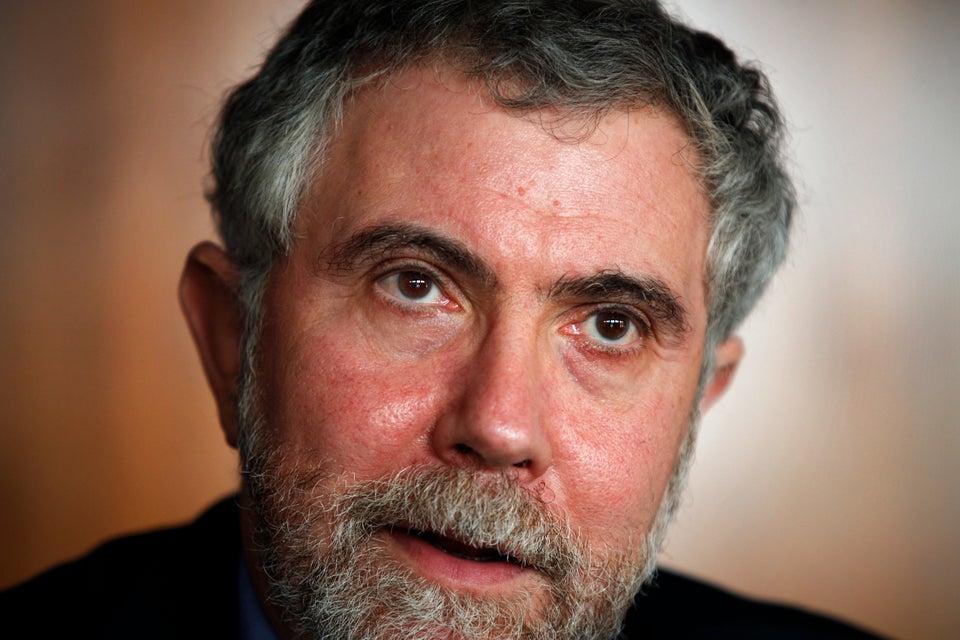 Paul Krugman's Greatest Takedowns
Popular in the Community