 As the debates on immigration reform and gun control heat up, the Republican Party and the National Rifle Association have problems ahead, Paul Krugman predicted on Sunday. Those problems, he suggested, have to do with how the two groups fundamentally work.
"The Republican Party has a problem," Krugman told host George Stephanopoulos. "The leadership understands that ... they're doomed if they are only the party of old white people, to put it bluntly. The problem is their base is old white people."
"I think that the terms of the debate have shifted," Krugman said. "Now the craziness of the extreme pro-gun lobby has been revealed, and that has got to move the debate and got to move the legislation at least to some degree.
"The NRA is now revealed as an insane organization, and that matters quite a lot," he added.
Before You Go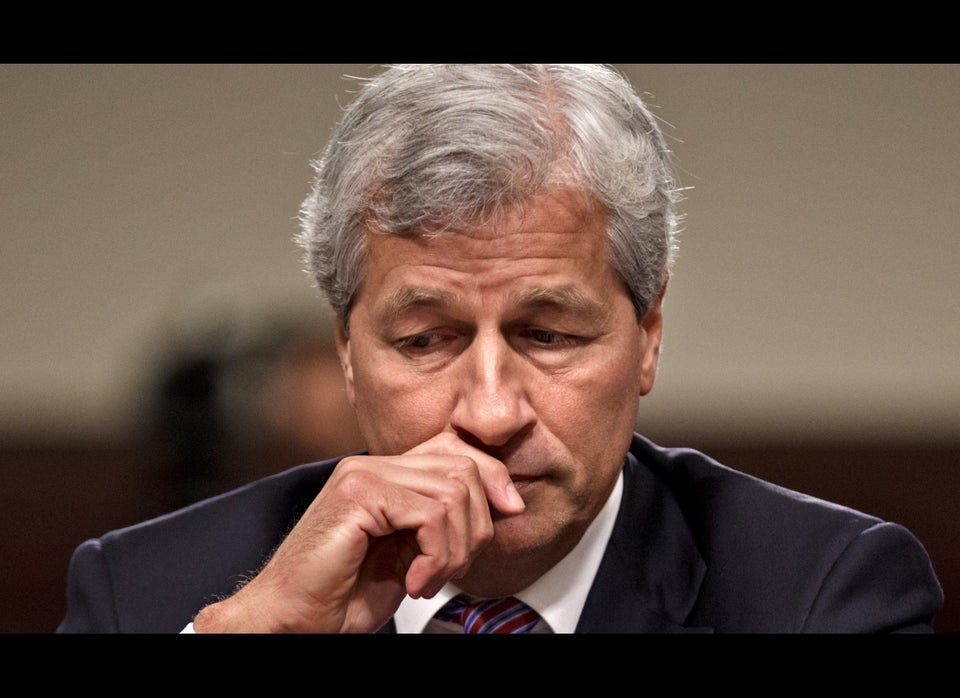 What The GOP Doesn't Want You To Know About The Deficit
Popular in the Community