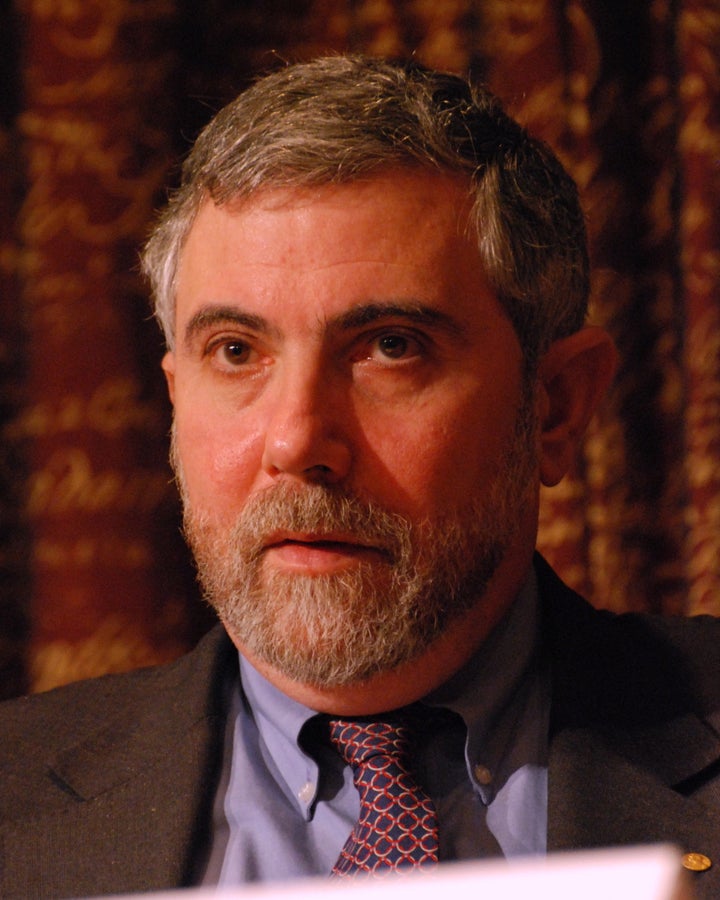 "Every piece of the government-did-it thesis has been refuted," the Nobel Prize-winning economist wrote. "[And Republican politicians] have responded by rewriting history to defend their prejudices."
To what degree Fannie Mae and Freddie Mac played a role in the housing crisis has been a source of fierce partisan debate. Congressional Republicans, including House Speaker John Boehner (R-Ohio) and Senate Minority Leader Mitch McConnell (R-Ky.), have blamed the mortgage giants for the housing crisis and tried to curb their influence in recent years.
But the data suggests that big banks played a bigger role in the housing crisis. Private institutions were responsible for more than 84 percent of subprime loans issued in 2006, according to Federal Reserve data cited by McClatchy Newspapers. Countrywide Financial, HSBC, JPMorgan Chase and Wells Fargo led the way in 2008, according to data from Inside Mortgage Finance cited by McClatchy.
Fannie Mae and Freddie Mac tried to benefit from subprime lending only when the housing boom was well under way, The Huffington Post's Ben Hallman writes in a new blog post. And their loans were often less risky, Hallman writes: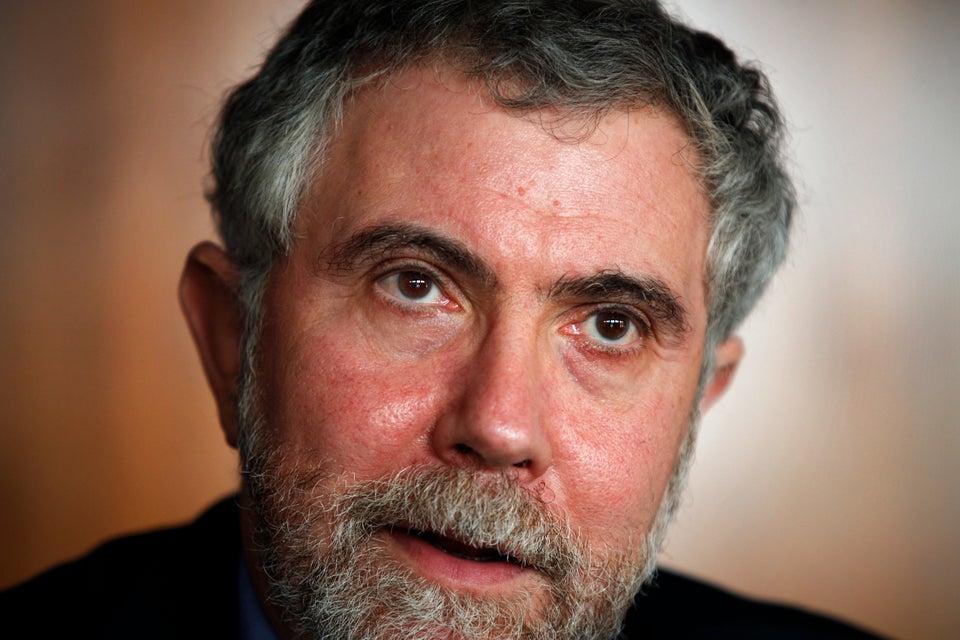 Paul Krugman's Greatest Takedowns
Popular in the Community