Paul Krugman hammered the media over its handling of the first presidential debate, specifically what he said was its failure to fact-check Mitt Romney.
President Obama's performance on Wednesday dominated the roundtable discussion on ABC News' "This Week" Sunday. Instead of piling criticism on Obama like other pundits, however, Krugman took aim at factual inaccuracies made by Romney during the debate. Watch his remarks at the 6:39 mark in the clip above.
"I don't know whether to blame Lehrer or the president but it was kind of amazing cause Romney was not only saying things that are not true, he was saying things that his own campaign had previously said weren't true," he said.
The Nobel Prize-winning economist alleged that Romney displayed "contempt" for the press and assumed that "the news media will not cover me on this. As long as I say it forcefully, they'll say I won."
"Oh, so you're saying the press is against Obama now?" panelist Mary Matalin asked in disbelief.
"The press just doesn't know how to handle flat-out untruths," he said.
Other members of the roundtable objected. James Carville said that Obama could have confronted Romney "on any number of issues" during the debate, while Peggy Noonan insisted that it was "the president's job" to correct Romney's inaccuracies. Jonathan Karl claimed that Obama was also "loose with the facts."
"No, those were minor compared with Romney's," Krugman said, when Karl gave specific examples.
Related
Before You Go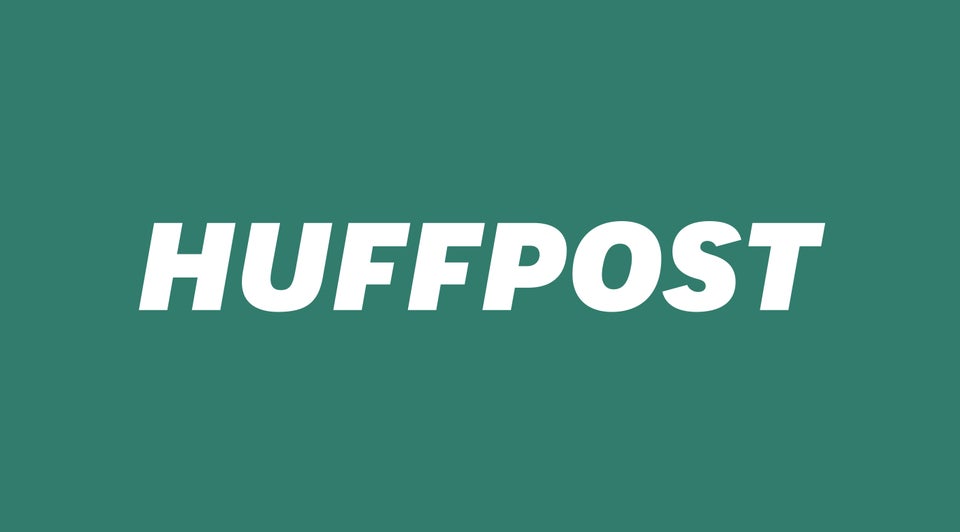 The Debates
Popular in the Community