With the rise in technology, Americans should expect that they're being monitored by the government, but the surveillance state we're living in has perhaps gone too far, according to Paul Krugman.
In an appearance on ABC's "This Week", The Nobel Prize-winning economist and New York Times columnist cited a 2008 paper from Jack Balkin, a Yale Law School professor, indicating that increased surveillance is a predictable outcome of the rise in technology. Still, that doesn't mean the surveillance should be widespread and secretive, Krugman said.
"You can have a democratic surveillance state which collects as little data as possible and tells you as much as possible about what it's doing, or you can have an authoritarian surveillance state which collects as much as possible and tells the public as little as possible," Krugman said. "And we are kind of on the authoritarian side."
Krugman's comments were in reference to the National Security Agency spying scandal, which erupted last week after The Guardian reported the agency was collecting phone records of millions of Americans in an aim to prevent acts of terrorism. The Washington Post also reported last week that major technology companies were providing the government with access to customers' chats, photos, emails and other information -- a claim that most of the companies allegedly involved denied.
According to Krugman, security isn't the issue though. He said on "This Week" that Balkin argues in his paper that the boost in government spying is less a function of the nation's security situation and more the result of the increased availability of data on its citizens.
"Technology means that we're going to be living in a surveillance state," Krugman said. "No matter what happens."
Related
Before You Go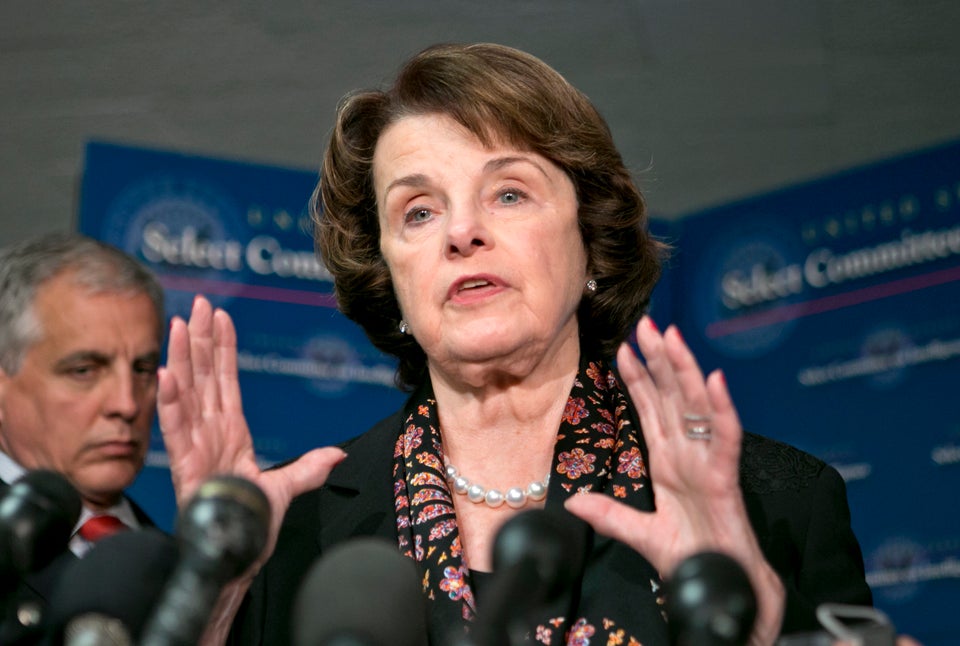 Politicians React To NSA Collecting Phone Records
Popular in the Community