 Republican leaders will never be satisfied, according to Paul Krugman.
The Nobel Prize-winning economist and New York Times columnist wrote in a blog post Sunday that lawmakers shouldn't be pushing for a Grand Bargain on the budget because even if they reached one, Republicans leaders would soon renege and demand more.
"In a year — or more likely in a minute or two — Republicans would be back, demanding more tax cuts and more cuts in social programs," he wrote. "They just won't take yes for an answer."
In his post, Krugman commends The Washington Post's Ezra Klein for admitting in a recent piece that he was wrong to assume that Republicans would agree to a budget deal with President Barack Obama if they knew how much the president was willing to put on the table. A post by New York Magazine's Jonathan Chait as well as a recent Twitter exchange ultimately convinced Klein that even if Obama meets their demands, they'll just demand more.
Obama failed to reach an agreement with Republican leaders to avert the billions in across-the-board spending cuts, known as the sequester, that took effect Friday. At issue: Obama wanted to stop the sequester through a budget deal that involved a combination of spending cuts and tax hikes and Republicans have said time and time again that they won't raise taxes.
Obama urged Congress to come to a deal Saturday, saying that Americans are tired of seeing the country "careen from one manufactured crisis to another." On Sunday Republican leaders disagreed on the effects of the sequester on the nation's economy. Speaker of the House John Boehner called them "silly" and "random." Senate Minority Leader Mitch McConnell described the cuts as "modest" while criticizing Washington's "spending addiction."
Krugman has criticized Republicans' approach to budget negotiations before. He called the GOP's strategy of insisting on spending cuts before agreeing to raise the country's borrowing limit "hostage taking." He's also said taking a Grand Bargain approach to the country's fiscal problems is "just an attempt to create facts on the ground for future confrontations."
CORRECTION: An earlier version of this post incorrectly stated Mitch McConnell's title. He is the Senate minority leader.
Before You Go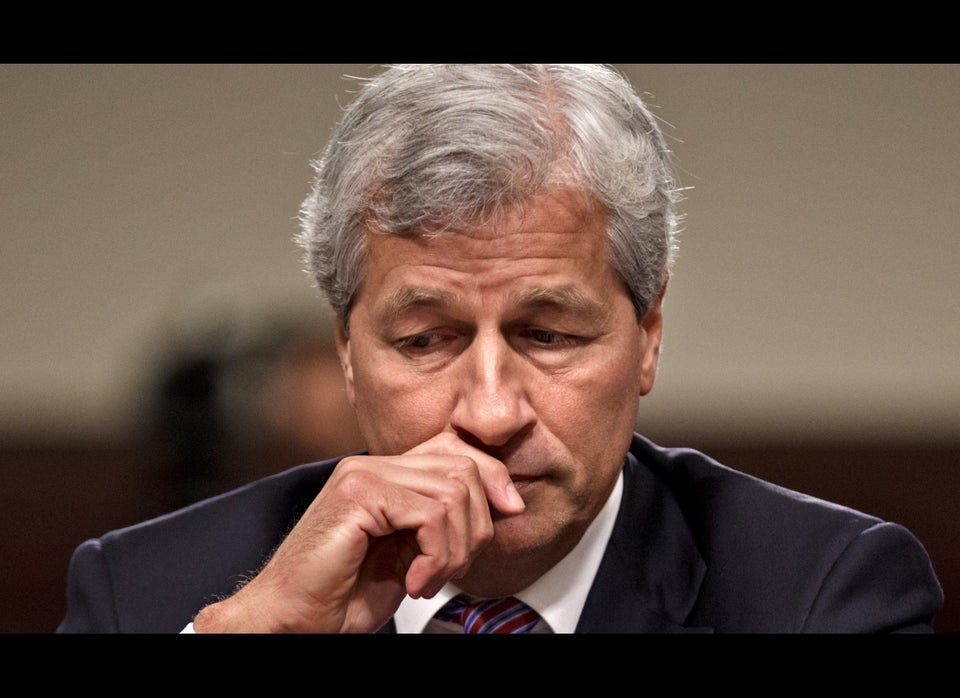 What The GOP Doesn't Want You To Know About The Deficit
Popular in the Community