Maine Gov. Paul LePage (R) appears set to oppose a bill increasing access to a lifesaving anti-overdose medication because of concerns rejected by public health experts that it could encourage more drug abuse, according to the bill's chief sponsor.
Fatal heroin overdoses in Maine quadrupled from 2011 to 2012. Naloxone is a drug that can reverse overdoses from heroin and other opioids like morphine. State Rep. Sara Gideon (D) is sponsoring legislation that would place the drug, which is sold under the trade name Narcan, in the hands of police, firefighters, at-risk users and their families.
Gideon said that ahead of a scheduled Wednesday hearing, the governor's chief health policy adviser, Holly Lusk, told her LePage would oppose the bill in its entirety.
"His main objection is his belief -- and I have to emphasize 'his belief' because there is no evidence that supports this at all -- his belief that increasing the availability of Narcan or naloxone will lead the drug user or drug abuser to have this feeling of invincibility," Gideon said.
LePage spokesman Peter Steele told HuffPost that the governor's office does not comment on bills before they reach his desk. But opposition to naloxone access would be in line with his veto last year of a similar bill meant to provide legal immunity for health professionals administering naloxone to those suffering from an overdose. LePage also vetoed a bill last year to create "Good Samaritan" protections from prosecution for drug possession for people who call 911 when they suspect a companion has overdosed.
LePage's fellow Republican, New Jersey Gov. Chris Christie, once opposed both increased naloxone access and Good Samaritan protections. But after rocker Jon Bon Jovi intervened -- his own daughter once overdosed on heroin (and survived) -- Christie changed his mind.
The message of the law he signed in May 2013, Christie said at the time, is "We want you to save a life first. ... I would rather you didn't do it in the first place, but I live in the real world."
Both Good Samaritan and naloxone access bills are supported by groups advocating a "harm reduction" approach to drug abuse, which entails trying to make even illegal drug use as safe as possible.
"If you want to change someone's behavior and really reduce the harm, you need to be able to save their life first," explained Gideon. "It's that simple. Unless you believe that somebody who is using a drug should die because of their choice, I don't see how you can object to putting Narcan in the hands of more people."
LePage, however, has taken a "drug warrior" approach to his state's heroin problem. In three years as governor, he has sought to cut funds for substance abuse treatment, limited the amount of time Mainers can spend on heroin replacement therapies like suboxone, and requested money to add 14 agents to the state Drug Enforcement Agency.
In a veto message last year, LePage said the 2013 naloxone bill "would make it easier for those with substance abuse problems to push themselves to the edge, or beyond. It provides a false sense of security that abusers are somehow safe from overdose if they have a prescription nearby."
LePage's assertions are not supported by current medical research.
Karla Wagner, an assistant professor at the University of California San Diego's School of Medicine, studied a program on Los Angeles' Skid Row that taught intravenous drug users how to administer naloxone. Her research concluded that knowing more about the overdose treatment did not encourage drug users to use more. Instead, it appeared to do the opposite. More than half of those who went through the program actually reported decreased drug use at a follow-up interview, Wagner's study found.
In 2010, police and firefighters in Quincy, Mass., started carrying naloxone as part of their standard equipment -- a scenario similar to that envisioned in Gideon's bill. Since then, naloxone has been credited with reversing 188 overdoses in Quincy alone, and the head of the Boston suburb's police narcotics unit has become a naloxone evangelist.
In general, Massachusetts communities with overdose awareness and naloxone distribution programs had reduced overdose death rates compared to those without, a 2013 study found.
Wagner said she is not familiar with any scientific research that points to increased drug abuse as a result of naloxone access, even as naloxone access programs seem to be expanding across the country. She noted there may be a very good reason for that.
"Somebody who is opioid-dependent who receives naloxone is going to go from overdose and not breathing to opioid withdrawal in a very short amount of time, and that's not a pleasant feeling," said Wagner. "So when you talk to people who have had their overdose reversed, they're not eager to do it again."
Before You Go
Former President Bill Clinton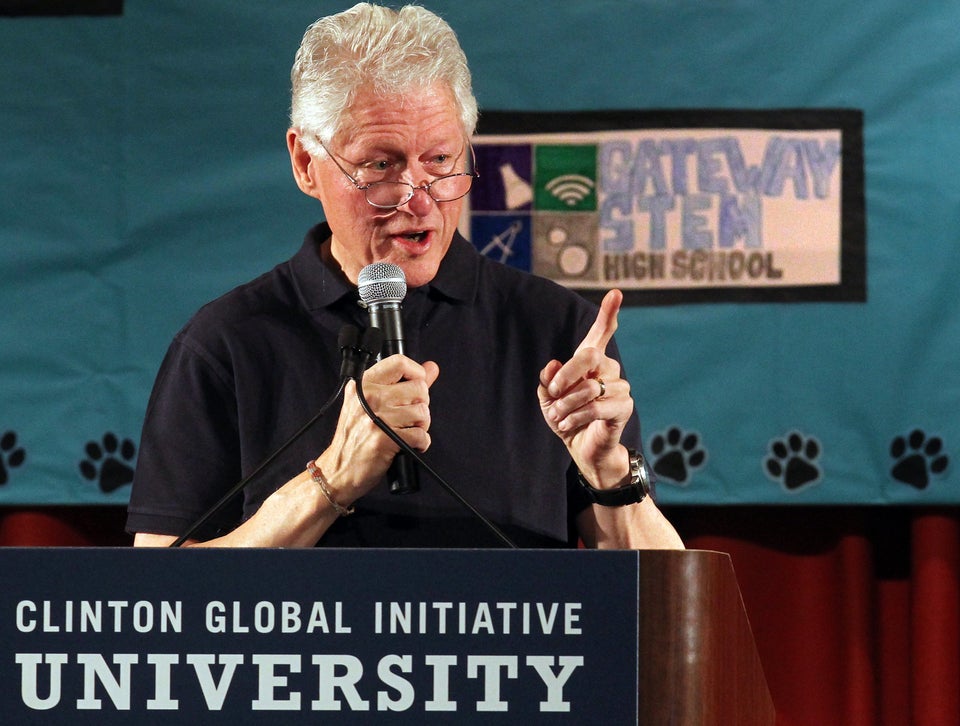 Sen. Rand Paul (R-Ky.)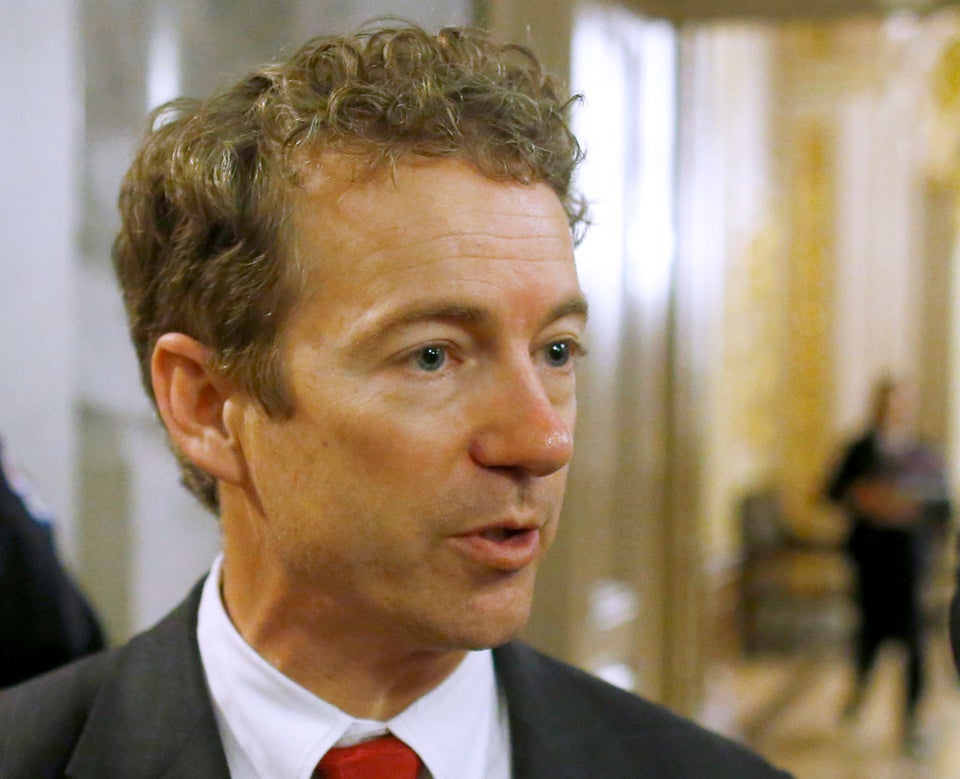 Former Rep. Ron Paul (R-Texas)

Evangelist Pat Robertson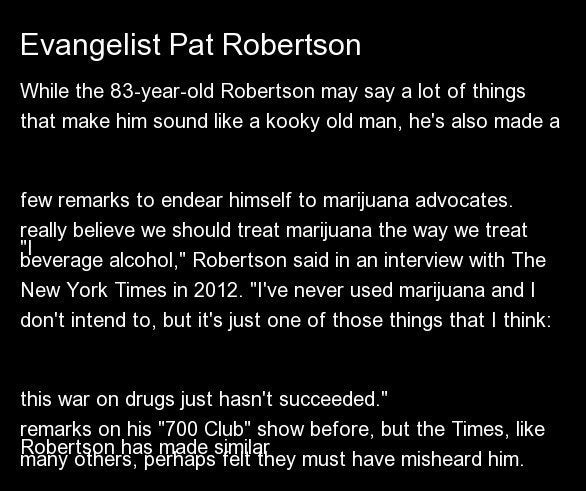 New York City Mayor Michael Bloomberg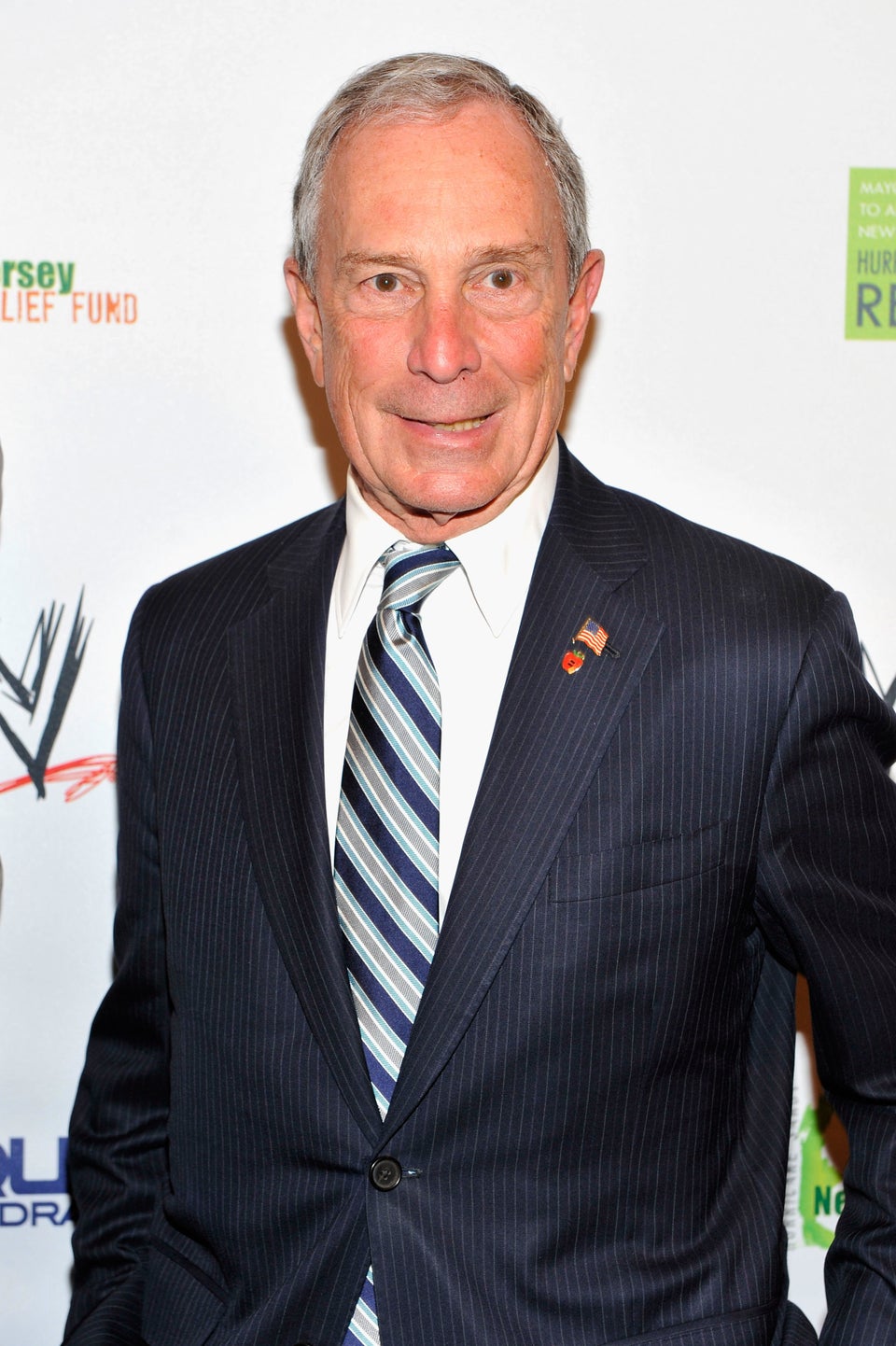 Actor Bryan Cranston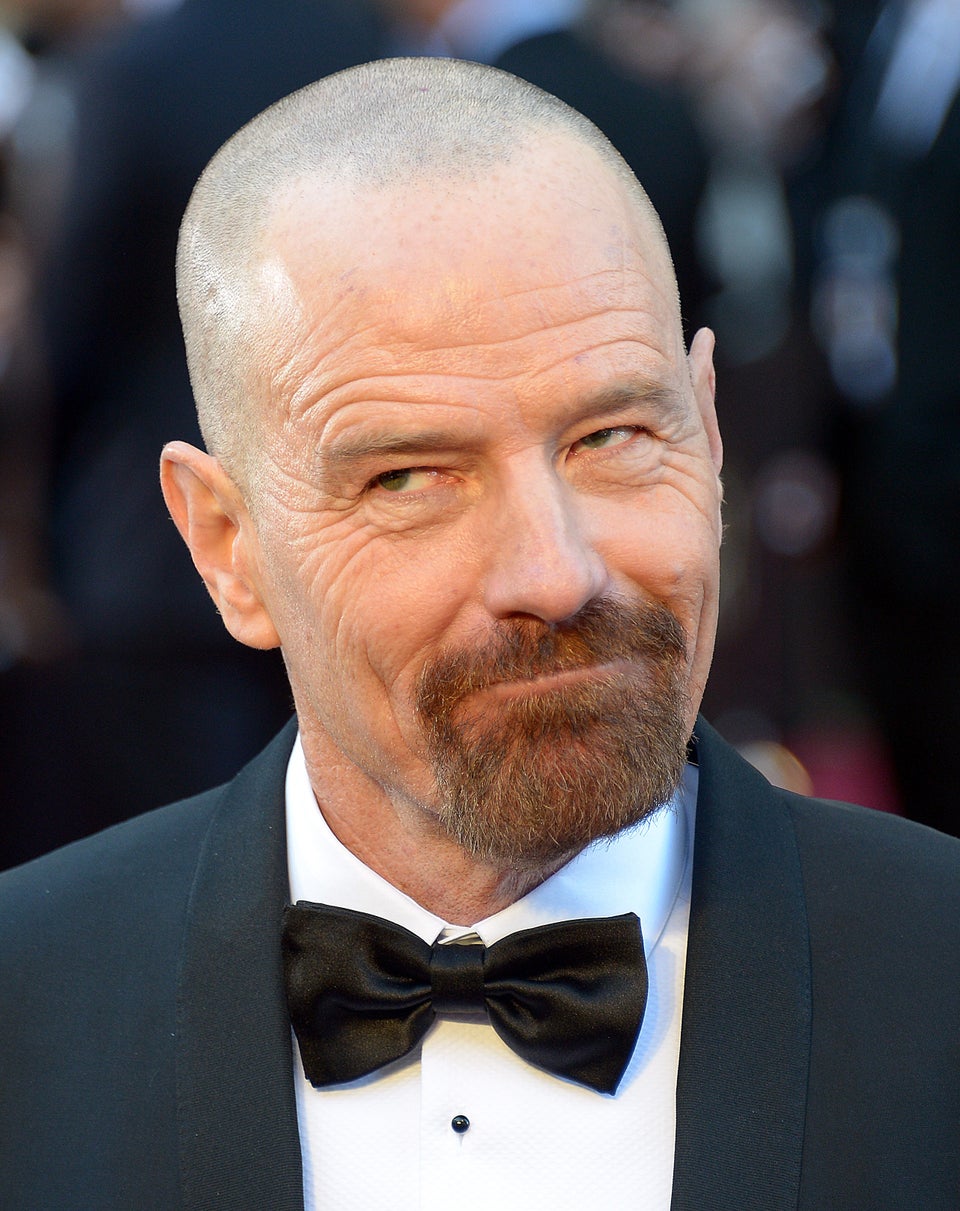 Former New Mexico Gov. Gary Johnson (R)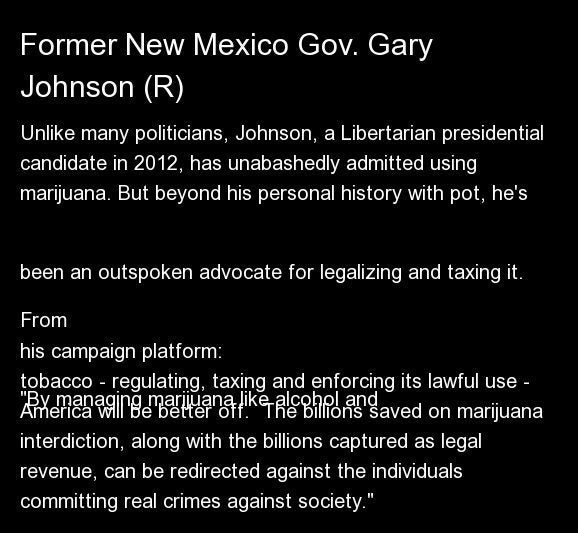 Author Stephen King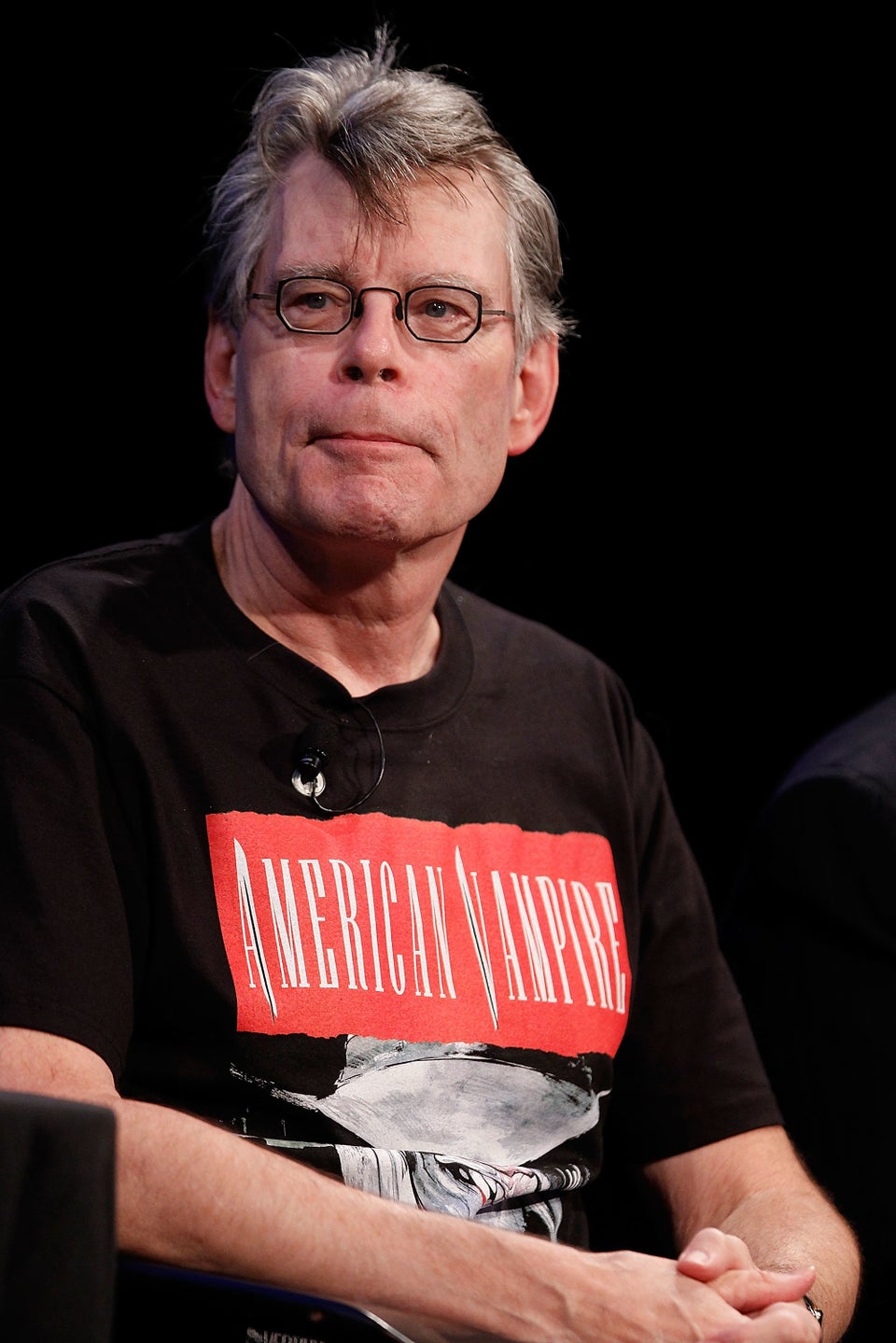 Rep. Dana Rohrabacher (R-Calif.)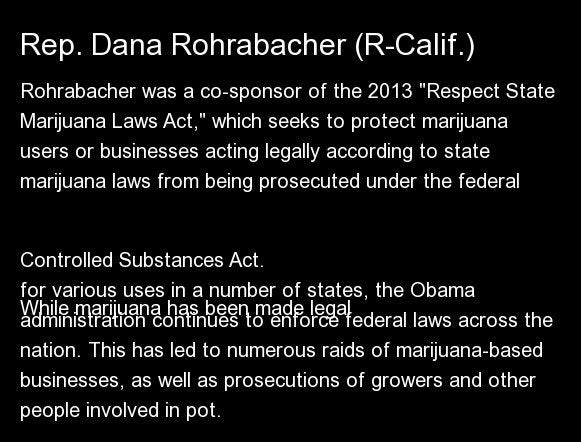 Rep. Don Young (R-Alaska)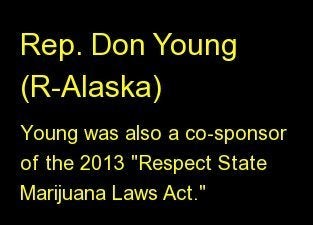 Rep. Justin Amash (R-Mich.)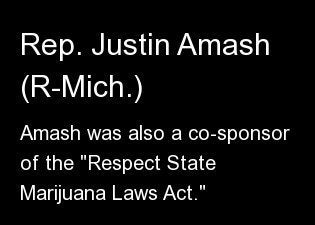 Glenn Beck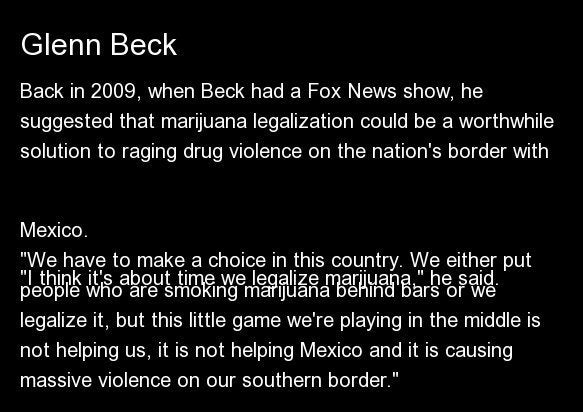 Billionaire Richard Branson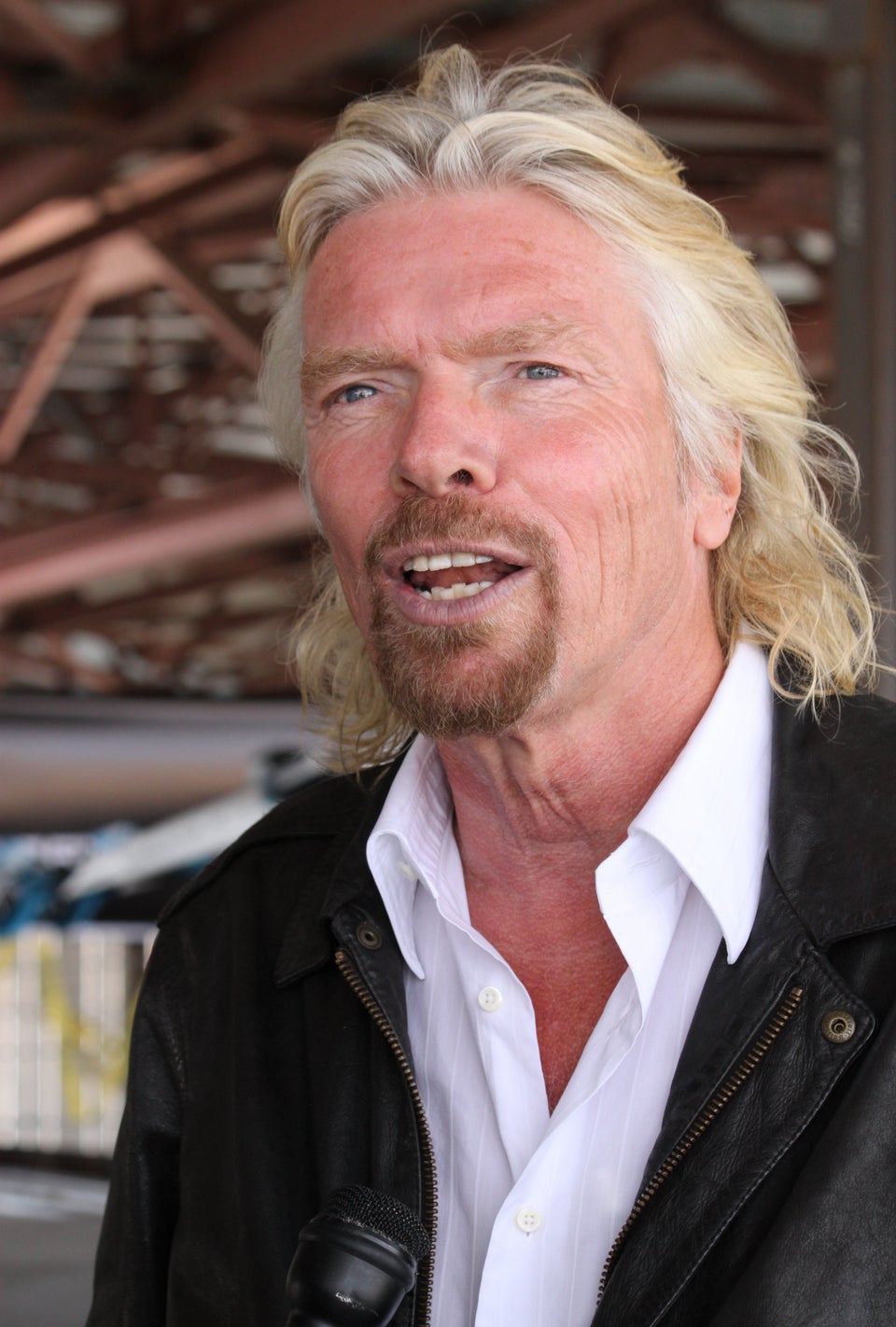 GOP Mega-Donor David Koch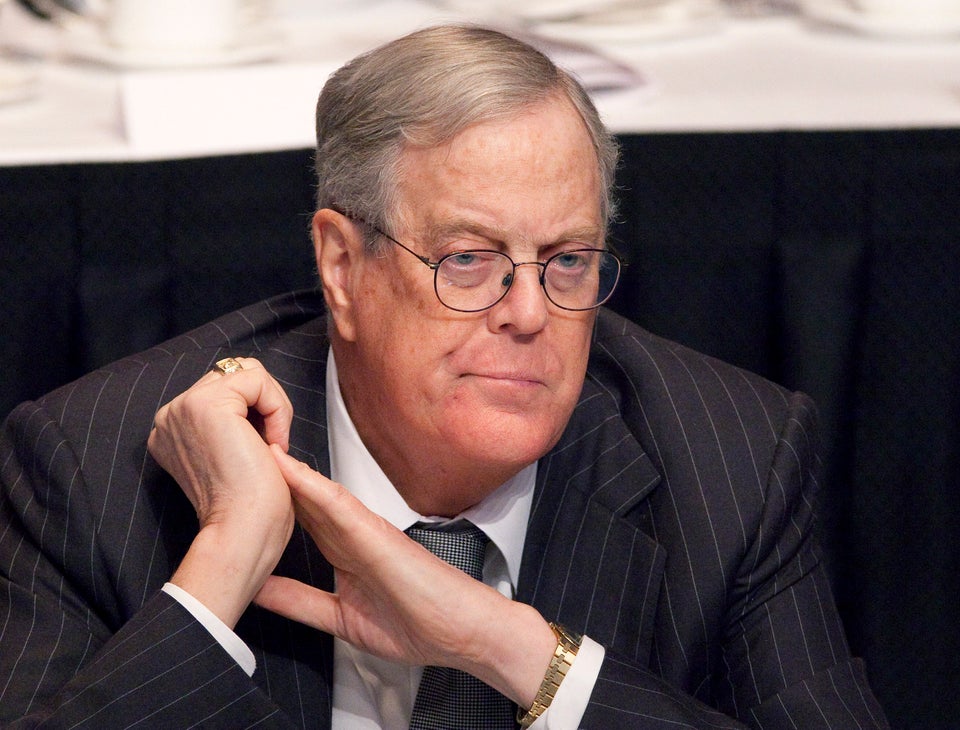 Texas Gov. Rick Perry (R)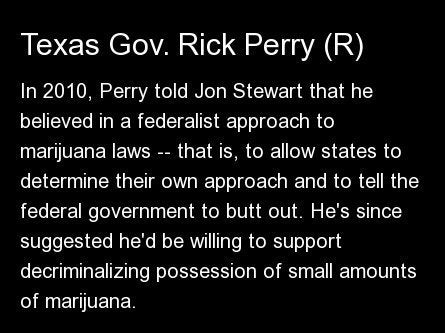 Actor Jack Nicholson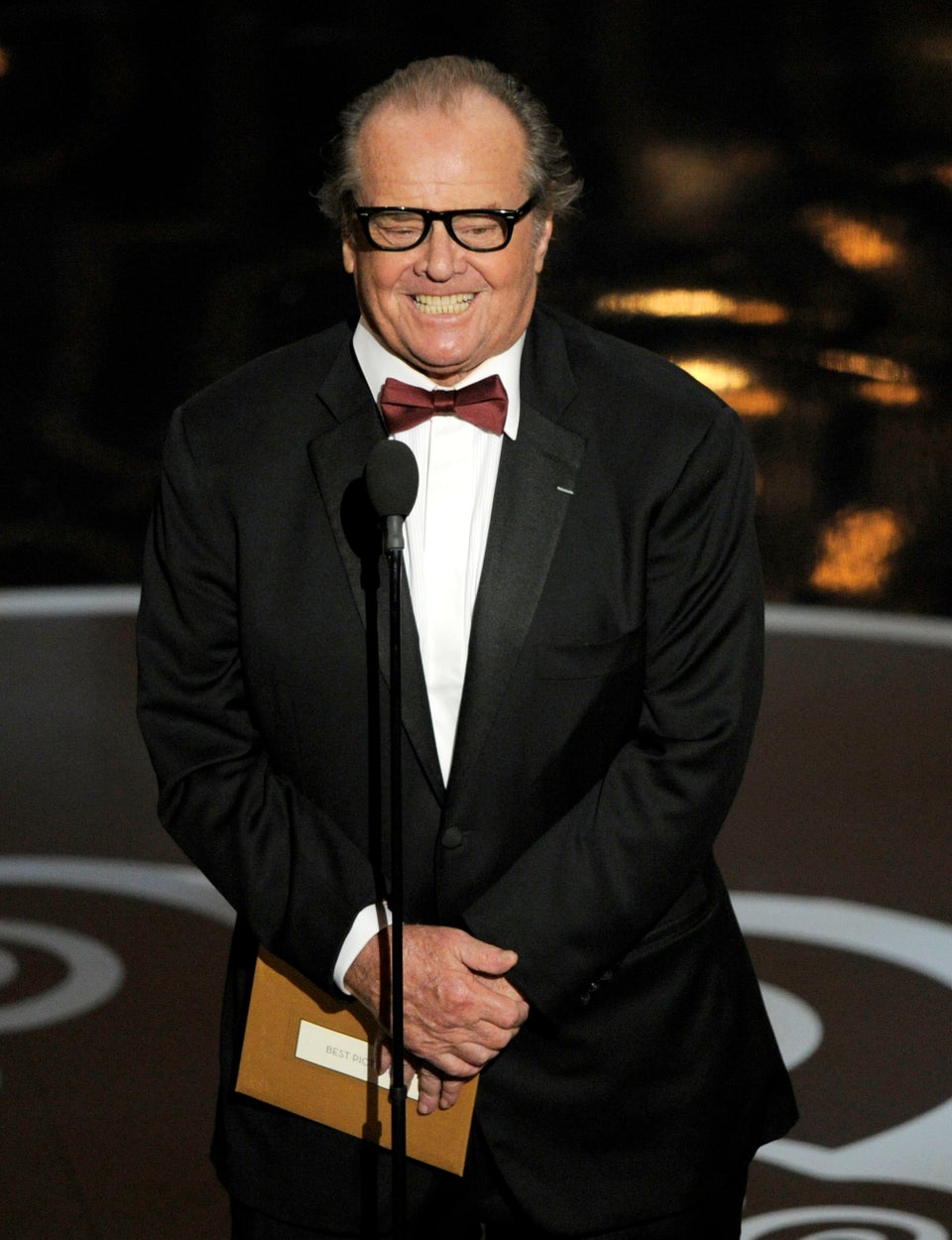 Former Utah Gov. Jon Huntsman (R)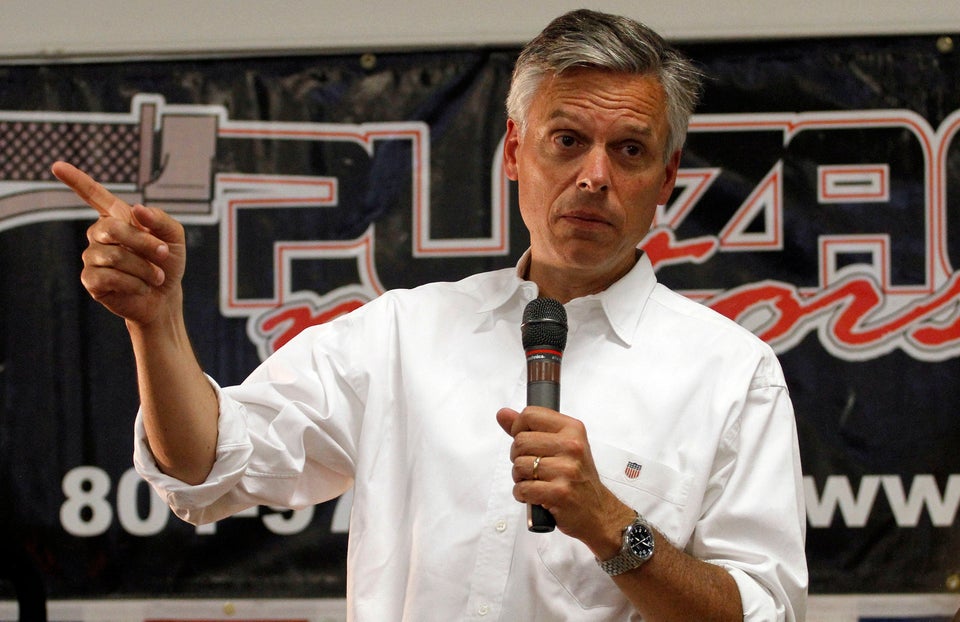 Former Alaska Gov. Sarah Palin (R)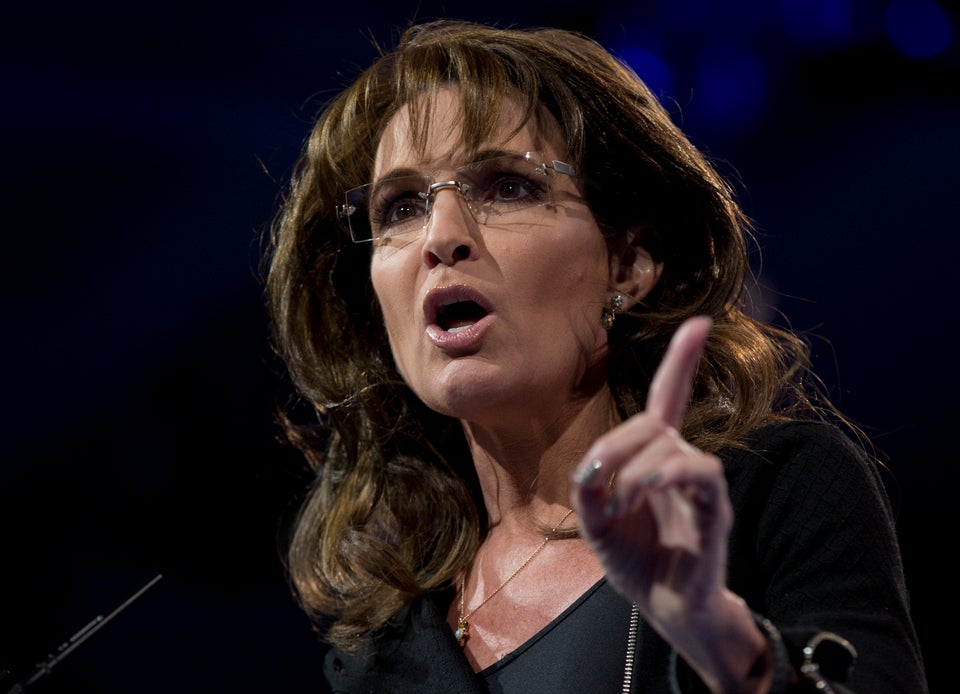 Former President Jimmy Carter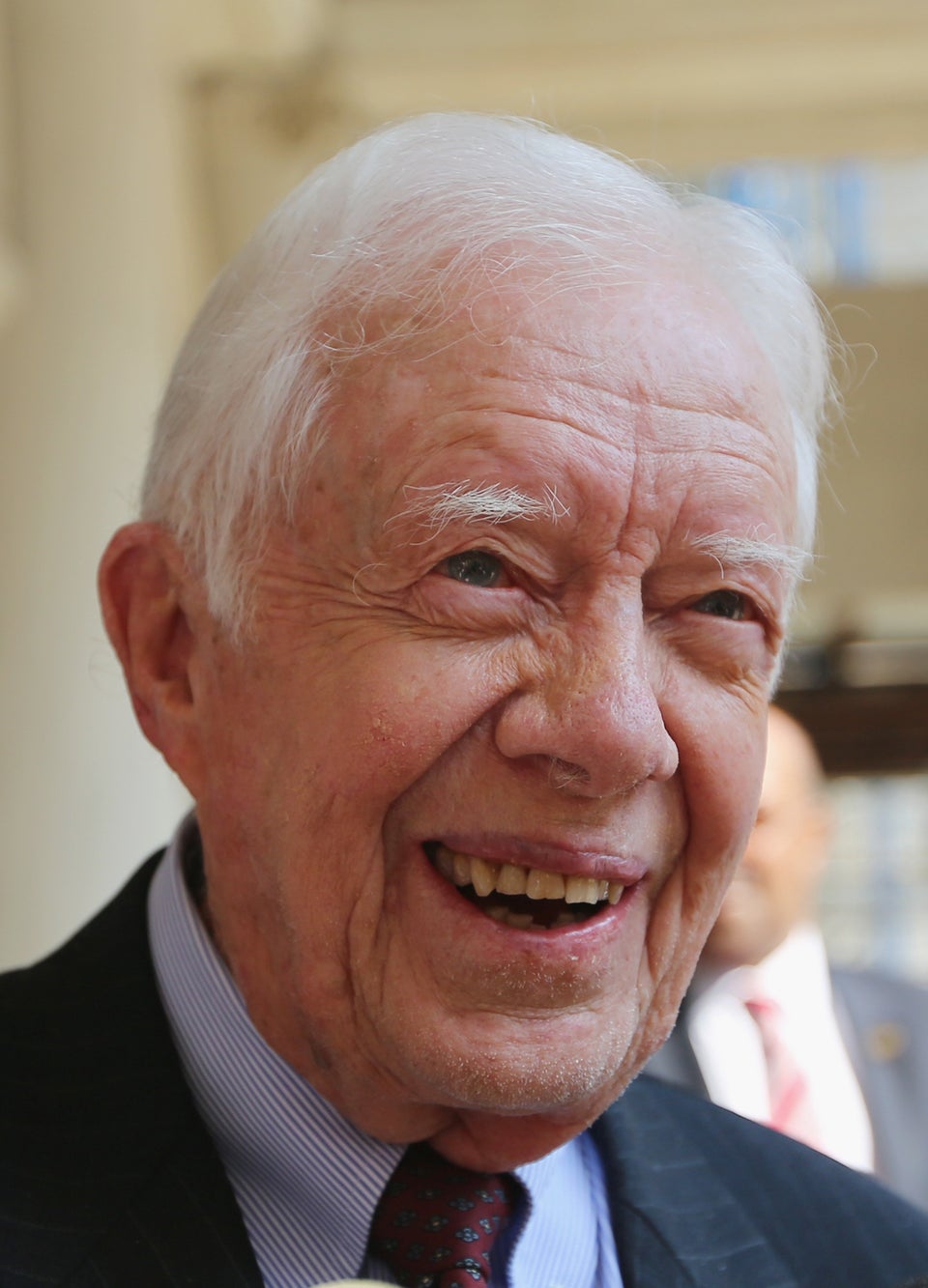 Former Virginia Attorney General Ken Cuccinelli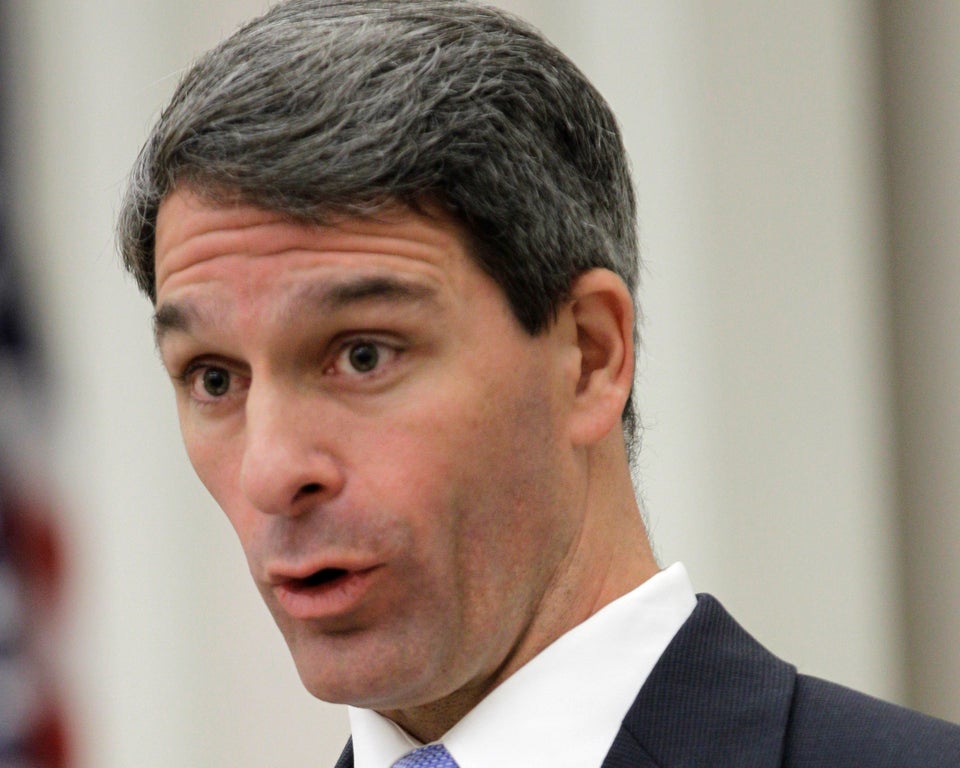 Columnist Dan Savage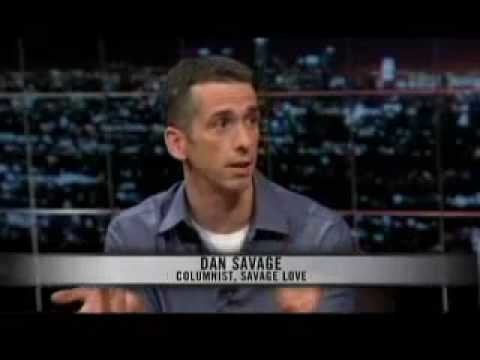 MSNBC's Al Sharpton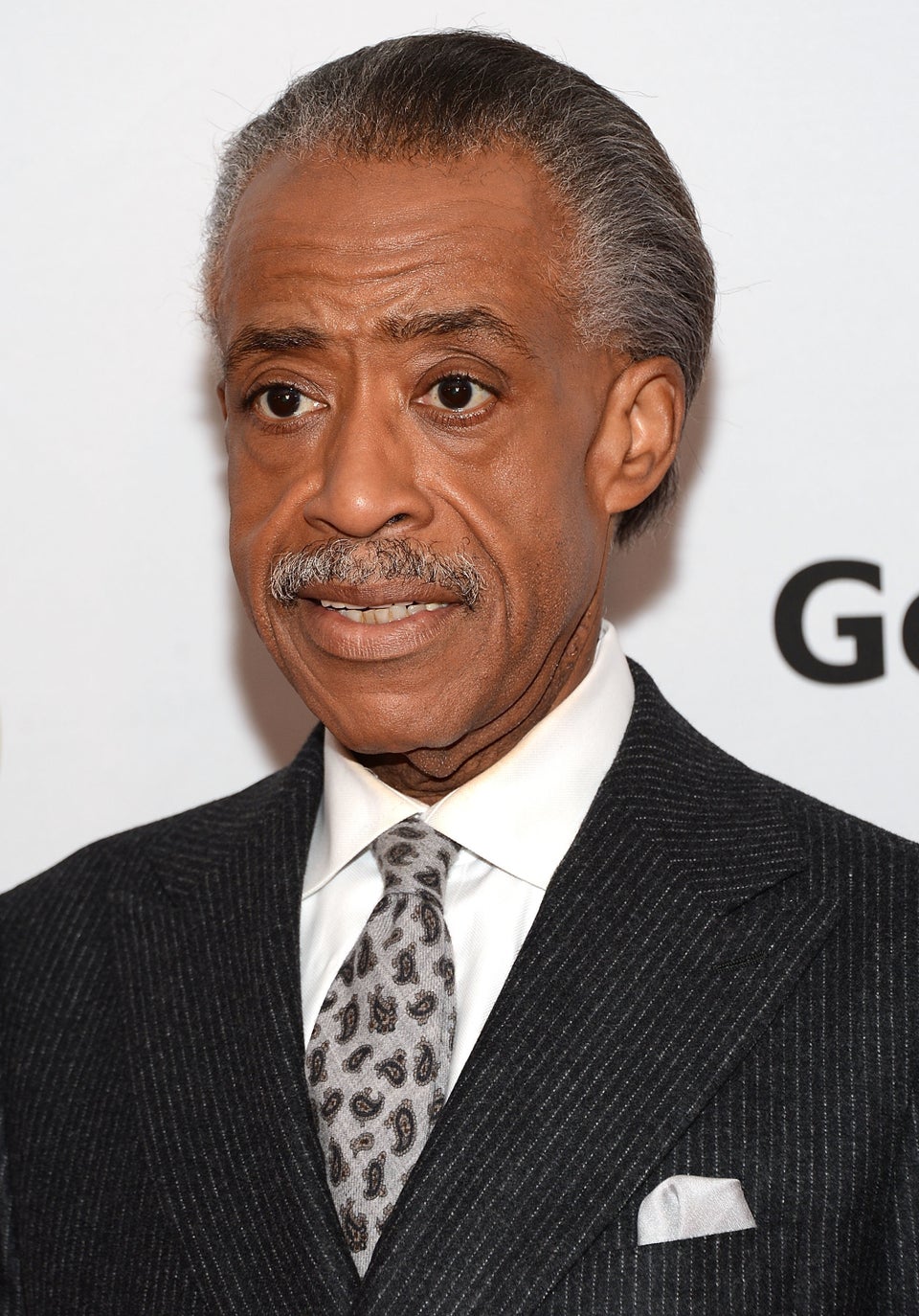 Former Rep. Tom Tancredo (R-Colo.)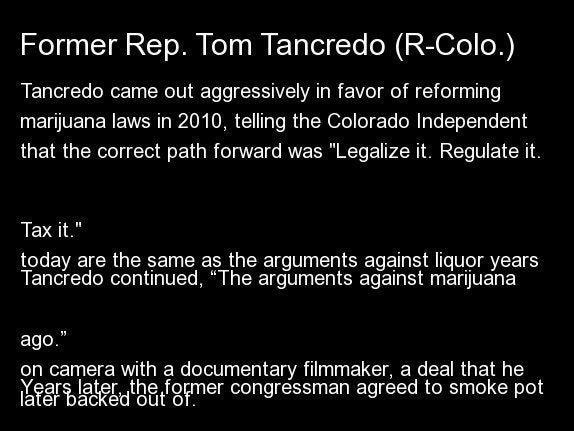 Popular in the Community