 Maine Gov. Paul LePage (R) suggested Thursday that global warming could actually be a good thing for his state, because the melting ice is opening up the Arctic for shipping.
"Everybody looks at the negative effects of global warming, but with the ice melting, the Northern Passage has opened up," LePage said at a transportation conference Thursday morning, according to the Bangor Daily News. "So maybe, instead of being at the end of the pipeline, we're now at the beginning of a new pipeline."
The Northwest Passage, which consists of a series of channels through the Canadian Arctic, has long been seen as a potential shipping route connecting the Atlantic and Pacific oceans. But it was typically covered in ice — that is, until climate change made it ice-free for the first time in recorded history in 2007.
But climate change also has a lot of downsides for Maine. U.S. Rep. Mike Michaud, a Democrat who is running against LePage in 2014, issued a statement Thursday noting that climate change is helping drive the collapse of shrimp fisheries in the Gulf of Maine. And warmer water temperatures are also to blame for the invasive green crabs that are wiping out shellfish populations on the Maine coast, which the marine resources commissioner has described as "the No. 1 threat to that portion of our coastal economy."
"Climate change is real, its effects are dangerous and threaten our economy," said Michaud. "We need to aggressively address climate change through investment in clean renewable energy, conservation and efficiency, and reduced dependence on fossil fuels."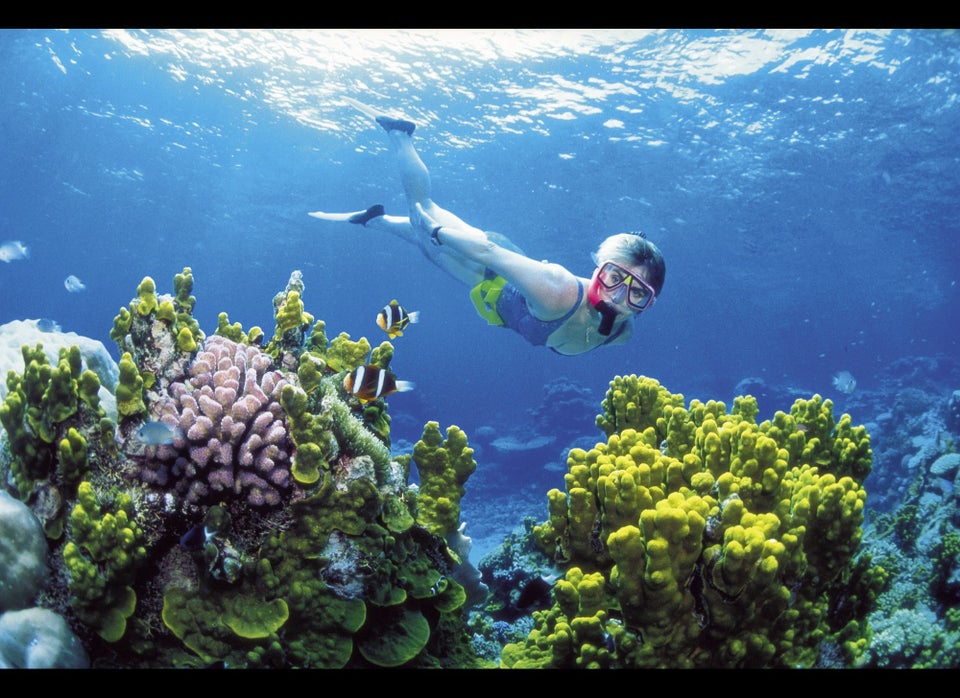 What Climate Change Just Might Ruin