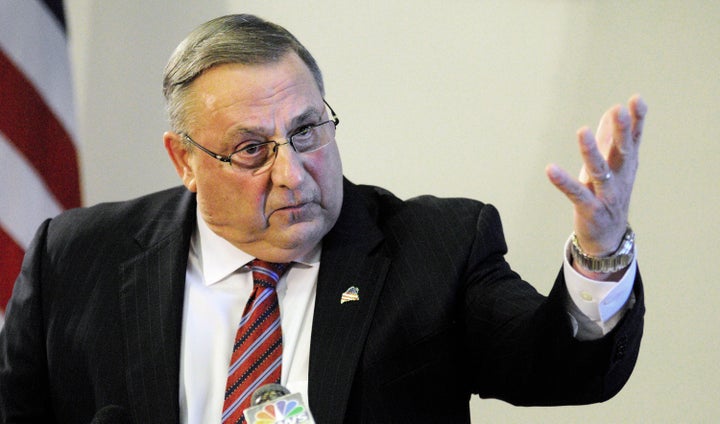 Maine Gov. Paul LePage (R) believes drug traffickers shouldn't just get longer prison sentences, they should be subjected to the death penalty -- specifically, the guillotine.
He recently made national news when he commented on traffickers coming from Connecticut and New York with names like "D-Money, Smoothie, Shifty" who "come up here, they sell their heroin and they go back home."
"Incidentally, half the time they impregnate a young white girl before they leave, which is a real sad thing because then we have another issue that we've got to deal with down the road," LePage added.
After intense criticism, LePage said he never meant his comments to be about race.
"I tried to explain that Maine is essentially all white," he said. "I should have said 'Maine women.'"
"I think the death penalty should be appropriate for people that kill Mainers," LePage said Tuesday, adding, "I think four years [in prison] is not good enough. We've got to go to 20 years. We have to keep them here until they die."
The last time France executed someone by guillotine was in 1977. The country abolished the death penalty in 1981. The United States has never used this method of execution.
LePage also told WVOM Tuesday that he will not be delivering his annual State of the State address, in which governors traditionally speak to the state legislature about their accomplishments and policy priorities. Instead, he will be submitting his remarks in written form.
"I'm going to do a State of the State in writing, so people can't change my words," he said. "It makes no sense. Last week, they tried to impeach me. This week, they're throwing rotten tomatoes at me. Why would I go stand in front of them for an hour and a half?"
On Jan. 14, the state House did try to start an investigation that could lead to LePage's impeachment, but lawmakers failed to get enough votes to move forward.
LePage will be holding a public town hall at Husson University in Bangor Tuesday night. The governor is an outspoken supporter of GOP presidential candidate and New Jersey Gov. Chris Christie.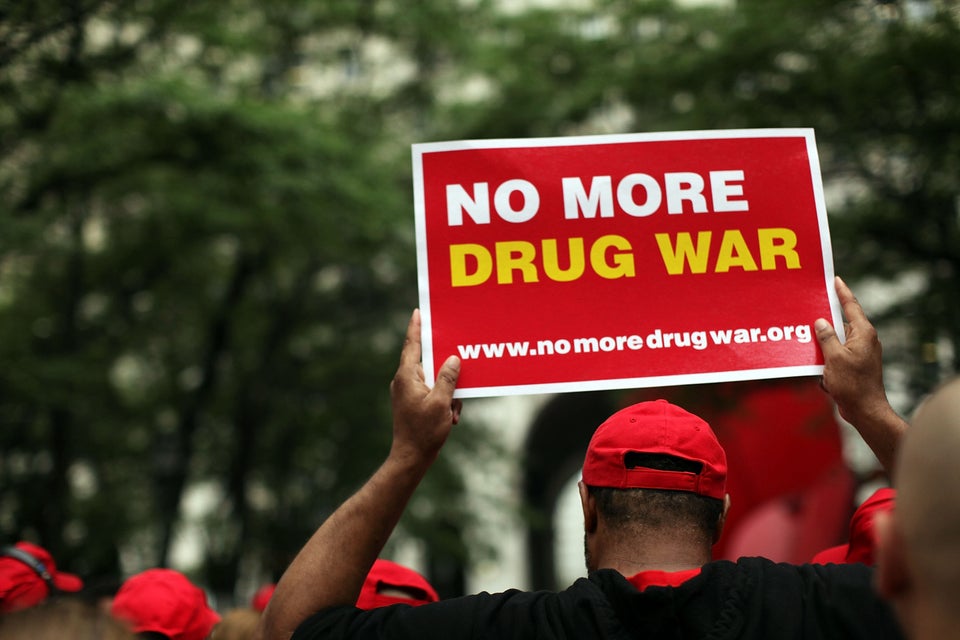 27 Reasons Why U.S. Shouldn't Lead War On Drugs
Popular in the Community