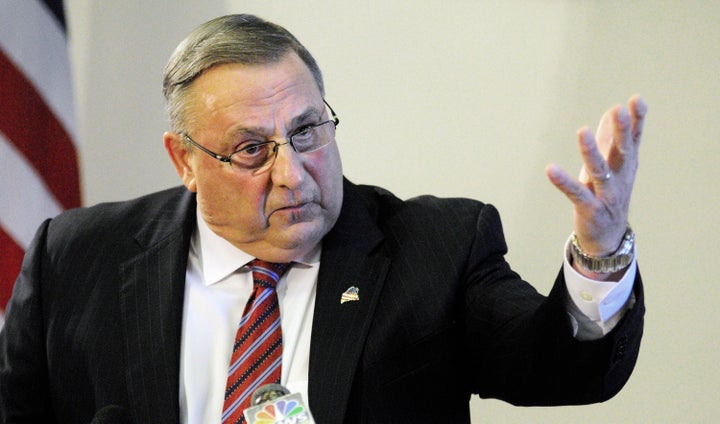 An effort to impeach Maine Gov. Paul LePage (R) failed Thursday, with a majority of legislators in the state House instead backing a symbolic "civility" measure that indirectly criticizes the governor.
A group of lawmakers, led by state Rep. Ben Chipman (D), introduced a resolution to establish an investigatory committee to look at eight charges against LePage. It would then decide whether to recommend impeachment.
Immediately after the vote, observers in the chamber started shouting their disapproval, yelling, "Shameful!" "Dereliction of duty!" and "Fascists!" Officials quickly escorted them out.
The House did approve a separate "civility" order along party lines Thursday that states Maine's "elected leaders, including our Governor and all members of the Legislature, must be held to the highest standard."
The strongest language in the measure -- which isn't very strong at all, compared to the impeachment resolution -- says that "the negative conduct and harmful actions of one do not represent the whole of Maine."
No Maine governor has ever been impeached.
LePage has faced heightened Democratic criticism ever since lawmakers found out he threatened to take away an organization's state funding unless it revoked the job offer it had made to state House Speaker Mark Eves (D). One of the charges in Chipman's resolution centered around this episode.
Nationally, the governor has been taking heat for his recent assertion that heroin dealers with names like "D-Money" like to come to Maine and "impregnate a young white girl before they leave."
On Tuesday, LePage said he may skip delivering the governor's traditional State of the State address to the legislature since he doesn't want to talk to a bunch of people who are trying to impeach him.
"Regardless of how the vote goes today, I will never regret having the courage to stand up to the behavior of the chief executive that is outlined very clearly in this House order," Chipman said at the start of the debate Tuesday morning. "I am proud to be the sponsor of this House order and leading the movement to hold the chief executive accountable."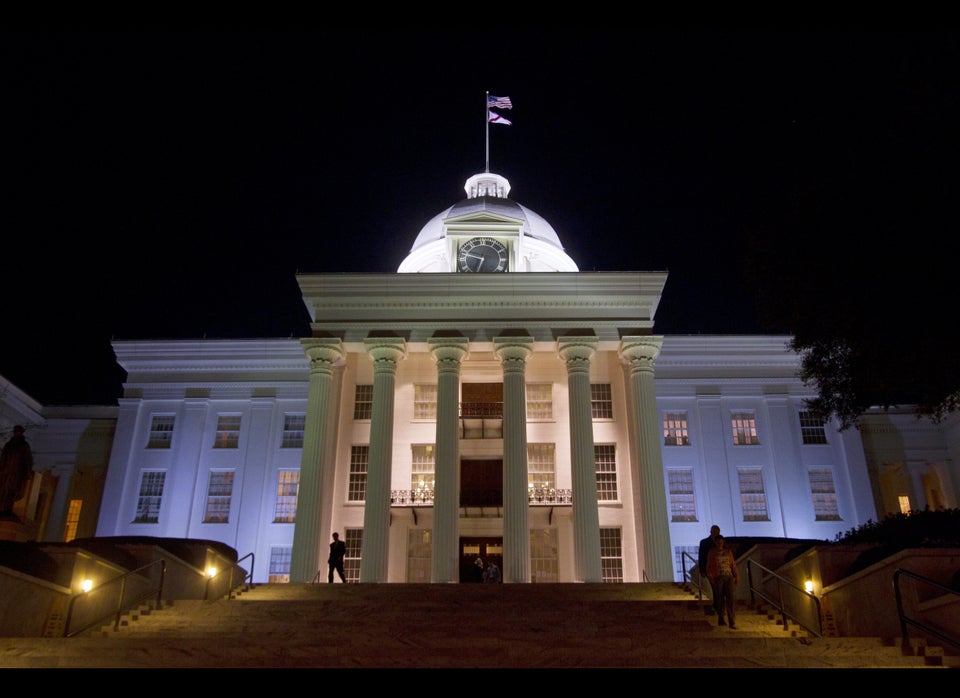 U.S. State Capitol Buildings
Popular in the Community