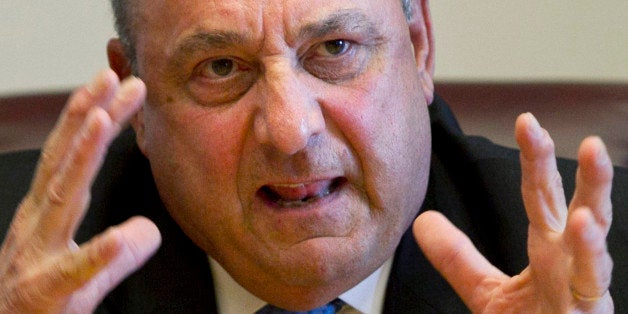 At a time when many people are lamenting the cutbacks to state and local newspapers, Maine Gov. Paul LePage (R) is cheering. In fact, he'd be happier if the publications weren't around at all.
"The best part of my life is I've been hired to work for the people of the state of Maine and I'm very humble and very proud," LePage said at an event with Republican activists in Auburn, Maine, on Wednesday. "The worst part of my life is newspapers are still alive -- sorry, I had to say it."
LePage hasn't been shy about his dislike of newspapers. In February 2013, he said newspapers were his "greatest fear." He has also stated he wants to "blow ... up" the headquarters of the Portland Press Herald and has boycotted sharing comments with at least three papers in the state.
LePage is in a three-way race for re-election, competing against Rep. Mike Michaud (D) and independent candidate Eliot Cutler. HuffPost Pollster, which averages publicly available polling in the race, has Michaud ahead of LePage and Cutler.
Want more updates from Amanda? Sign up for her newsletter, Piping Hot Truth.
Before You Go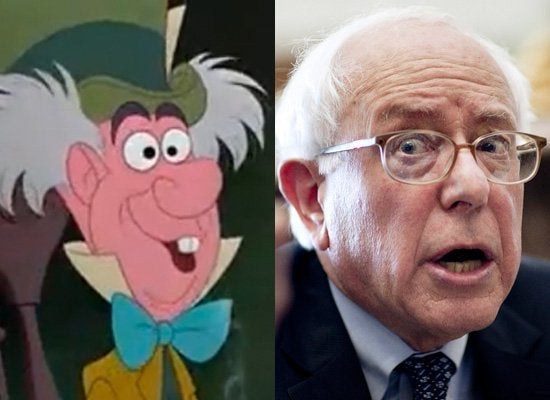 Politicians Who Look Like Disney Characters
Popular in the Community