According to the Portland Press Herald, which first reported the comment, LePage made the claim at a Maine Republican Party fundraiser on Aug. 12 at a private home. The new state GOP chairman, Rick Bennett, was also at the event.
"Yeah, he said it," one Republican lawmaker told the Press Herald, requesting anonymity out of fear of retribution. "It was one little thing from a speech, but I think most people there thought it was totally inappropriate."
In 2010, LePage remarked at a GOP forum that he wouldn't be afraid to tell Obama to "go to hell." He later stood by his criticisms of the president, but said he regretted his choice of words.
In 2011, LePage declined to attend an NAACP event, saying the group could "kiss my butt" if it didn't like his decision.
This month, LePage also joked -- while in a fighter jet simulator -- that he wanted to find the office of the Press Herald and "blow it up."
Before You Go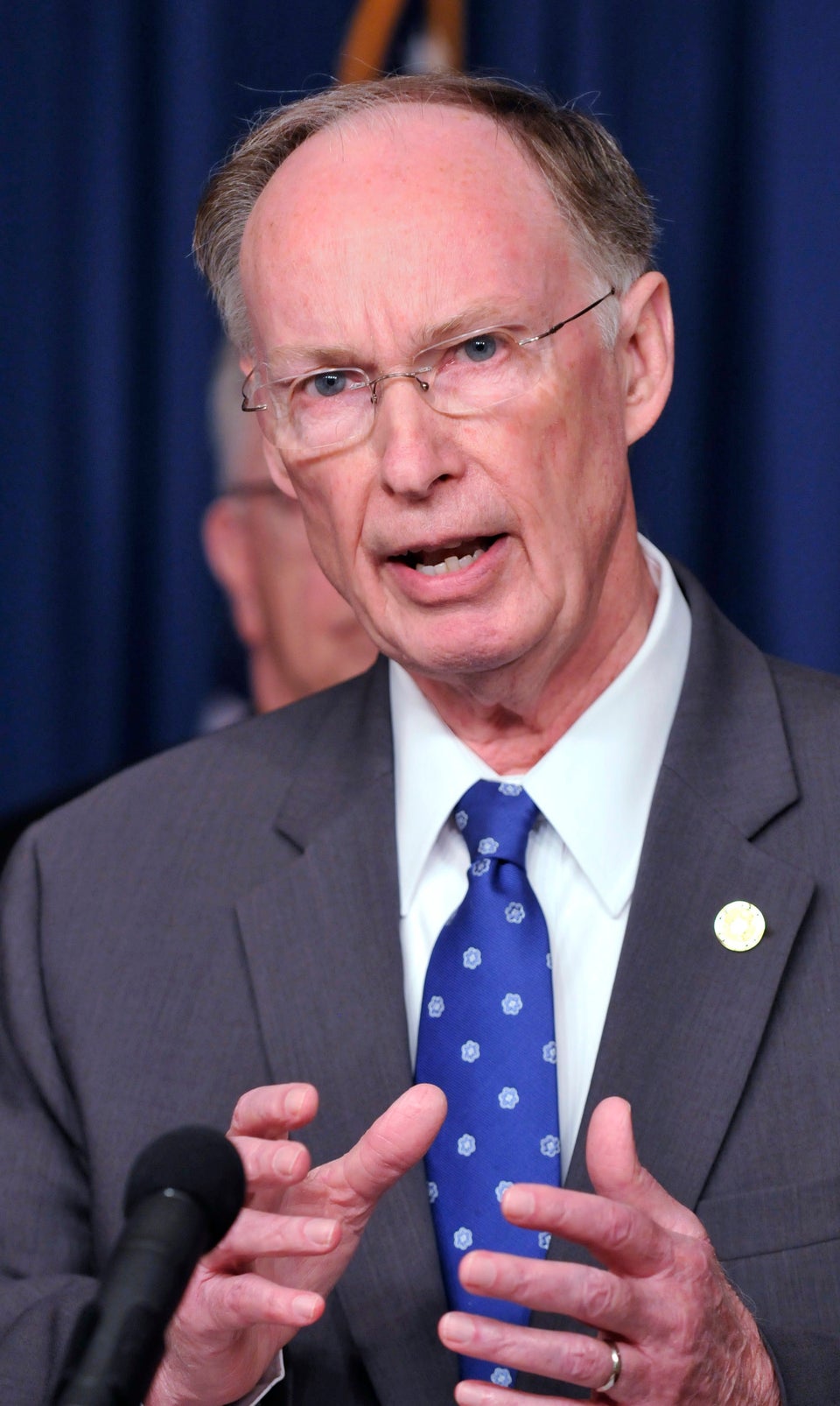 United States Governors
Popular in the Community