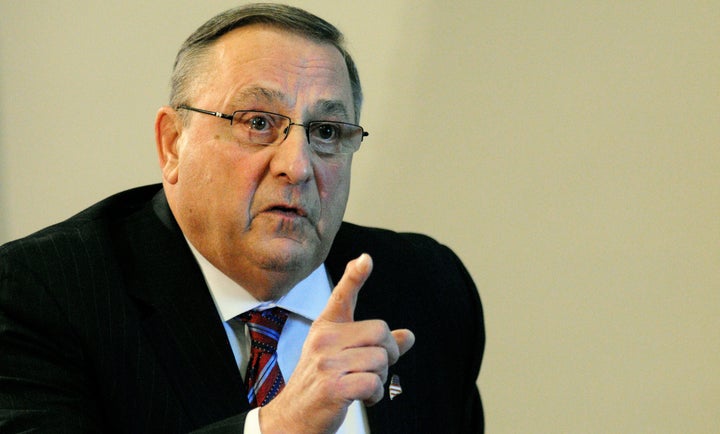 Maine Gov. Paul LePage (R) questioned Thursday the eligibility of Sen. Ted Cruz (R-Texas) to be president, citing it as a key reason he decided to throw his support behind Donald Trump.
LePage told radio host Howie Carr that his two daughters were born in Canada, and they had to be naturalized as U.S. citizens even though he was born in America.
"So I have a question there," LePage said.
Cruz was also born in Canada, but he maintains that he fits the constitutional requirement that a president be a "natural born citizen" because his mother was born in America.
LePage said he didn't think Cruz could be president because he believed his daughters were also ineligible.
"They can't. I know they can't. I've already looked into it," he said.
LePage was Chris Christie's most loyal surrogate, frequently appearing with him on the campaign trail. When the New Jersey governor dropped his Republican presidential bid and endorsed Trump, LePage quickly did the same -- even though just a week earlier, he had been plotting an effort to take down the GOP front-runner.
LePage said Wednesday that he also didn't think that Cruz, as a first-term senator, had enough experience to occupy the Oval Office.
Cruz has been dogged by questions about his eligibility -- driven by statements by Trump -- even though legal scholars largely agree that he is able to be president. This week, a judge in Illinois tossed out on procedural grounds a lawsuit from a Ben Carson supporter challenging Cruz's presidential run.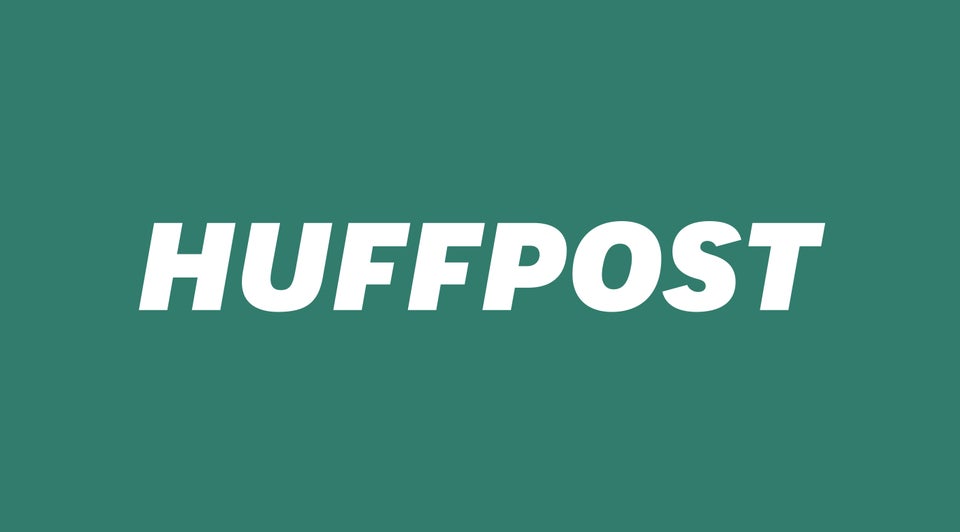 GOP Presidential Candidate Insults