The governor made the comments at a town hall meeting, where he attacked a ballot initiative that would allow candidates outspent by their opponents to seek additional public funding for their campaigns.
"The legislature is going to have to fund it. That's like giving my wife my checkbook," he said, according to a clip posted on YouTube. "I'm telling you, it's giving your wife your checkbook. Go spend."
As the clip above shows, the comments prompted laughter from the audience -- but not everyone is amused.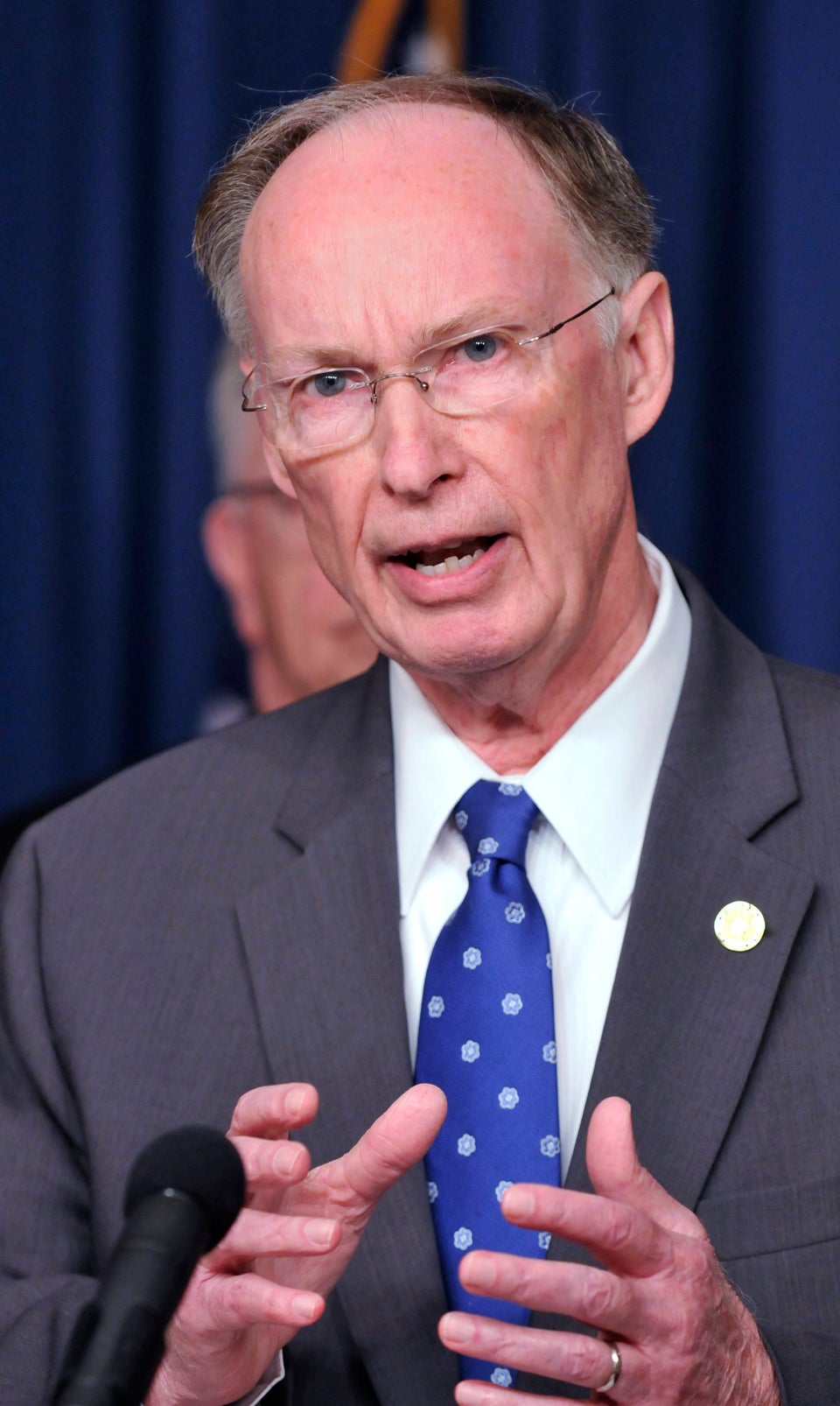 United States Governors
Popular in the Community