Maine Gov. Paul LePage (R) believes asylum-seekers are the "biggest problem" in the state because of the diseases they may be bringing in.
"What happens is you get hepatitis C, tuberculosis, AIDS, HIV, the 'ziki fly,' all these other foreign type of diseases that find a way to our land," LePage said during a town hall meeting Tuesday night, according to Maine Public Broadcasting News.
The crowd apparently didn't like him singling out asylum-seekers, replying with cries of "Shame!"
There is no such thing as the "ziki fly." The disease LePage was presumably referencing was the Zika virus, which is transmitted by a certain type of mosquito and has rapidly spread through Latin America. Zika has been linked to a condition called microcephaly, which results in newborns having an abnormally small head and incomplete brain development. El Salvador has urged women not to get pregnant until 2018 as a precaution.
In 2014, LePage attracted national attention for trying to quarantine Kaci Hickox, a nurse who returned to the United States from treating Ebola patients in West Africa. She showed no signs of having the Ebola virus at the time, and, it turns out, she did not have the disease.
More recently, LePage has been talking about the heroin crisis in Maine, saying that drug traffickers are a major scourge on the state -- particularly black drug dealers who allegedly "impregnate a young, white girl before they leave."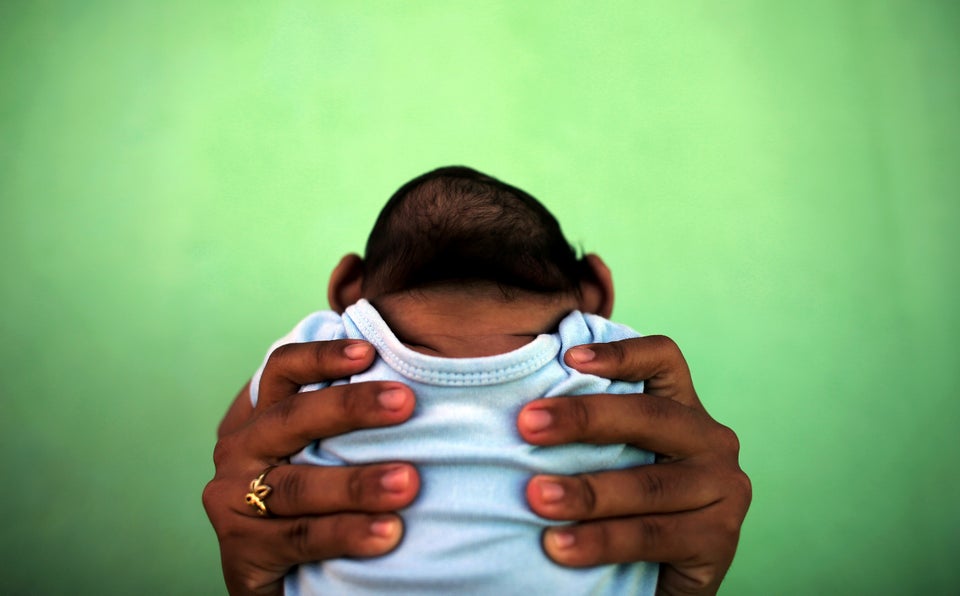 Zika Virus In Brazil
Popular in the Community