WASHINGTON ― Paul Manafort, the chairman of Donald Trump's presidential campaign, resigned on Friday.
"This morning Paul Manafort offered, and I accepted, his resignation from the campaign," Trump said in a statement. "I am very appreciative for his great work in helping to get us where we are today, and in particular his work guiding us through the delegate and convention process. Paul is a true professional and I wish him the greatest success."
On Wednesday, Trump hired Breitbart Chairman Steve Bannon to be his campaign's CEO and promoted Kellyanne Conway to campaign manager, moves that were widely seen as sidelining Manafort. But Manafort indicated he would remain in his post, writing in a staff memo that he remained "the Campaign Chairman and Chief Strategist, providing the big-picture, long-range campaign vision and working with all of you to implement our strategy that will guide us to victory in November."
Manafort's resignation comes after multiple reports have raised questions about his work for pro-Russian forces in the Ukrainian government. Earlier this week, The New York Times reported that Manafort's name appeared in a secret ledger used by the party of Viktor Yanukovych, the former president of Ukraine. The Associated Press reported Thursday night that a firm run by Manafort helped orchestrate a lobbying effort on behalf of Ukraine, but Manafort did not register as a foreign agent, which is required by federal law.
Rick Gates, Manafort's deputy, remains on the campaign and will work at the campaign's liaison to the Republican National Committee . It was Gates who personally worked with Washington lobbying firms to coordinate a campaign to promote Ukranian interests and pushed an effort to undermine sympathy for Yulia Tymoshenko, a rival of Yanukovych, the AP reported. Gates also did not register as a foreign agent.
Robby Mook, Hillary Clinton's campaign manager, said in a statement that Trump's connection to Russia did not end with Manafort leaving the campaign.
"Paul Manafort's resignation is a clear admission that the disturbing connections between Donald Trump's team and pro-Kremlin elements in Russia and Ukraine are untenable. But this is not the end of the story. It's just the beginning. You can get rid of Manafort, but that doesn't end the odd bromance Trump has with Putin," Mook said in a statement.
Sources close to Manafort told the Washington Post his decision to leave was influenced by both the revelations about his pro-Russian work and the additions of Conway and Bannon.
Manafort joined the campaign in March to help Trump corral the delegates he needed to secure the Republican nomination. He made an effort to keep Trump on script and appear more presidential, even advising him against sending an ill-advised tweet about a taco bowl. (He was overruled.) Manafort also clashed with former campaign manager Corey Lewandowski, whom Trump fired in June.
Manafort's resignation comes at a pivotal point in Trump's campaign. He is trailing in virtually every presidential poll.
"He's gonna win unless we — meaning people like me — screw it up," he told HuffPost in May. "This is not a hard race."
Before You Go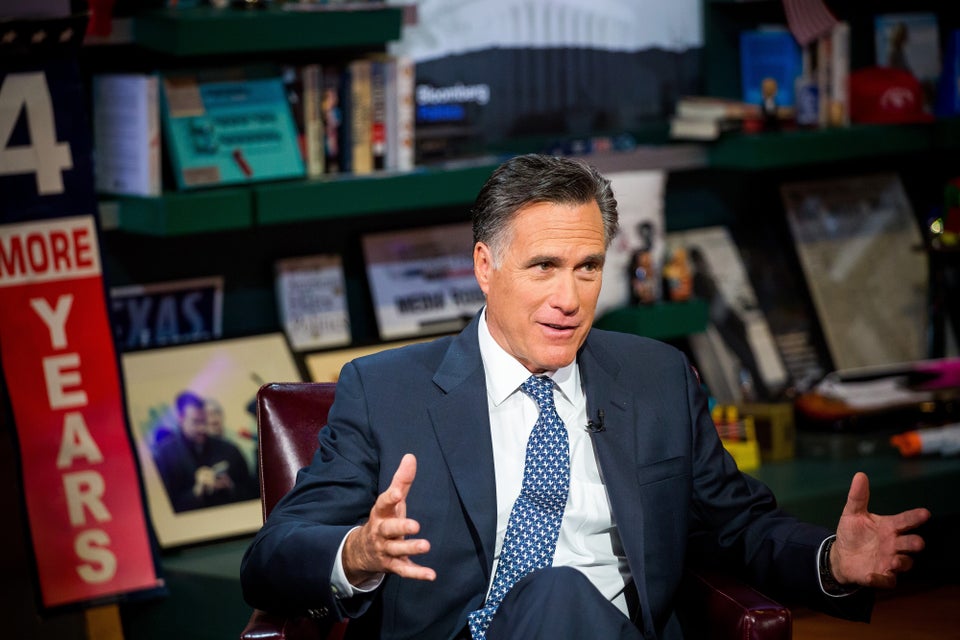 Republicans Who Have Refused To Back Donald Trump
Popular in the Community