WASHINGTON ― A federal judge warned former Trump campaign manager Paul Manafort about communicating with the media, less than two weeks after special counsel Robert Mueller's team said he "ghostwrote" an editorial for an English-language Ukraine newspaper about his overseas work.
U.S. District Judge Amy Berman Jackson made clear on Monday that her prior order on communications with the media applied to Manafort, not just his lawyer. She said she was likely to view future efforts to write op-eds as an attempt to circumvent her order. 
The op-ed that Manafort allegedly worked on was set to be published in the Kyiv Post. While Judge Berman Jackson said that might not be the most popular website in the D.C. region, she said that all it would take was one of Manafort's friends reposting it somewhere ― through "the power of retweeting" ― for the article to have the impact that Manafort intended.
Manafort's attorney had previously argued that restrictions on Manafort's communications would violate his First Amendment rights. On Monday, attorney Kevin Downing said it was difficult for Manafort to sit around and watch his reputation be torn apart and see stories from reporters he alleged were "clearly getting inside information from somewhere." 
But the judge, noting that there had been a lot of negative press about the special counsel team, said she would also hold Mueller's team accountable if they came out and made public statements in the case in violation of her order. 
Downing also gave a bit of a preview of Manafort's defense, saying that they believed this case was about "failing to file some forms" and that the rest of the case would fall apart.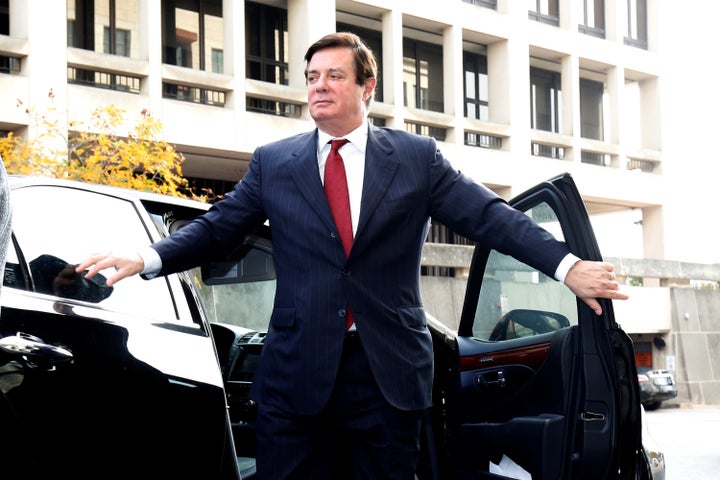 REAL LIFE. REAL NEWS. REAL VOICES.
Help us tell more of the stories that matter from voices that too often remain unheard.