Paul Martin, 48, a 25-year veteran with the Pinellas County Sheriff's Department, allegedly made the comments during a sexual battery case involving a 17-year-old girl, WTSP-TV reported.
According to an internal affairs investigation, Martin talked about hanging out in strip clubs, used words like "tits," "ass" and "fuck" in front of the victim and asked her if she had engaged in different sexual acts, including anal intercourse.
"He engaged in really what was horrendous conduct, totally inappropriate conduct. The type of questioning he engaged in was sexual in nature. It had no probative value; it had no legitimate law enforcement value," Sheriff Bob Gualtieri said, according to MyFoxTampaBay. "She mentioned somehow that she was with a friend going to Busch Gardens and he turns that into, 'Are you into girls and lesbian sex?'"
Questioning the victim about exchanging sex for money and then saying, "Sounds like my ex-wife."
Saying "I own you" and "I control your destiny" to the victim during questioning.
Trying to lift up the victim's shirt after she admitted having cut herself on the rib cage before the incident, even though it was not germane to the investigation.
Not submitting a report after the questioning.
The recent firing isn't the first time Martin has been disciplined by his superiors.
In recent years, he allegedly lied to supervisors, was involved in a battery incident involving his ex-wife and violated other departmental rules. In 2011, he received 184 hours of suspensions related to those investigations, ABC Action News reported.
Martin has five days to appeal his termination, but Gualteri said Martin's suspension history made the other option, a 10-day suspension, a non-starter.
Related
Before You Go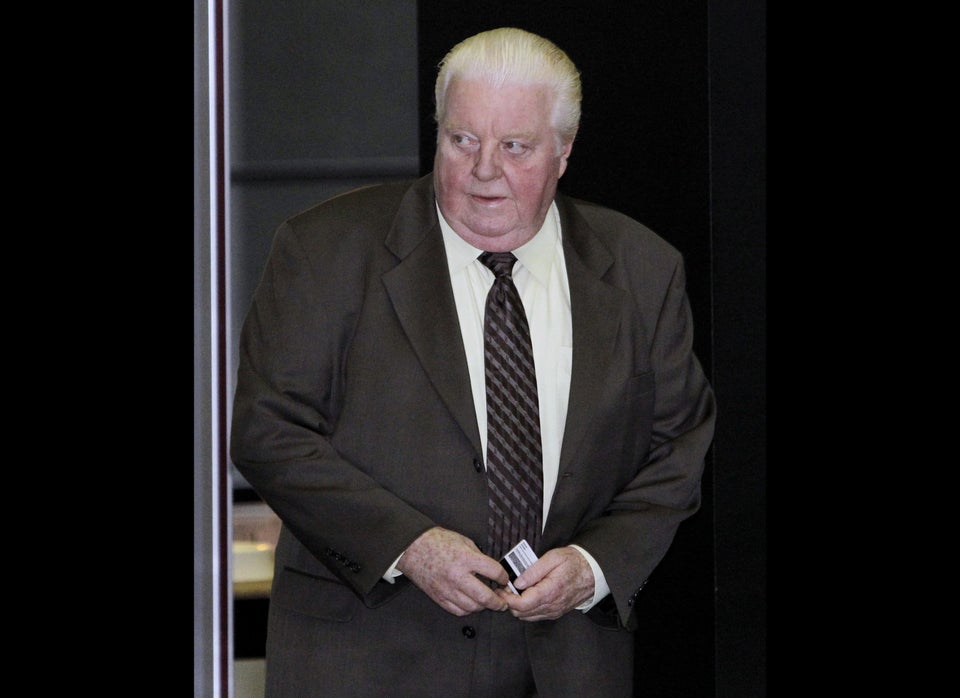 Chicago Cops Behaving Badly
Popular in the Community