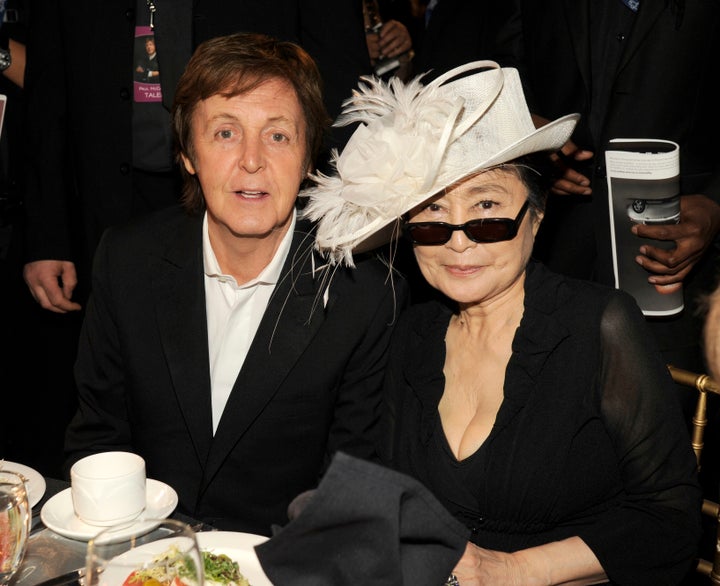 "We were kind of threatened [then]. She was sitting on the amps while we were recording," McCartney said. "Most bands couldn't handle that. We handled it, but not amazingly well, because we were so tight. We weren't sexist, but girls didn't come to the studio ― they tended to leave us to it."
McCartney added, "When John [Lennon] got with Yoko, she wasn't in the control room or to the side. It was in the middle of the four of us."
The Beatle explained that accepting "it" ― meaning Ono and her relationship with his bandmate ― was at first hard to accept, but he characterized their bond as "really good" today.
"Now it's like we're mates. I like Yoko," McCartney told Rolling Stone, laughing. "She's so Yoko."
At 74, McCartney is still touring and making music. Recently, he teamed up with Ringo Starr and Ron Howard for Howard's new documentary, "The Beatles: Eight Days a Week – The Touring Years." The new doc, which premieres Sept. 15 in theaters and Sept. 17 on Hulu, includes present-day interviews with McCartney and Starr as well as past concert footage and a behind-the-scenes look at some of the Beatles' biggest moments.
To read the rest of McCartney's interview with Rolling Stone, head here.
Before You Go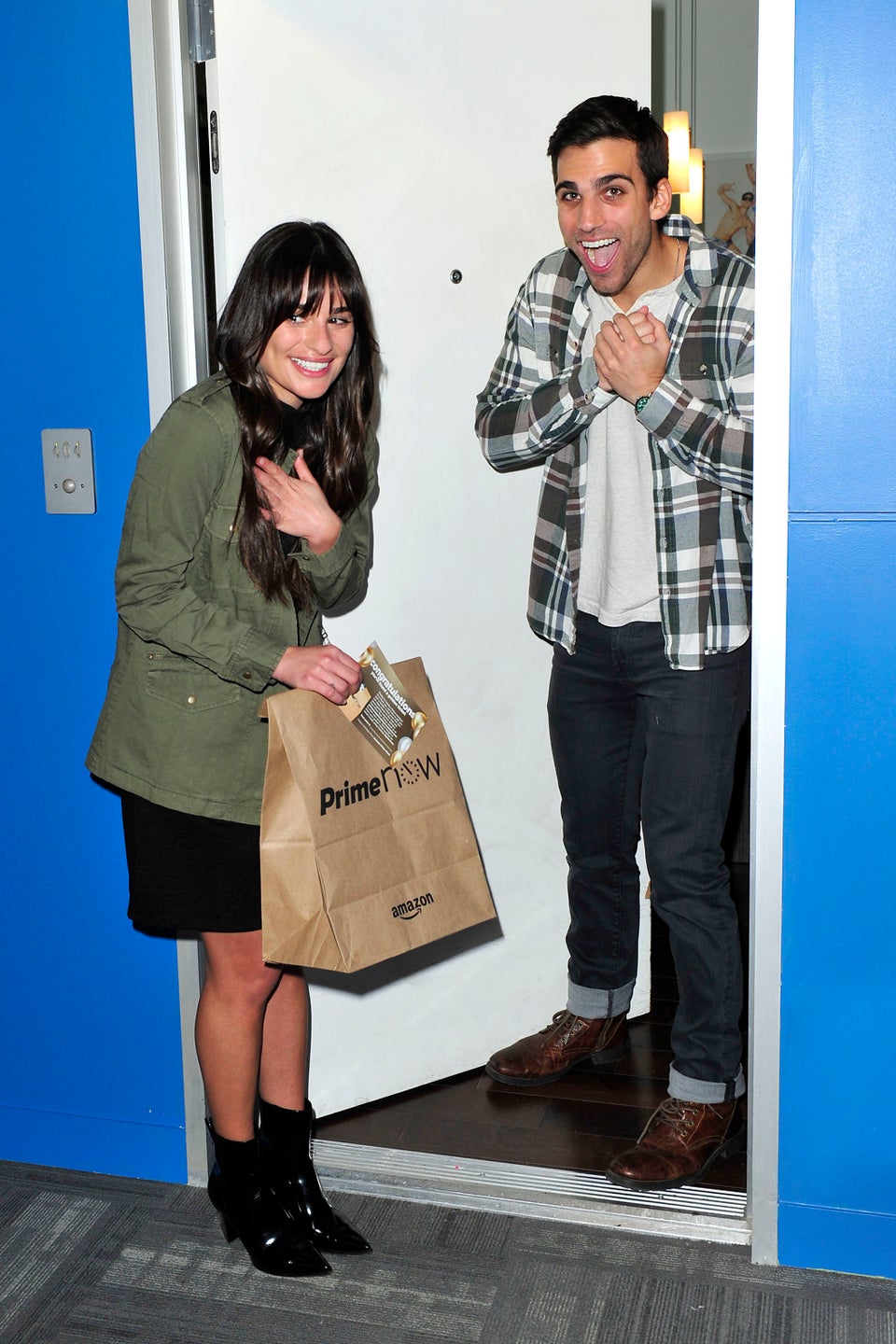 Celebrity News & Photos
Popular in the Community