A Brazilian Beatles fan proposed to his girlfriend with a little help from his friend -- Sir Paul McCartney himself!
An audience member at McCartney's concert in Fortaleza, Brazil last Thursday had been holding a sign that said, "Paul, I want to propose to my love onstage. Would you bless us?" So McCartney paused the show for a few minutes to give these superfans an unforgettable engagement story.
"Listen, we have a special thing tonight. One of the signs in the audience was for a boy and a girl. And the boy said he wants to propose to his girlfriend onstage. What do you think? Yeah?" McCartney said, giving the thumbs-up sign. "We gotta do it."
The couple came onstage and, after a little prompting from McCartney, the groom-to-be got on one knee, pulled out a ring, and popped the question in Portuguese.
After she said, "yes," McCartney enveloped the couple in a group hug.
"Oh yeah, that's a first," he quipped.
Watch the proposal in the video above (posted to YouTube on Tuesday).
For music fans, there's probably no better way to propose than onstage at a rock concert. Keyshia Cole facilitated an onstage marriage proposal at a concert in March, and Foster The People also let a couple get engaged onstage at a concert in 2012.
Check out 10 of the best proposals of all time in the slideshow below.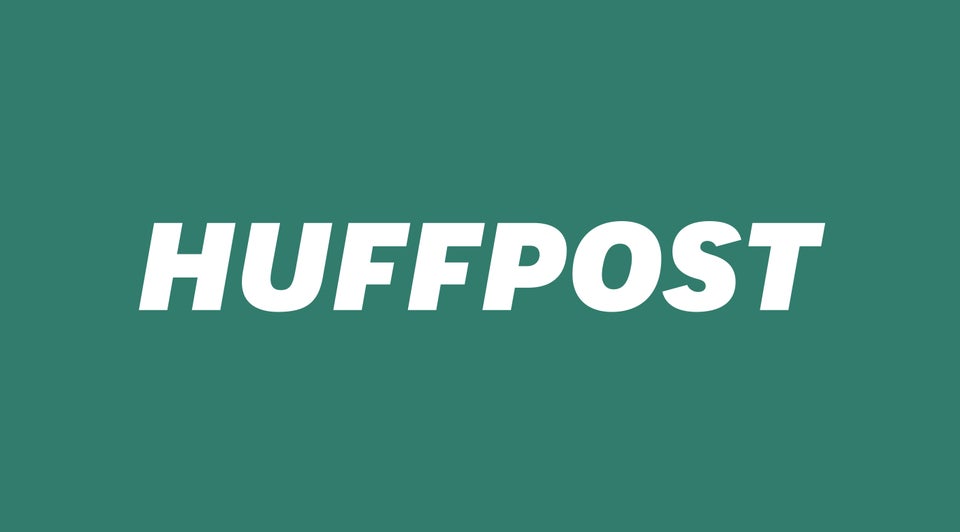 Best Marriage Proposals Of All Time