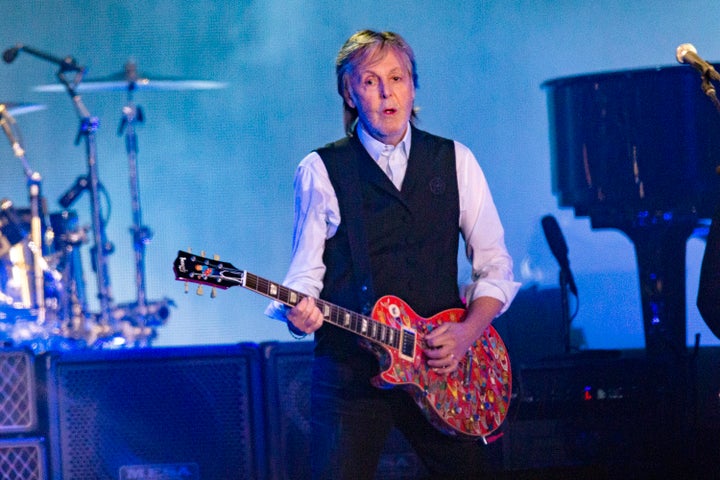 While some celebrities have turned their backs on artificial intelligence tech to help make their work, Beatles legend Sir Paul McCartney has leaned into it to create the group's "final" song.
In a new interview, the singer has revealed that he has used the technology to "extricate" the late John Lennon's voice from an old demo to finally complete the track.
While he didn't divulge the name of the song, it is expected to be a 1978 composition from Lennon called "Now And Then."
McCartney was given the demo by Lennon's widow Yoko Ono in 1994, and it is said to be of a number of songs on a tape labelled "For Paul" that he had made before his death in 1980.
In the mid-'90s, McCartney, Ringo Starr and the late George Harrison worked together unsuccessfully to try and finish their former bandmate's "Now And Then" demo, to no avail.
"George didn't like it," the former Wings frontman told Q magazine in 1997. "The Beatles being a democracy, we didn't do it."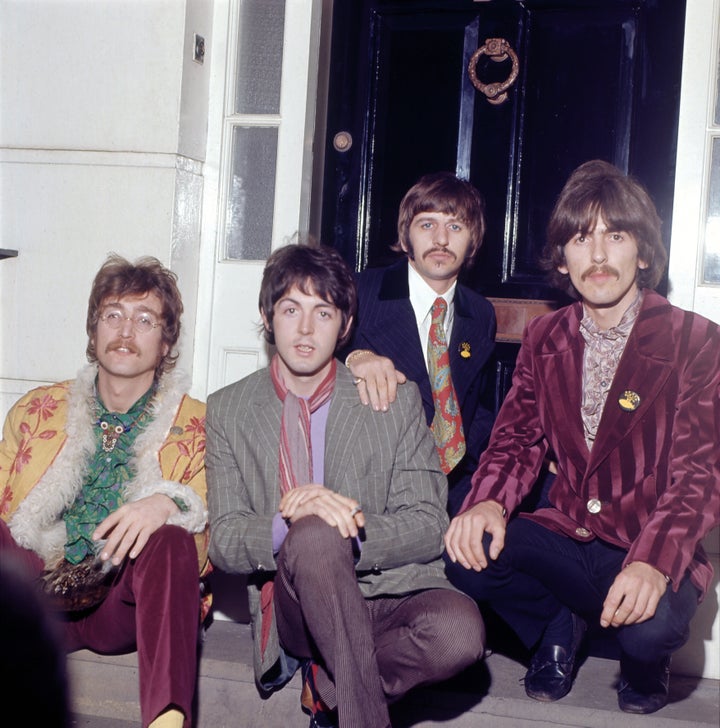 This isn't the first time McCartney has turned to AI, as he used the same process to be able to "duet" with Lennon during a recent tour.
″['The Beatles: Get Back' director Peter Jackson] was able to extricate John's voice from a ropey little bit of cassette," he continued to the radio show.
"We had John's voice and a piano, and he could separate them with AI. They tell the machine, 'That's the voice. This is a guitar. Lose the guitar.'
"So when we came to make what will be the last Beatles record, it was a demo that John had [and] we were able to take John's voice and get it pure through this AI.
"Then we can mix the record, as you would normally do. So, it gives you some sort of leeway."
In a recent interview with Empire Magazine, the Emmy-winning writer revealed that he turned to ChatGPT to write an episode for the Netflix show but that the final product wound up going totally off the rails.
"I've toyed around with ChatGPT a bit," Brooker said. "The first thing I did was type 'generate Black Mirror episode' and it comes up with something that, at first glance, reads plausibly, but on second glance, is shit."
Support HuffPost
The Stakes Have Never Been Higher
Popular in the Community