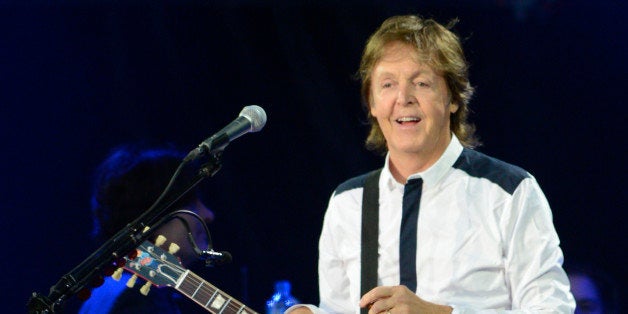 With just weeks until the release of his next album, Sir Paul McCartney publicized the tracklist to the upcoming project this weekend. Due out on Oct. 15, McCartney's "New" is a 12-track album which includes production by Mark Ronson, Paul Epworth, and Giles Martin.
"It's funny, when I play people the album they're surprised it's me," McCartney said of the project. "A lot of the tracks are quite varied and not necessarily in a style you'd recognize as mine. I didn't want it to all sound the same. I really enjoyed making this album. It's always great to get a chance to get into the studio with a bunch of new songs and I was lucky to work with some very cool producers. We had a lot of fun."
Check out the full tracklisting to "New" below.
1. Save Us
2. Alligator
3. On My Way to Work
4. Queenie Eye
5. Early Days
6. New
7. Appreciate
8. Everybody Out There
9. Hosanna
10. I Can Bet
11. Looking At Her
12. Road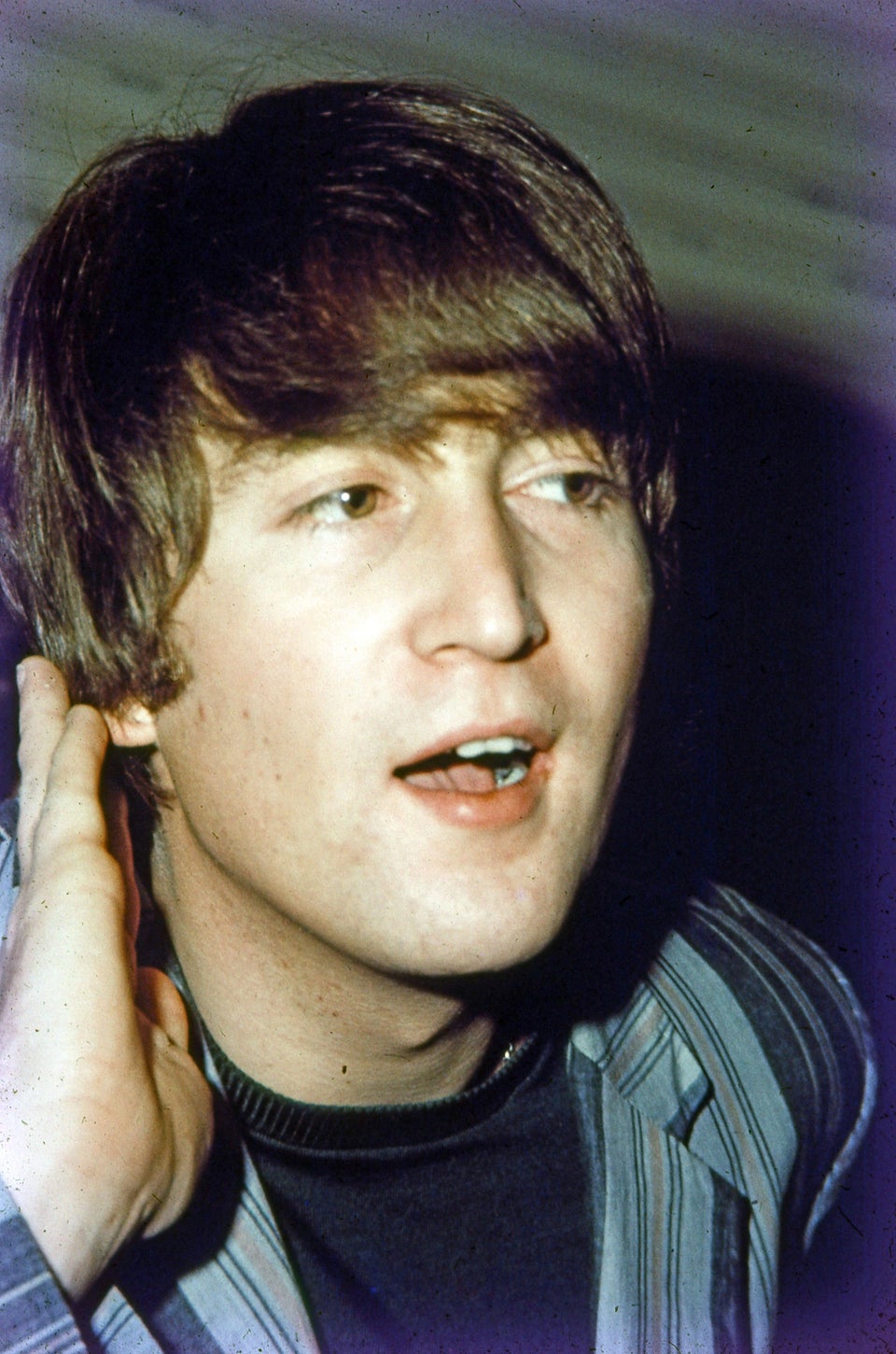 Rare Beatles Photos
Popular in the Community