The event is set to take place at Madison Square Garden and will benefit Hurricane Sandy victims (a live stream of the concert will be available on HuffPost Entertainment). McCartney would reportedly take the place of the late Kurt Cobain.
"I didn't really know who they were," the Beatle said of being in the studio with Grohl and Novoselic. "They are saying how good it is to be back together. I said 'Whoa? You guys haven't played together for all that time? And somebody whispered to me 'That's Nirvana. You're Kurt.' I couldn't believe it."
The 12-12-12 benefit concert features an impressive line-up, including Bon Jovi, Eric Clapton, Dave Grohl, Billy Joel, Alicia Keys, Chris Martin, The Rolling Stones, Bruce Springsteen & the E Street Band, Eddie Vedder, Roger Waters, Kanye West, The Who and, of course, McCartney.
The Huffington Post reached organizers of the 12-12-12 event and McCartney's representatives, both of whom declined to confirm details and advised viewers to tune in and see for themselves.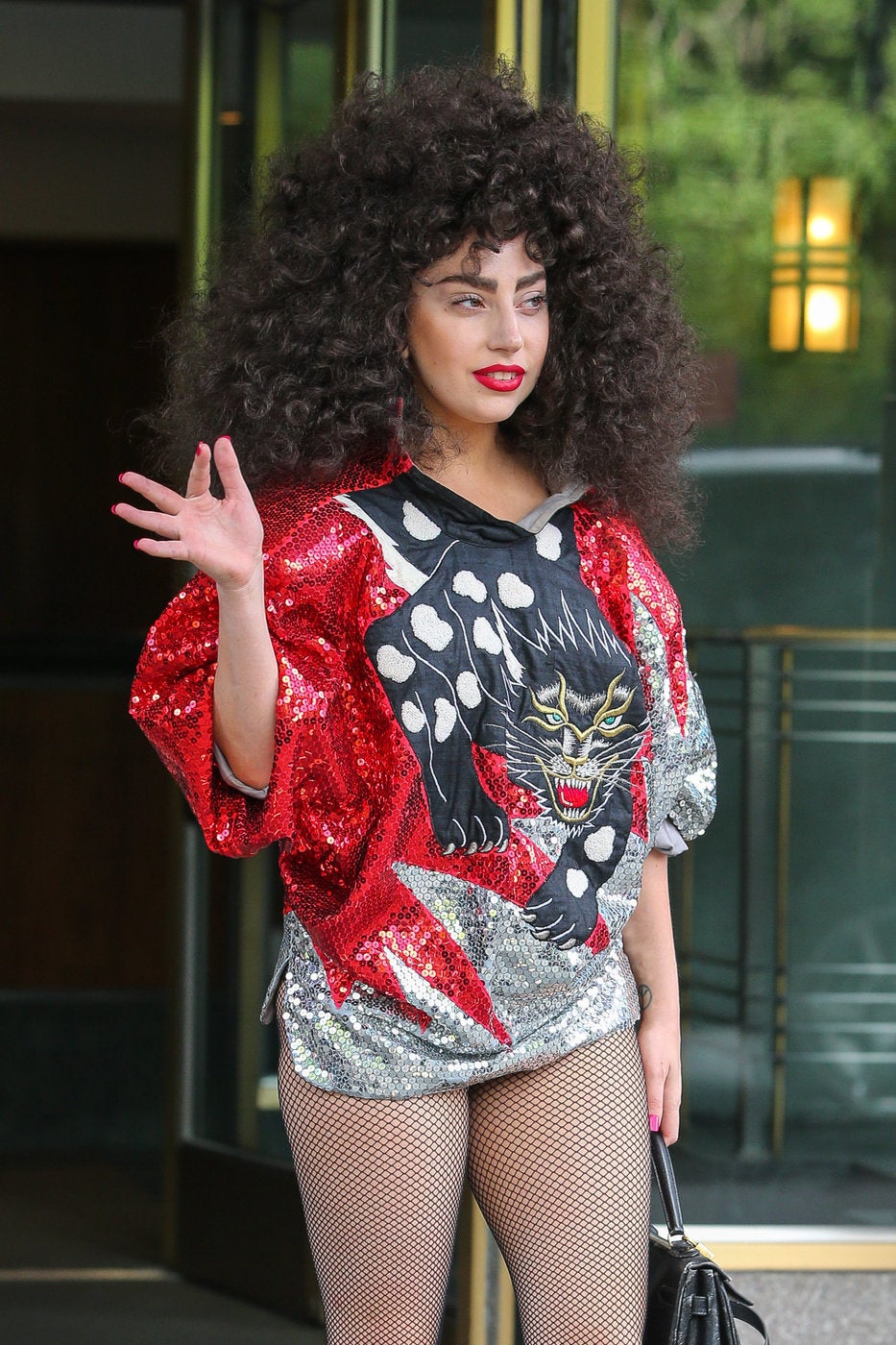 Celebrity News & Photos
Popular in the Community