After Sunday's three-and-a-half-hour television special, 40 years' worth of "Saturday Night Live" dignitaries left 30 Rock and piled into New York City's Plaza Hotel for an after-party that reportedly stretched until 4 a.m. The bacchanalia found Paul McCartney fulfilling bandleader duties as Taylor Swift, Jimmy Fallon and Dan Aykroyd joined him for a rendition of The Beatles' "I Saw Her Standing There" and Swift stuck around for a "Shake It Off" (!!!) collaboration.
DJ Cassidy captured the latter moment on Instagram, also uploading clips of Prince singing "Let's Go Crazy" alongside HAIM (with Chris Rock, Martin Short, Bill Murray and Fallon -- who served as MC -- onstage as well).
Later during the party, Miley Cyrus -- whose cover of Paul Simon's "50 Ways to Leave Your Lover" was an "SNL 40" highlight -- and Ariana Grande sang backup for Debbie Harry, Us Weekly reports. Michael Bolton also performed, Maya Rudolph sang backup for Prince (after being introduced as Beyoncé), and Grande covered Aretha Franklin's "Respect" while the likes of Beyoncé, Jay Z, Justin Timberlake and Leonardo DiCaprio made sure the party was not wanting for A-listers.
"SNL" choreographer Danielle Flora caught the "I Saw Her Standing There" performance:
Questlove posted a video of Prince and HAIM's performance, too. Watch Cuba Gooding Jr. jump into the action: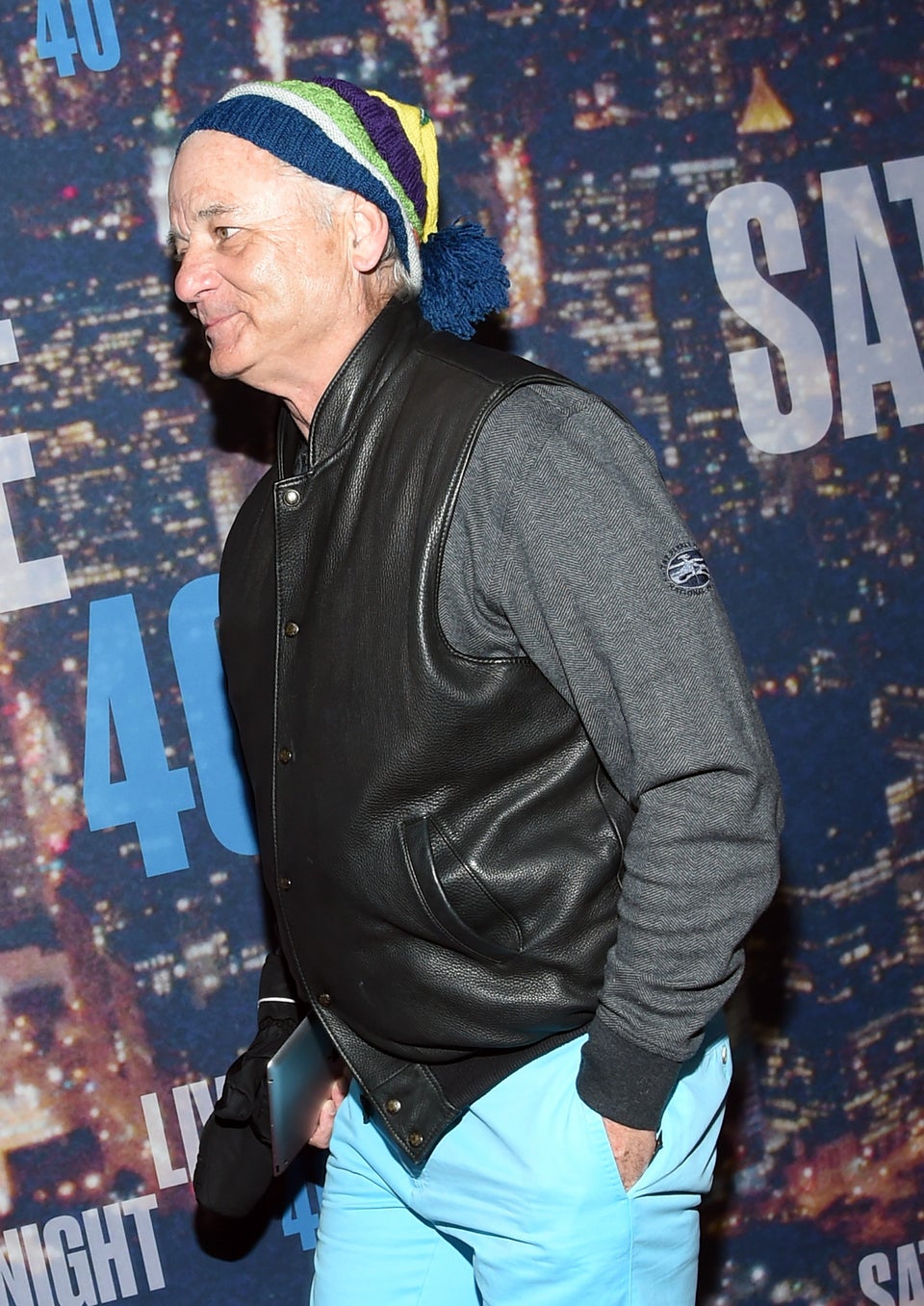 SNL 40
Popular in the Community