Some teens spend their Sundays just hanging out with their friends and family. Tom White, a kid from Omaha, got to spend it with Paul McCartney and Warren Buffett. Yeah, because life is that cool sometimes.
White's friend Luke, who goes by @LukeKoesters on Twitter, posted this epic selfie Sunday night, July 13. Just a short while prior, he tweeted: "Just saw Paul McCartney in Dundee! My night is awesome!!!!!"
White quickly uploaded the pic to his Twitter and Instagram accounts:
HuffPost Entertainment spoke to Luke, who said that White and his friends had heard McCartney was at local ice cream shop. They sped over armed with a record and guitar for McCartney to sign, but Luke said McCartney's bodyguard told them they could take as many pictures as they wanted (but there would be no autographs or handshakes allowed).
"Just seeing him was kind of amazing," he told us.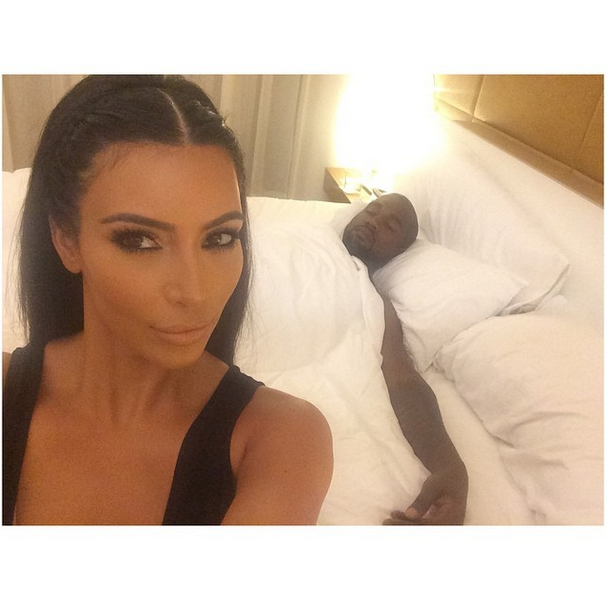 Battle Of The Celebrity Selfie
Popular in the Community