A man in Arizona is facing felony sex abuse charges after he allegedly faked Down syndrome and tricked a series of female caregivers into bathing him and changing his soiled diapers.
Police in Gilbert arrested 31-year-old Paul Anthony Menchaca on Sept. 6 at his home. He was charged with three counts of felony sexual abuse and one charge of fraudulent schemes, according to documents obtained by The Smoking Gun.
Authorities said Menchaca posed as a woman named "Amy" who advertised for a caregiver to bathe and change the diapers of an adult son with Down syndrome.
Three women responded to the ad. According to local station KNXV-TV, the victims know one another.
Each told police that Menchaca would become sexually aroused as he was being bathed.
At one point, the first victim became suspicious and contacted Menchaca's parents. They told the woman that their son did not have Down syndrome or need diapers.
The three victims said they confronted Menchaca and he admitted to lying to them about his disability.
Police searched Menchaca's home and recovered his cell phone and diapers.
Menchaca, who told police he is a school crossing guard, was freed from custody after posting $15,000 bond. He has been ordered to have no contact with the three caregivers, according to The Smoking Gun.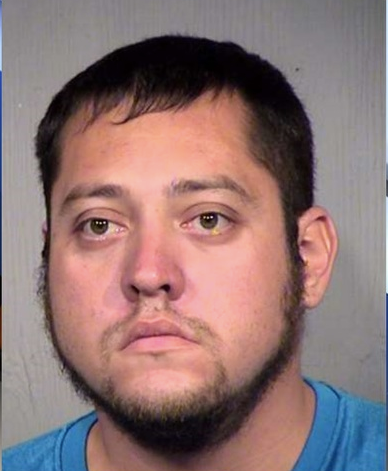 Related
Before You Go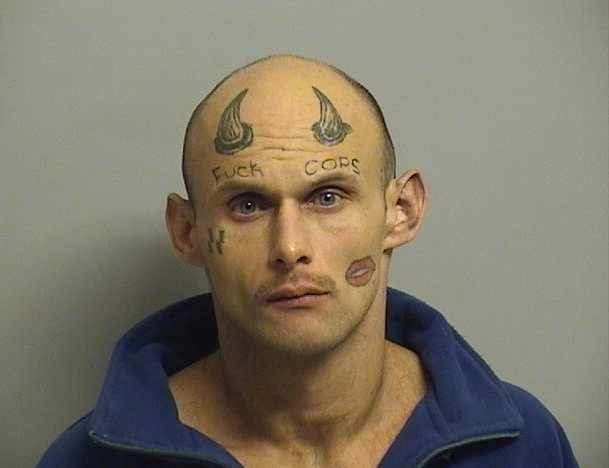 Very Memorable Mug Shots
Popular in the Community