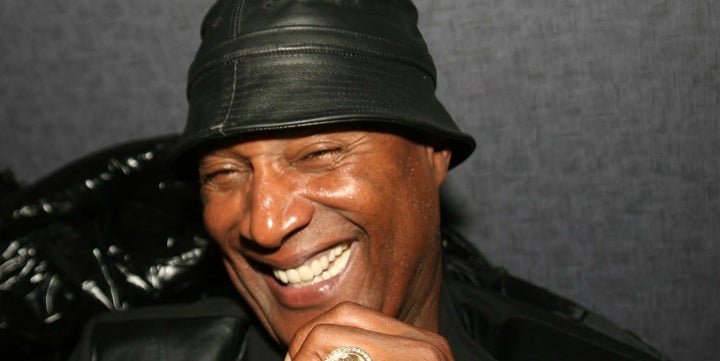 Paul Mooney is no stranger to incorporating social commentary into his brand of comedy. Throughout the course of his career, the legendary comic has pushed the envelope on race relations with the release of his projects such as "Race & Masterpiece" and "Analyzing White America."
Mooney first broke into the genre in the 1960s, writing comedy routines for Richard Pryor. He is also credited with the national television debuts of Robin Williams, Jim Carrey, and has contributed as a writer for such iconic television shows as "Good Times," "Sanford and Son," "In Living Color" and "Chappelle's Show."
HuffPost caught up with the comedian to get his thoughts on some of today's top headlines, including race relations in America, Donald Trump and the future of Bill Cosby's legacy.
What are your thoughts on today's comedy scene in comparison to when you first started?
They're more outspoken now than when we first started. There's certain things we couldn't do. Me and Richard were way before our time. I predicted there would be a black president, and what do we have – a black president. Remember the sketch with Richard playing the president? And here we are. 
You've always addressed race relations within your routines. So what are your thoughts on the removal of the Confederate flag in South Carolina? Do you think it will make a difference?
No. What flag has done more harm to us than the Confederate flag? It was easy taking down the Confederate flag.
Do you think protesting will help resolve race relations and bring justice to race related crimes?
No. Racism is going to be here until you die, I die, till everybody dies. They just get slicker with it. Back in my day, they just said what they wanted to say, nowadays they just do certain things and get slicker with it. 
What are your thoughts on Bill Cosby and his legacy moving forward?
The only thing that I can say about that is that he got his "N****r Wake-up Call" [Editor's Note: "N****r Wake-up Call" is a reoccurring joke that Mooney uses in all of his comedy routines.] What's new? Does it surprise you? It goes to show you how much power he didn't have. They took off all his reruns – TV Land just took everything off. Do you see his stuff on TV now? 
Do you think it was fair for TV networks to pull "The Cosby Show" reruns?
No. But that's white America. But you know the old saying, he "don't have the complexion for the protection."
 This interview has been edited and condensed for clarity.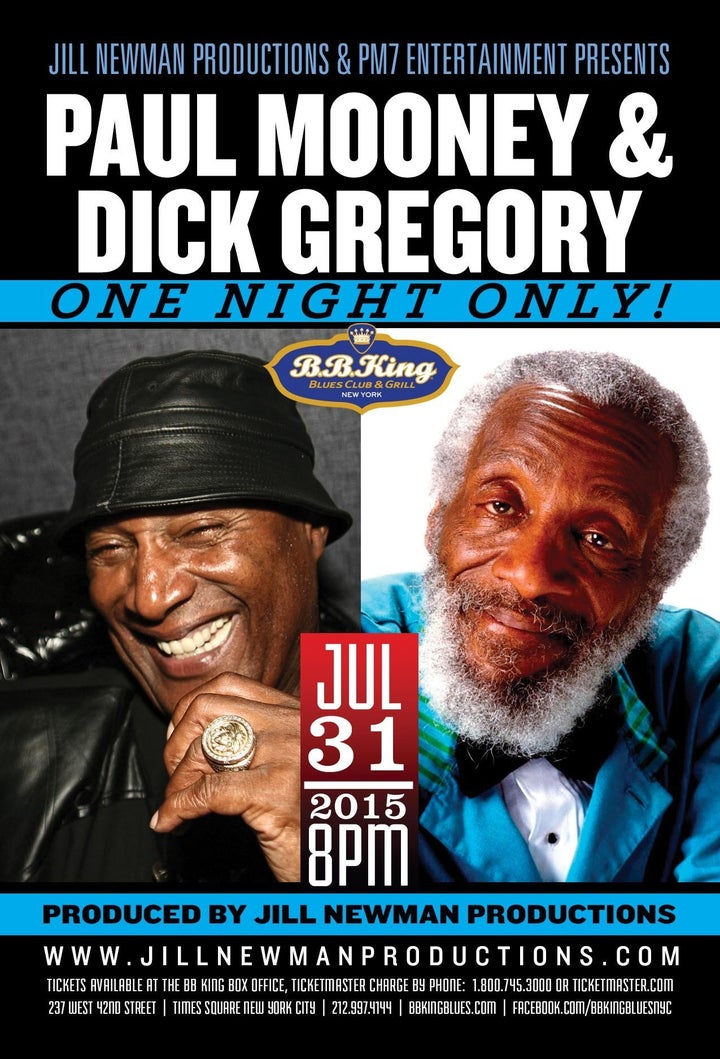 PHOTO GALLERY
7 Times Black Male Comedians Warned Against Police Brutality Years Ago
Calling all HuffPost superfans!
Sign up for membership to become a founding member and help shape HuffPost's next chapter