Guys, summer is winding down. We know it's sad that you have to give up your lightweight t-shirts and shorts for some cooler weather clothes, but fret not. As always, we are here to help make this sartorial transition nice and easy.
We're going to be taking fashion tips from the one and only Paul Newman. You may be wondering why we are choosing a more dated celebrity to showcase fall's best male fashion looks. Well, let's just say that even today, girls just can't get enough of Newman. He was always impeccably put-together, sported perfect hair and had a jacket for every occasion.
So, as you head into the chillier months ahead, see how Newman would advise a dapper man to dress for fall...
1. Accentuate your fall uniform with a stand-out jacket. Boots and jeans can become monotonous, so follow Newman's lead and brave a flashy racer jacket.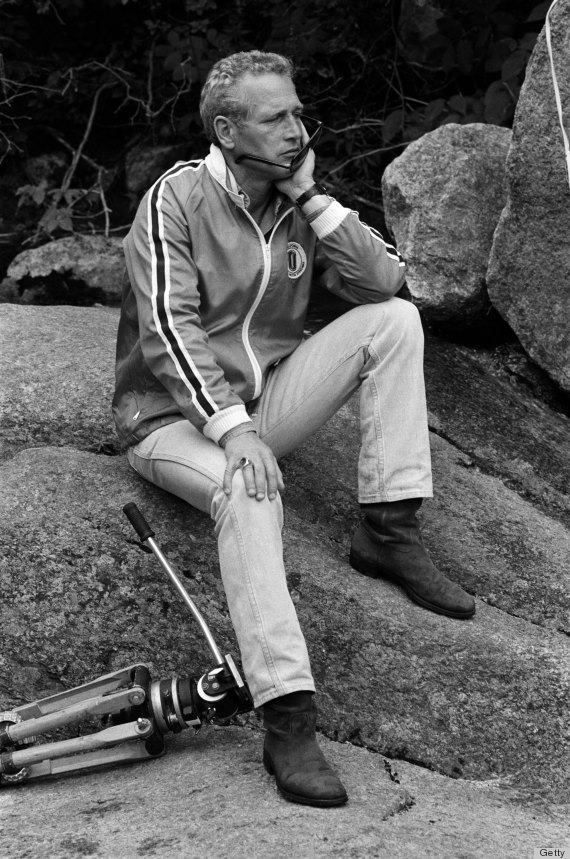 2. Try a striped long-sleeved shirt. Newman proves you can stay warm on a brisk night but keep that fun summer vibe with with this nautical-themed shirt.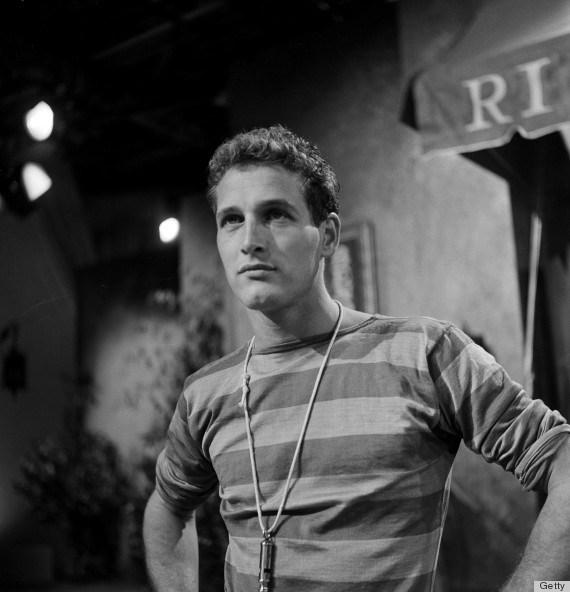 3. Wear stylish sneakers. Just because it's fall doesn't mean you have to wear dress shoes or boots all the time. Newman pairs a sweater and awesome sneaks for a casually cool look.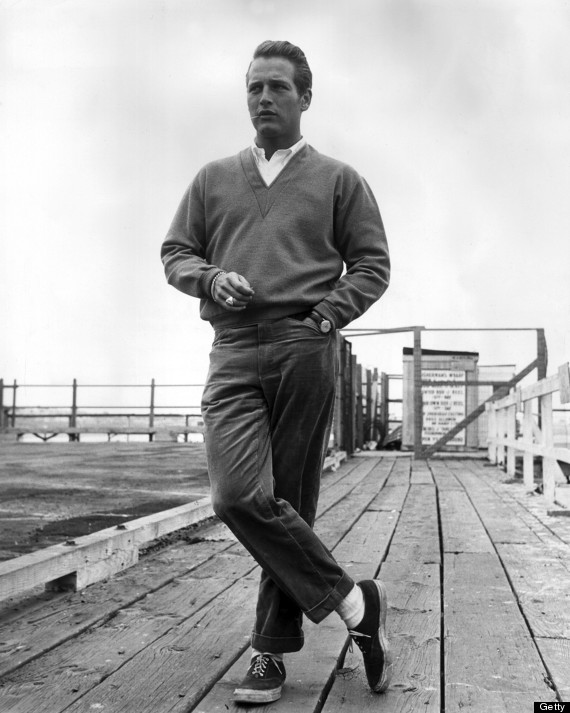 4. Find a great-fitting jean button-down shirt. Newman shows us that a good fitted chambray shirt is a wonderful and easy transition piece to take you from summer to fall.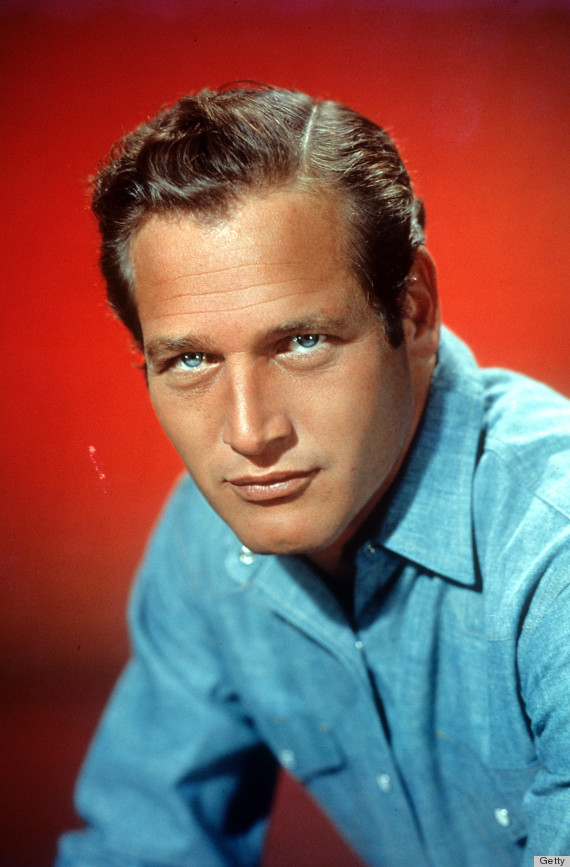 5. Wear an army jacket. Go to your nearest thrift or vintage store and snag an old military jacket pronto. How could you not want to look this cool?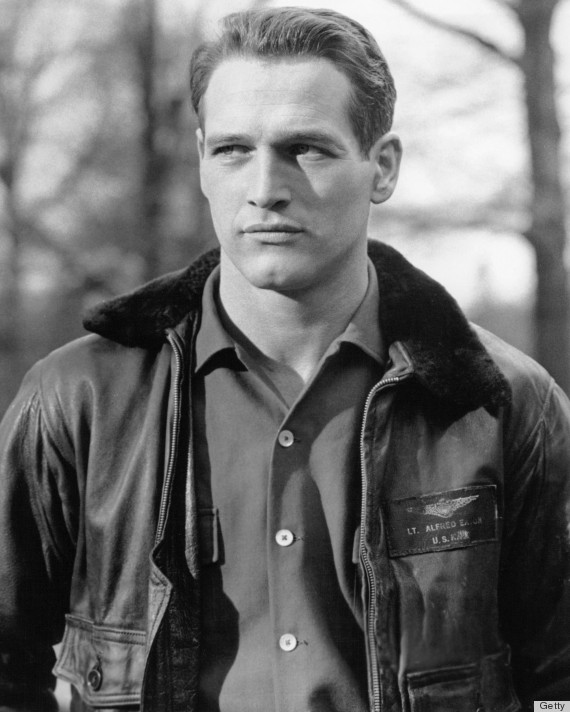 6. Tuck your shirt in. If there's anything classic male style icons have taught us, it's the power of a properly tucked-in shirt. To risk looking nerdy, Newman kept his shirt loosely tucked but still fitted in shape.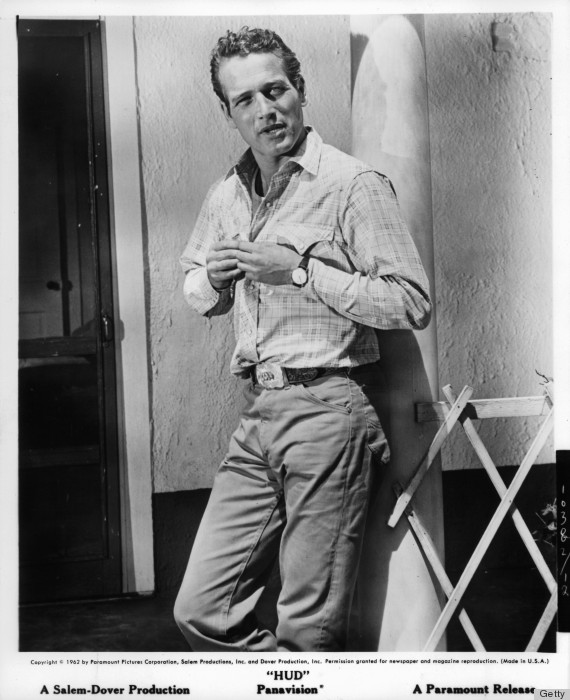 7. Slick your hair back. Men, there's no excuse now. The unbearable humidity is subsiding, so it's the perfect time to try emulating Newman's sexy gelled-back hairstyle. Bonus points if you pair it with a good suit.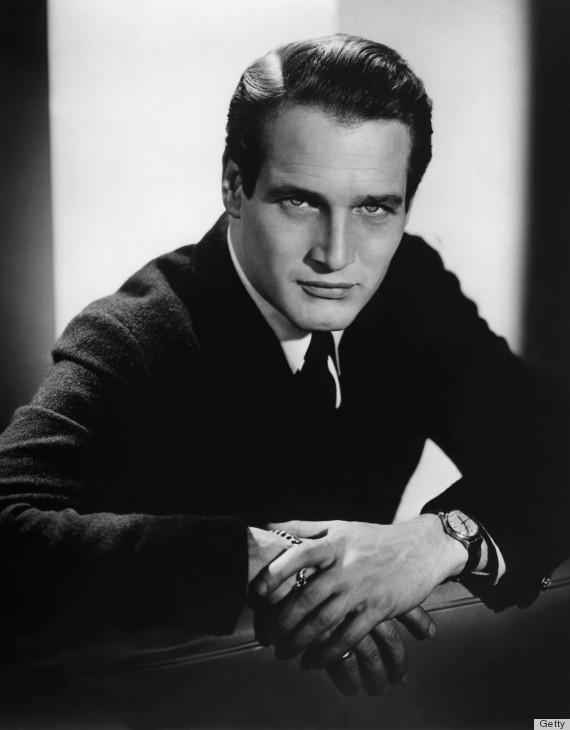 8. Get a leather jacket. A stylish leather jacket can never ever be wrong. Just look at what happened when Newman wore one...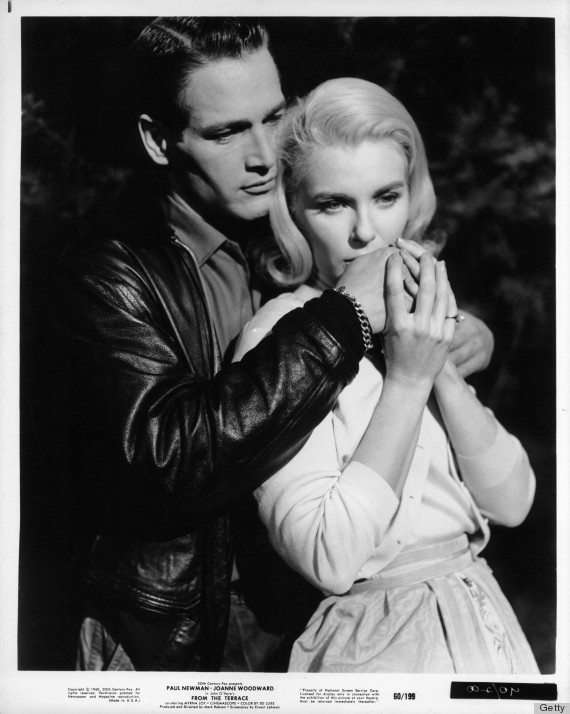 9. Wear a beret. You are a man, and a real confident man has no issues with wearing a casual beret. Newman's looks so cute here (and that's a good thing).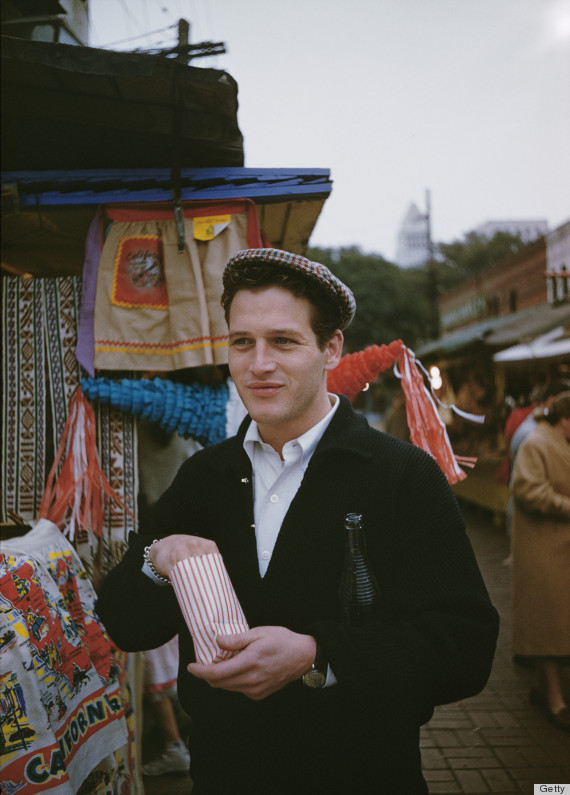 10. Try on a scarf. Newman's scarf stays undeniably masculine because of the neutral color and how it's effortlessly draped over his shoulders -- no fancy tying needed.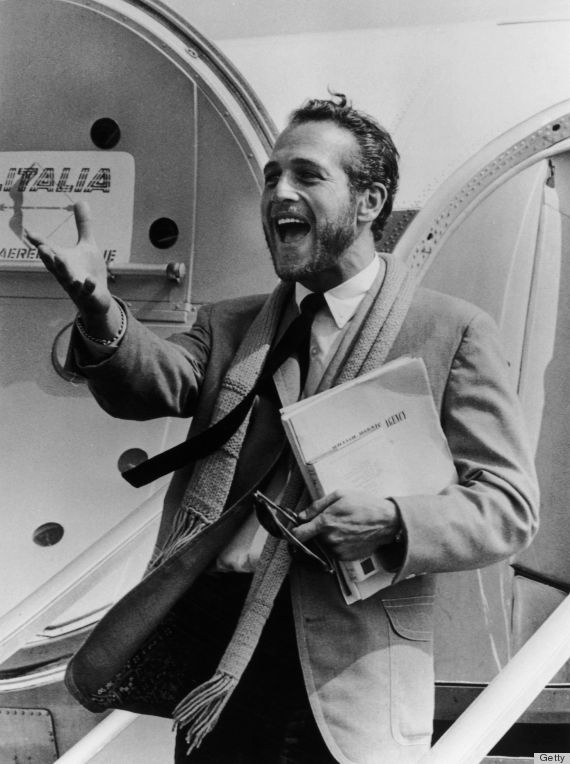 11. Wear a watch at all times. Watches and fall go together like peanut butter and jelly -- especially a vintage-looking one like Newman's. Go for ones with brown or black leather bands and a small face. You'll look classy and grown-up if you always remember to put one on.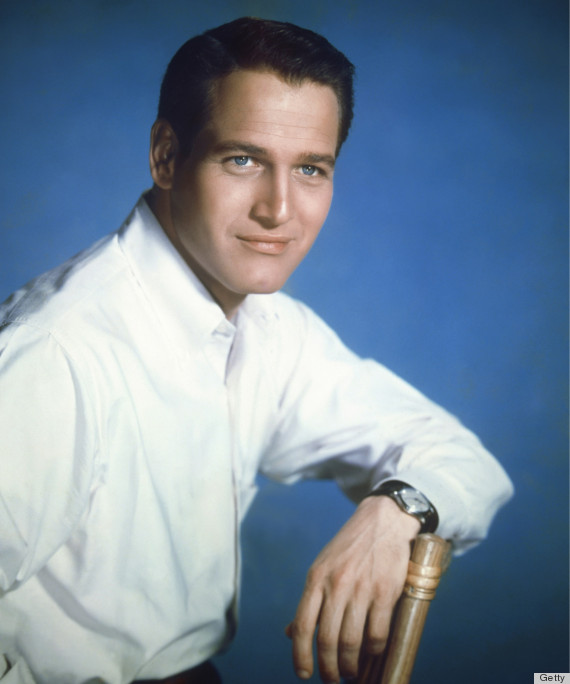 12. Unbutton your long-sleeved shirt a little. Newman looked straight-up hot in this look. But keep it to just a few buttons undone -- lest you'll look like you're trying.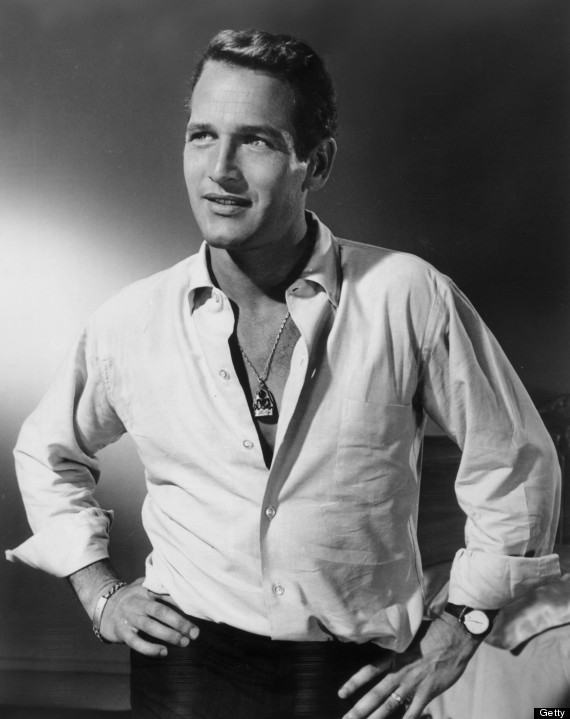 13. Don a corduroy jacket. This is a tricky fabric because it can easily look outdated. But when worn well, it can look super-stylish. We suggest doing what Newman did and pairing it with a fitted shirt and killer sunglasses.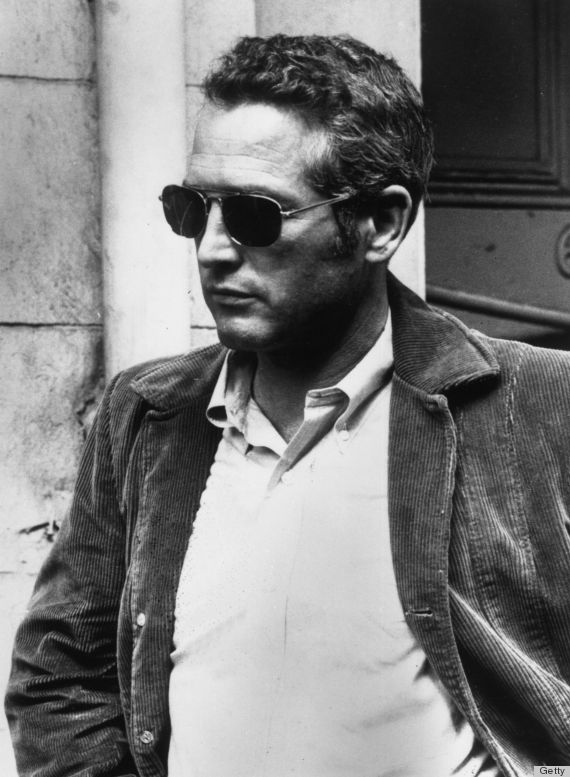 14. Accessorize with a manly satchel. Newman's travel satchel is perfect for the uber-stylish man on the go. It's sleek yet strong.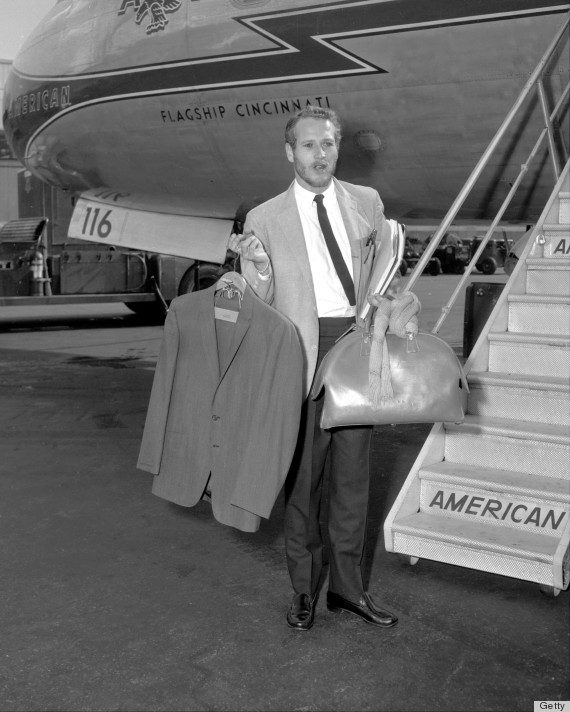 15. Find a wide-winged bow tie. Black suits are going to be your go-to for formal events. Why not do like Newman and stand out with a dramatic bow tie? You'll definitely grab people's attention.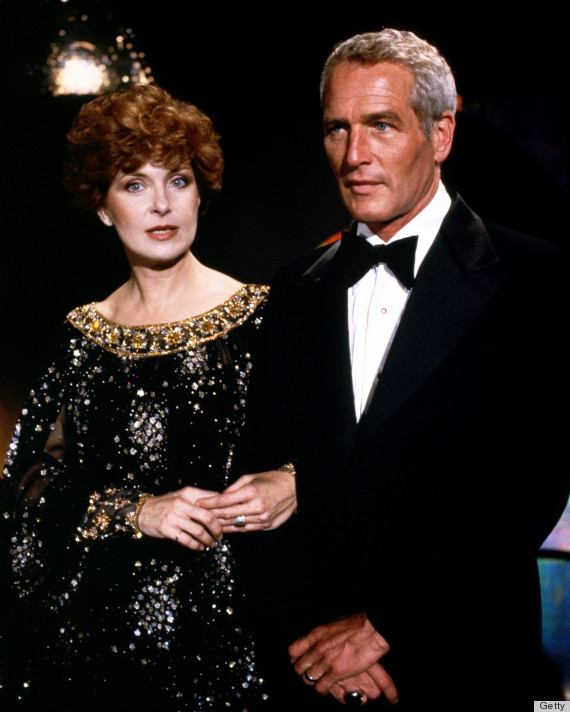 16. Wear a gold or silver bracelet. The shininess is a nice accent to all the muted fall tones you'll be wearing.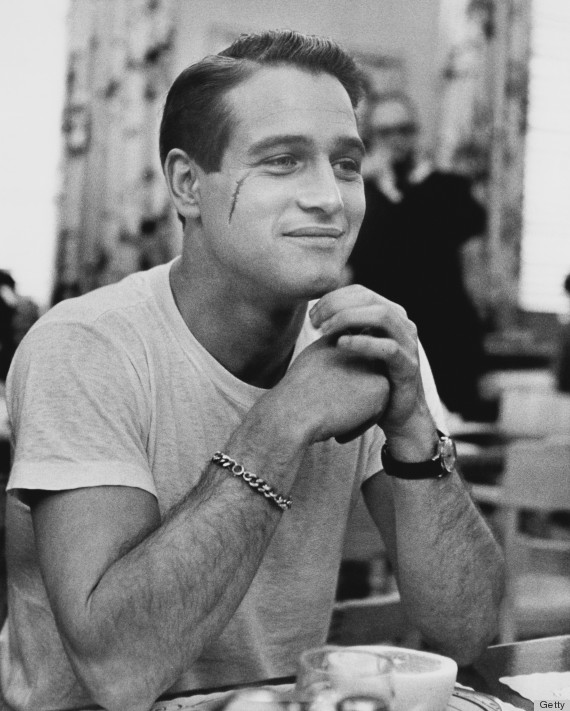 17. Bring ascots back. Just look at how cool Newman looks with his colorful ascot. You can easily break up the plain dark colors of fall with this vibrant and fashionable accessory.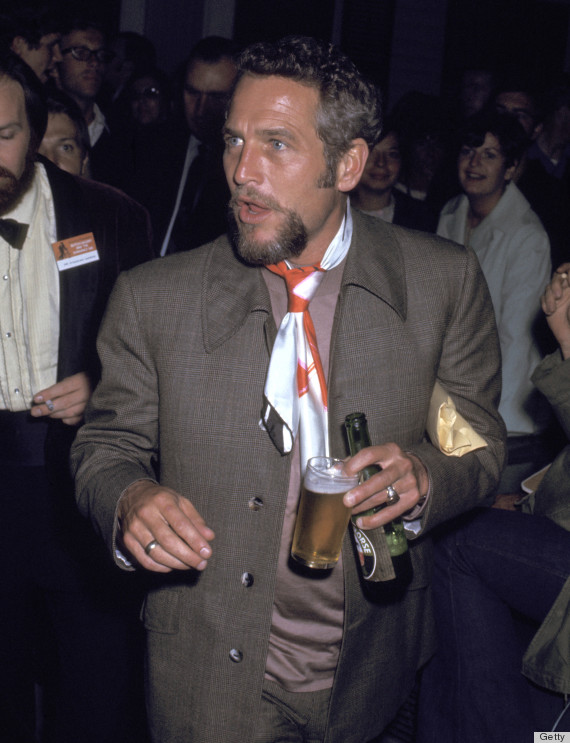 18. Wear sweatshirts on your days off. Instead of the usual hoodie, pick a sweatshirt. Newman made sure that the sweatshirt actually fit him correctly -- it wasn't too small or (even worse) too big.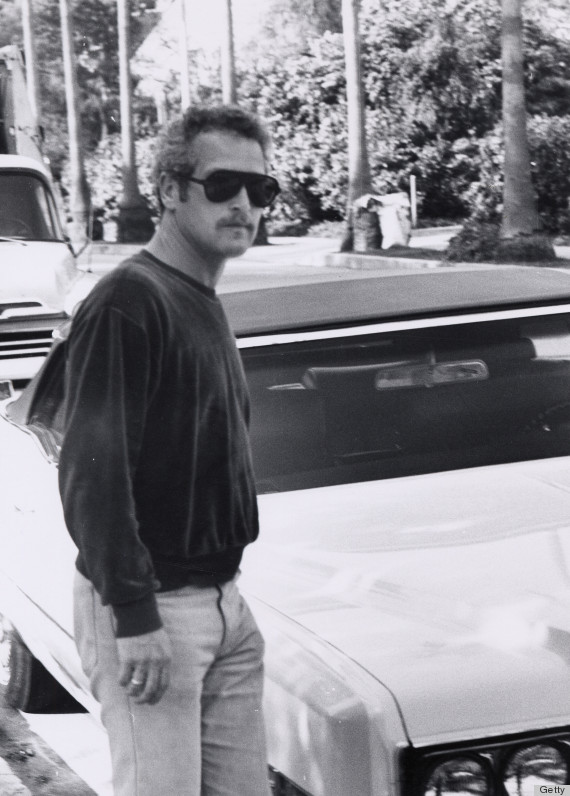 19. Wear ties with fall colors. Time to put away all your fun summer ties,and bring out the ties with deeper colors, like mahogany, navy blue and copper red.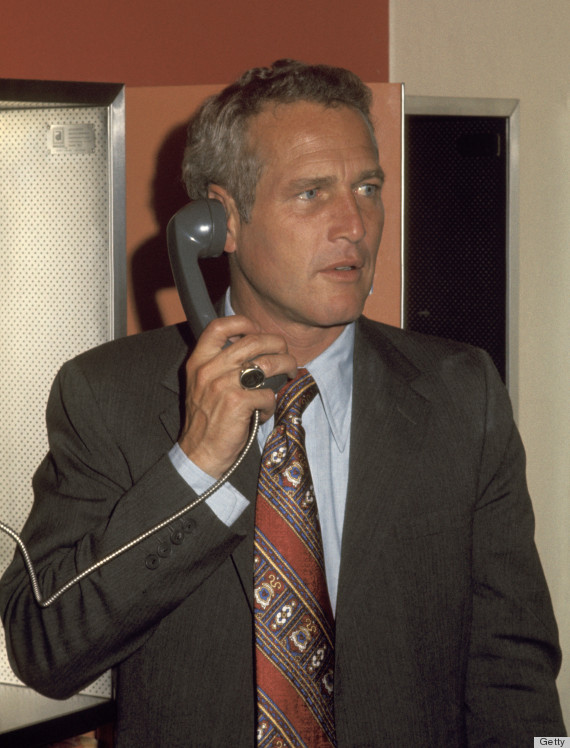 20. Do not be afraid of the puffy jacket. When things start getting really cold, it's okay to break out the puffy jacket. Just make sure you pair it with nice fitted pants. You'll look fashionable and, more importantly, comfortable.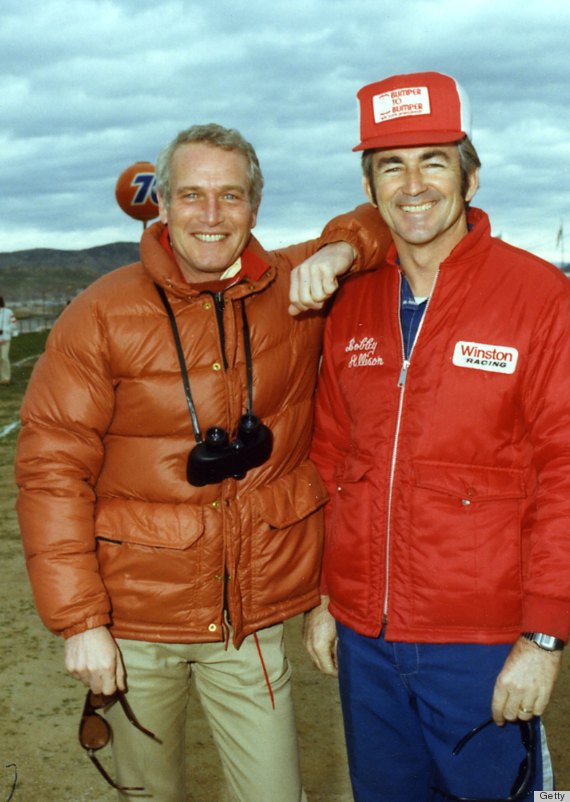 Check out Newman's stylish successors...