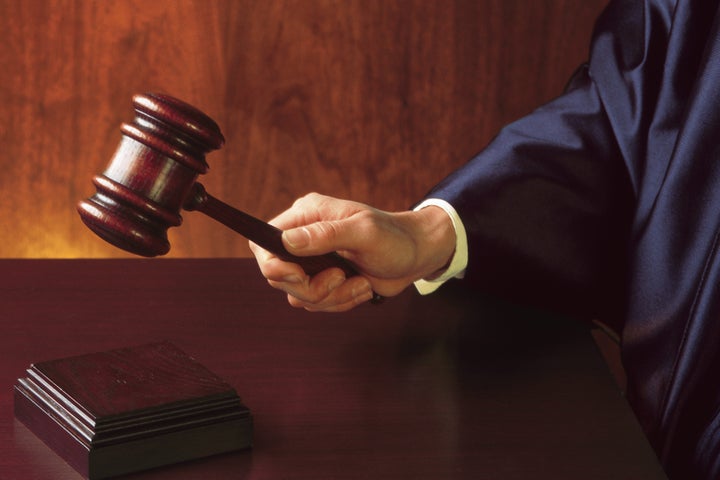 The Senate confirmed the first openly gay U.S. federal judge on Monday. Paul Oetken, a New York City resident, was a former lawyer for the Clinton administration and most recently worked for Cablevision.
Oetken will serve on United States District Court for the Southern District of New York.
Oetken was confirmed by a vote of 80-13, with even some of the most conservative members of the Senate voting in the affirmative.
Chuck Schumer, the senior Senator from New York, first recommended Oetken for the seat. President Obama officially nominated him in January.
"Sen just confirmed my rec for fed bench- Paul Oetken, 1st openly gay man to ever be confirmed- living proof that #itgetsbetter", Schumer tweeted on Monday.
Although the vote is a historic moment for gay rights, as the Washington Post's Dana Milibank pointed out, "it was utterly unremarkable."
"The matter under consideration -- the nomination of the first openly gay man to serve on the federal bench -- would at one time have been a flashpoint in the culture wars. But Paul Oetken was confirmed without a word of objection on the Senate floor and with hardly a mention in the commentariat."
Popular in the Community