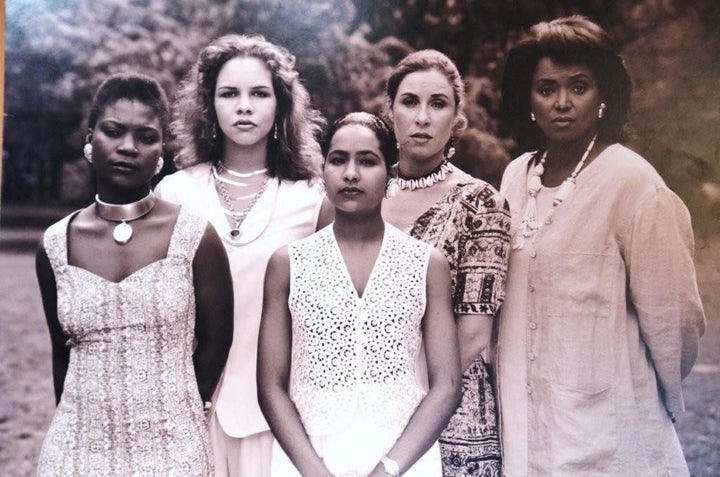 But while most people who read the article got mad, Paul Phillips decided to get busy.
The Harlem-based photographer has set out to create "Beauty In Black," a coffee table book filled with images celebrating the beauty and spirit of black women -- artistic proof that black truly is beautiful.
Phillips, who studied under legendary photographer Irving Penn, plans to travel around the country in order to capture a diverse sampling of women.
"I want to photograph black women from different places -- with all ages, shades, shapes, sizes and hair textures," Phillips told HuffPost Black Voices.
It's particularly powerful to see a man spearheading the effort. Phillips is setting out to defend the honor of black women by dispelling the hurtful and erroneous ideas about them that are often accepted as truth.
"I was raised by a strong black woman and I'm married to a strong black woman. So when I hear discouraging things about black women it disturbs me because I know they are wrong," Phillips said.
Creating a book may seem small, but it's a significant step towards changing those widespread negative perceptions.
In order to undertake such a big project and complete it in a year, Phillips is looking to raise $10,000. So far he has secured $2,000 through private donations, but has started to use public fund raising sites to make up the difference.
So, in the coming days Phillips plans to transfer his efforts to a similar fundraising site, IndieGoGo, and begin hosting events to further support the project. The first will be held Thursday night at the Blue Violin lounge in Harlem. With a bit of buzz and a $20 cover charge, Phillips hopes to put a dent in his goal.
"I really want young girls to have a book they can go to and say 'This is what beauty is,' rather than having other people define it for them," said Phillips.
We're bummed we didn't hear about this project earlier -- but better late than never.
To learn more about "Beauty in Black" and/or make a donation contact Sheri Collins at sheri@hollisgroup.net.
Here's a look at some of Phillips' past work and a taste of what we can expect from "Beauty In Black."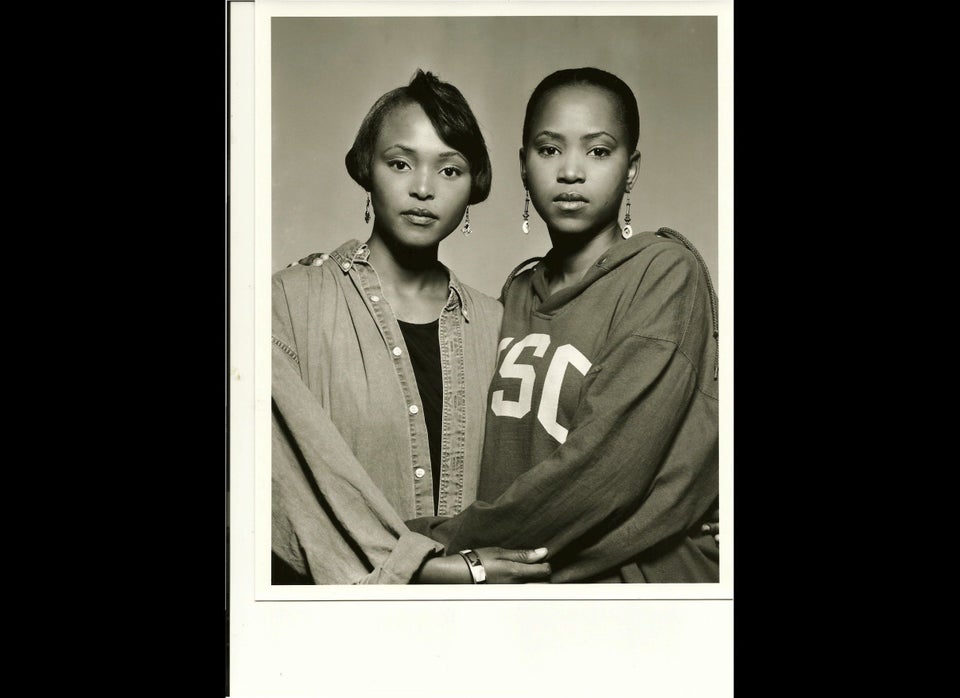 Popular in the Community