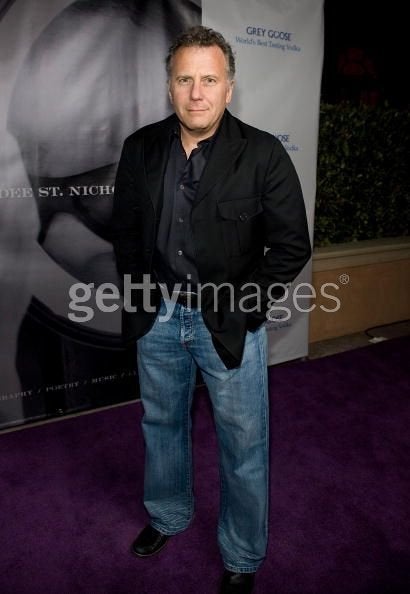 An un-fact checked, incorrect rumor got posted on Paul Reiser's Wikipedia page today as he is alive and well.
According to Wikipedia, "Mad About You" star Paul Reiser died over the holiday at the age of 51.
His date of death was listed as December 27.
Someone has added, "On December 27th, 2008 Reiser was discovered dead in the Squallahassee River where he reportedly enjoyed fly fishing. No foul play was suspected."
And where is that river? Google turns up zero search results for it.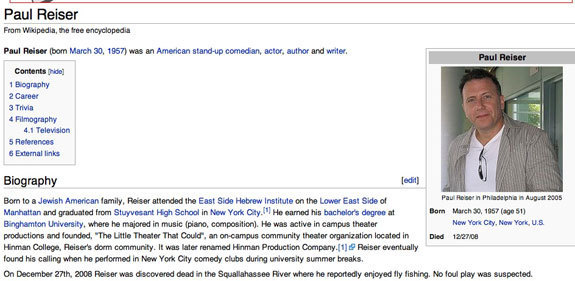 Popular in the Community