Well, this is a traumatizing one. If you hold your nostalgic '90s cartoon characters dear, we suggest you avert your eyes before things get ugly.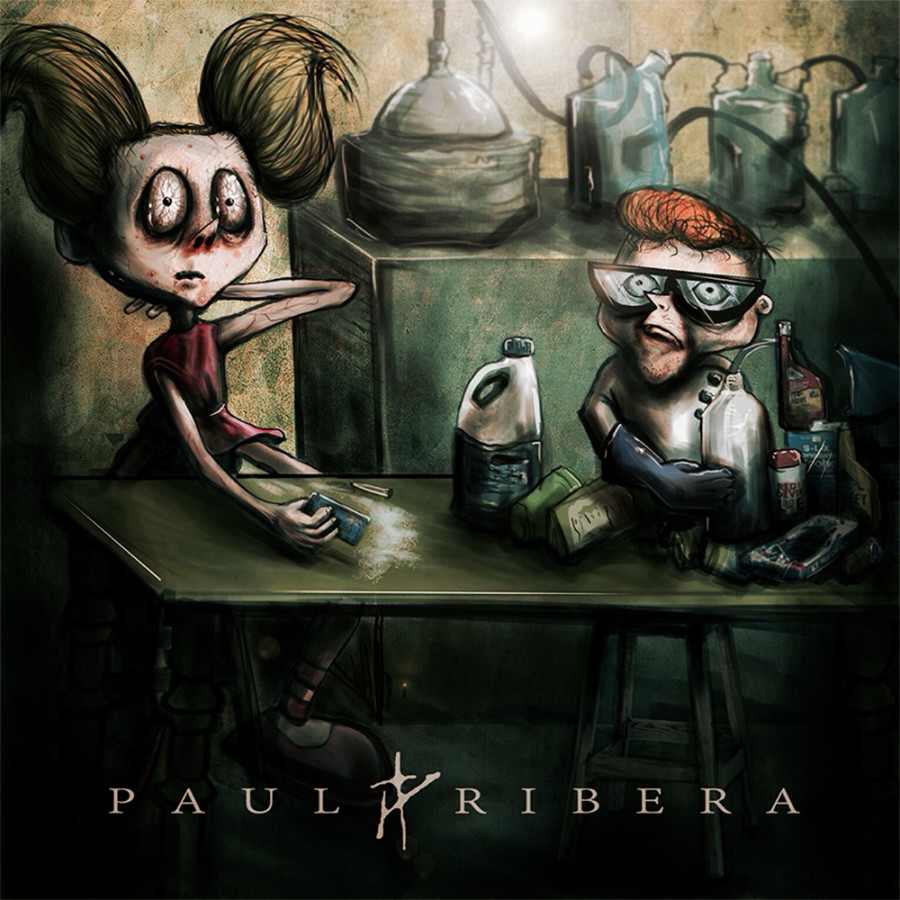 Yup, we're sorry to report, but all your favorite animated characters, the ones whose playful misadventures carried you through elementary school and beyond, have developed serious drug problems. At least in the vivid images below.
These scarring and awesomely foul artworks come courtesy of artist Paul Ribera, whose sick and twisted mind we can't help but admire. In his visceral imaginings, the "Rugrats" gang is dropping acid, Dexter and his sister are doing meth and "The Powerpuff Girls" have molly on their tongues. An almost unrecognizable Johnny Bravo, who is snorting cocaine, takes our award for most terrifying.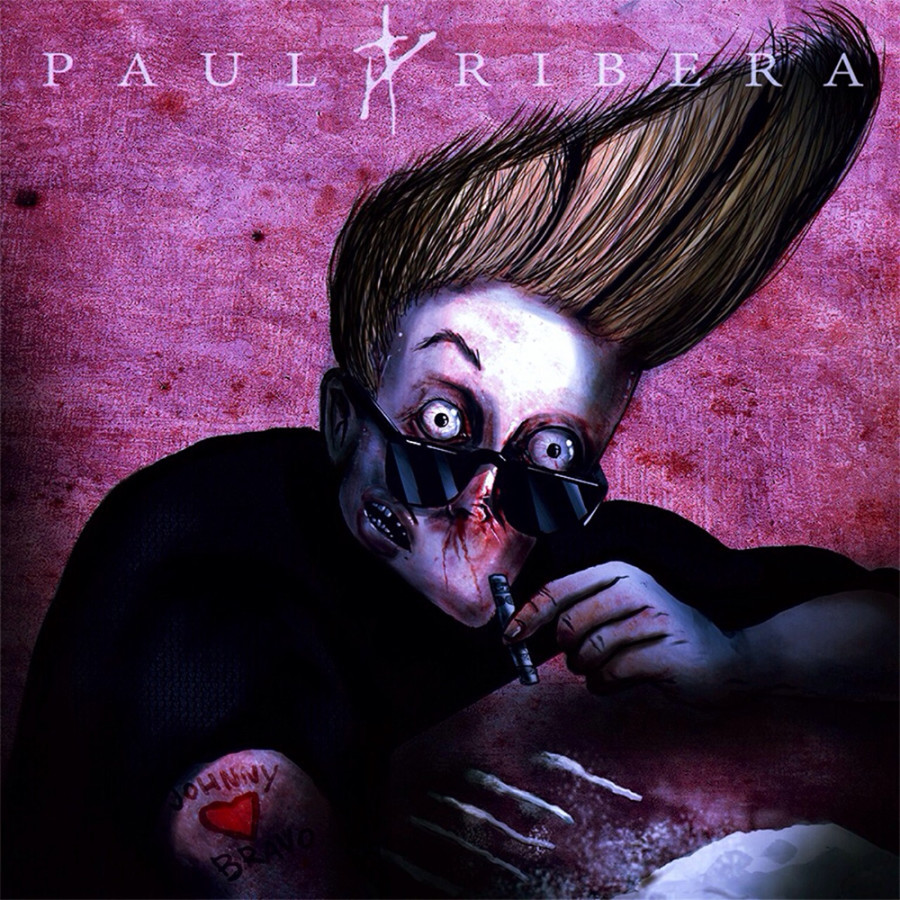 Ribera explained the motivation behind his project in an email to The Huffington Post. "I grew up in the small town of Barstow, CA (or as my friends and I call it 'Bat Country')," he wrote. "My friends and I are fans of the movie 'Fear and Loathing in Las Vegas' as well as the punkcore music scene and that stemmed my interest into the drug lifestyle. I, personally, have been interested in the effects of drugs and what it does to people and, unfortunately, in the town I live in, it's a way of life."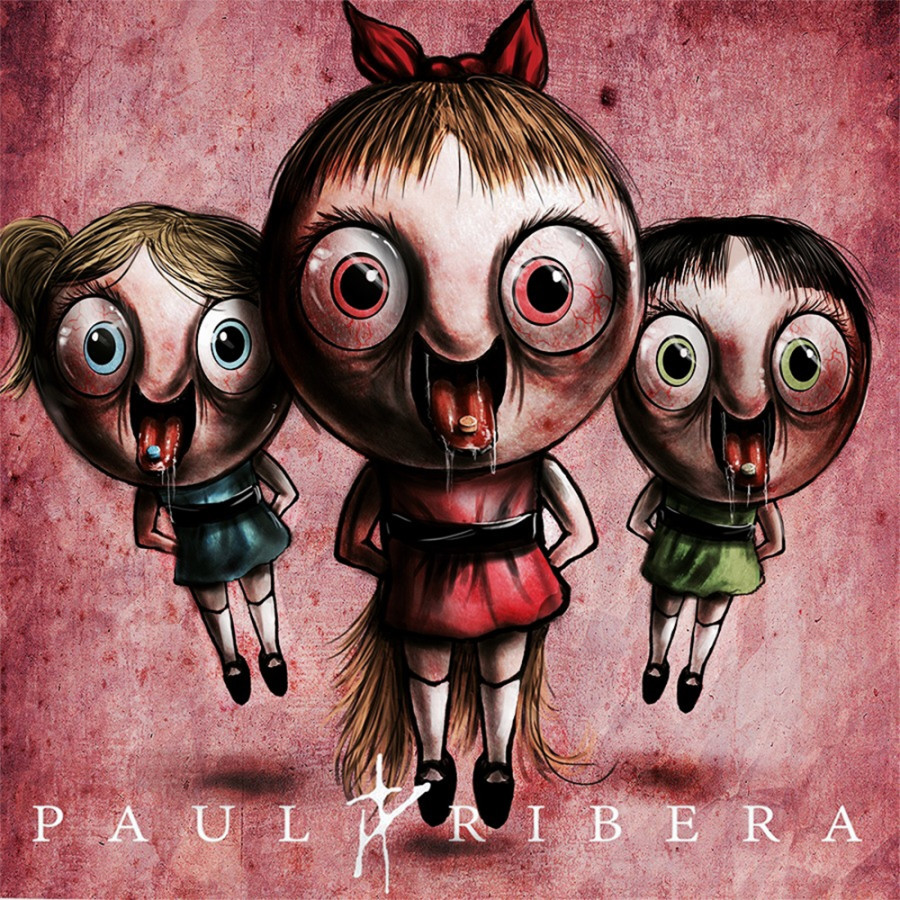 "These cartoons are what I (and pretty much all kids of the '90s) used to watch and I thought… 'Man, what if these people characters were from here?' I was watching old reruns one day while I was drawing and I decided to go as dark as hell with it and let the popular images the world knows turn into what I've seen on a daily basis for the past twenty years," he continued. Dark as hell, indeed; Ribera's haunting depictions will leave a pit in your stomach while somehow making it impossible to look away. One thing is for certain: They're the most convincing anti-drug images we've ever encountered.
"I want people to know what goes on in the boarded up house and how it's not all Kim & Kanye and happy stadium proposals the media tends to give off," Ribera said. "Life's struggle is real and it's in our own backyard and in this case, it's in our cartoons." See the addicted animations below and let us know your thoughts in the comments.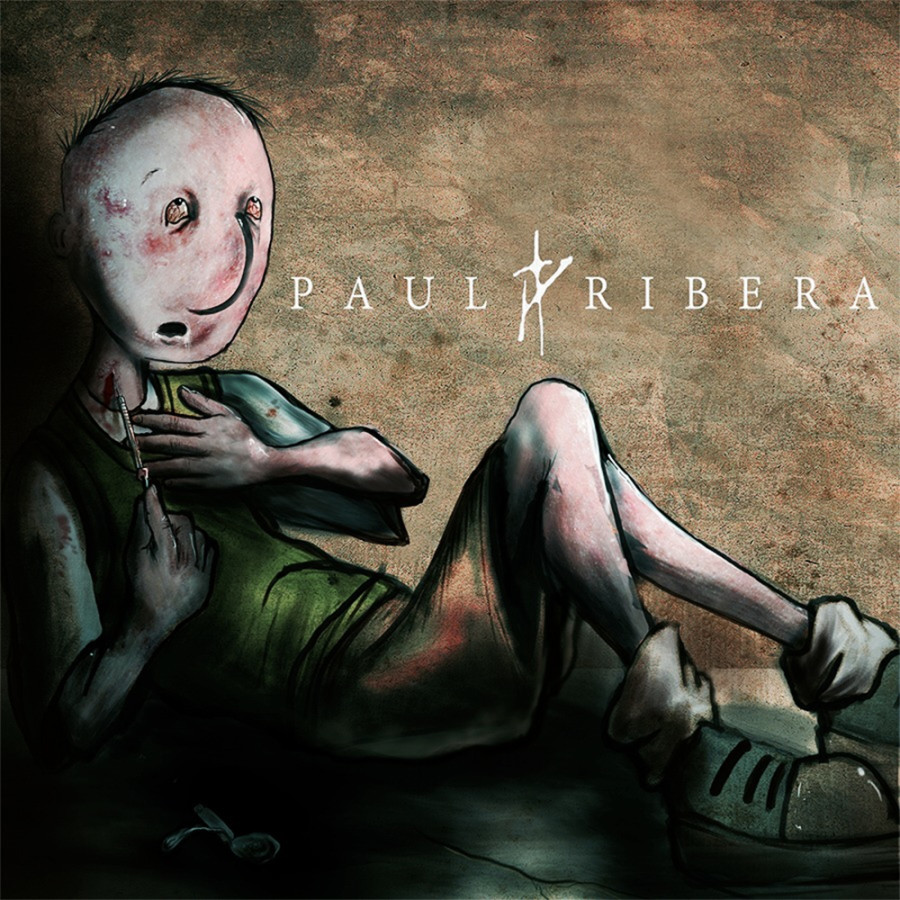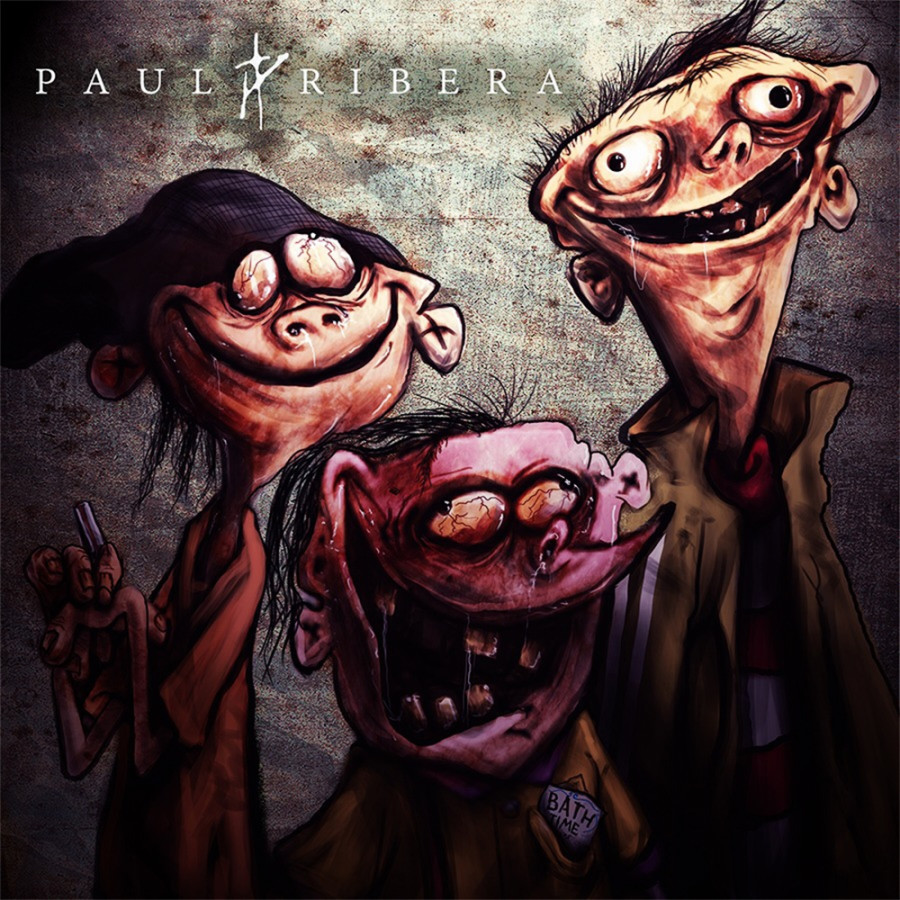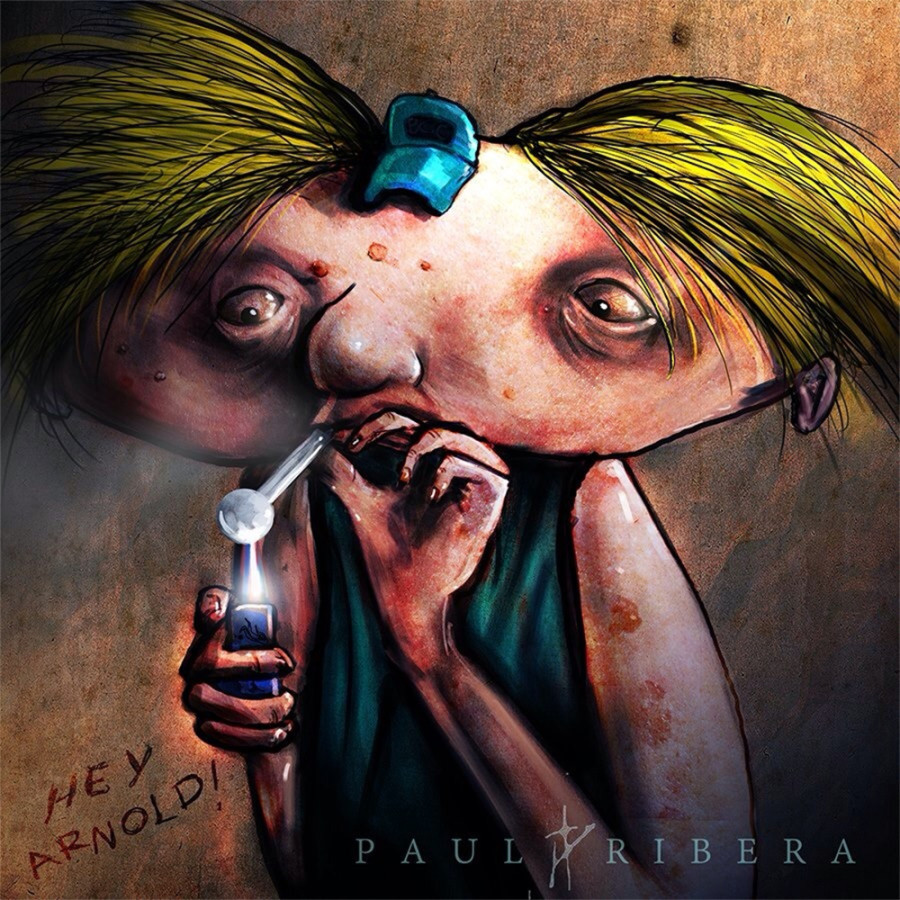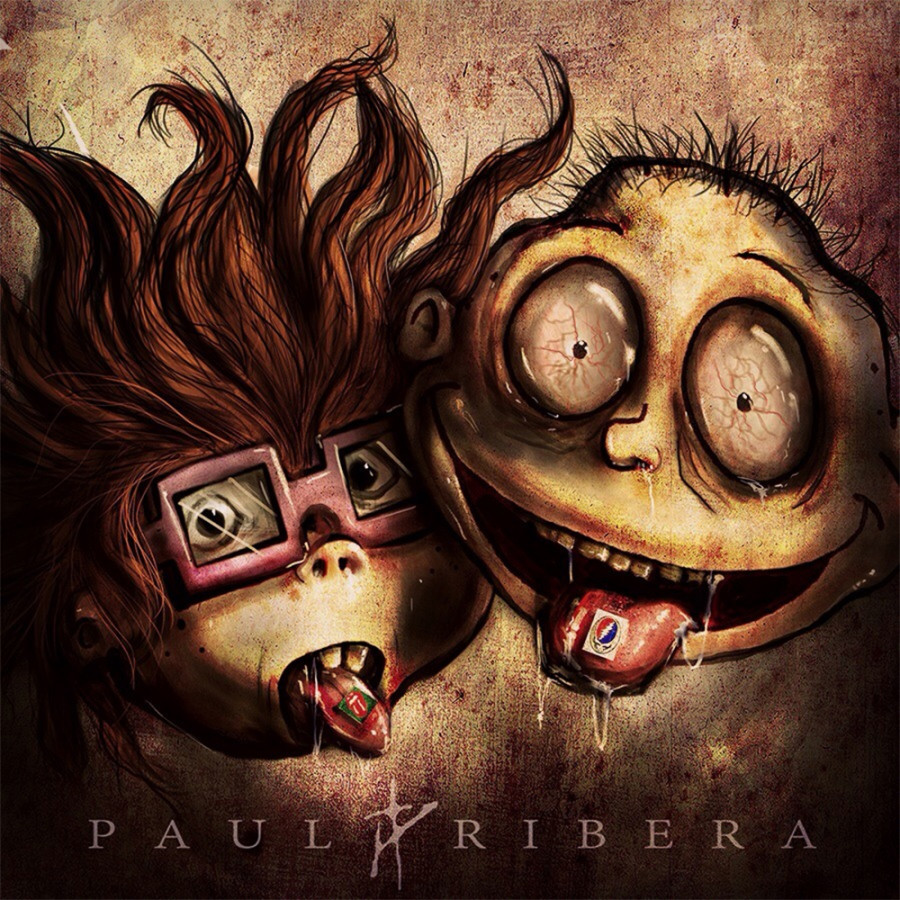 CORRECTION: A previous version of this article speculated that Dexter and DeeDee were snorting Cocaine. But our readers have pointed out that they are sitting in a meth lab and are therefore probably snorting meth. So there you go.

Calling all HuffPost superfans!
Sign up for membership to become a founding member and help shape HuffPost's next chapter
BEFORE YOU GO
PHOTO GALLERY
The Most Breathtaking Photos From Around The World This Year