Could Paul Rudd get even more adorable?
Every time the "Anchorman 2" actor appears on Conan O'Brien to promote a clip from a new film, he sneaks in a little surprise. And by every time, we mean that it's been a running joke for over 15 years, much to Conan's faux chagrin. Thankfully, some kind soul stitched together all of the clips over the years to produce a super cut of Rudd's mastery.
"You always convince me you're not going to show it again, and you promise," Conan said, after getting duped yet again.
We won't give away Rudd's secret, but lets just say it's just from the "E.T." ripoff "Mac and Me" and oh, is it glorious.
Related
Before You Go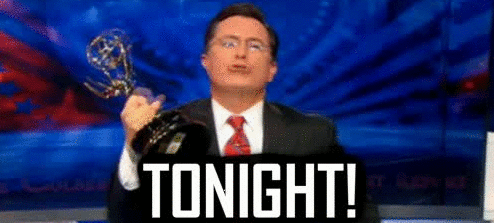 Late Night GIFs
Popular in the Community