"Ant-Man" is Marvel's next big blockbuster, following in the footsteps of the aforementioned "Guardians of the Galaxy" (Chris Pratt wound up playing the role initially pegged for Gordon-Levitt). The film, directed by Edgar Wright, is due in theaters on July 31, 2015, almost three months after "Marvel's The Avengers: Age of Ultron" debuts. In an interview with HuffPost Entertainment, Wright explained why he was so excited about making the "Ant-Man" film.
"I think there's something in that it's a lesser known character, there's hopefully more license. For the one percent of people who are like, 'Wait, Hank Pym would never do that!' there's 99 percent going, 'Who's Hank Pym?'" Wright said, referring to Ant-Man's human alter-ego. "So, to me, the source material is great but it also frees you up to be like: I'm going to make a movie. The movie is not going to represent 50 years of Marvel comics because that's impossible. But I'm going to make a 100 minute movie -- or 110 minutes."
For what it's worth, Gordon-Levitt's schedule is currently wide open following the release of his directorial debut, "Don Jon." More on this potential casting can be found at Variety.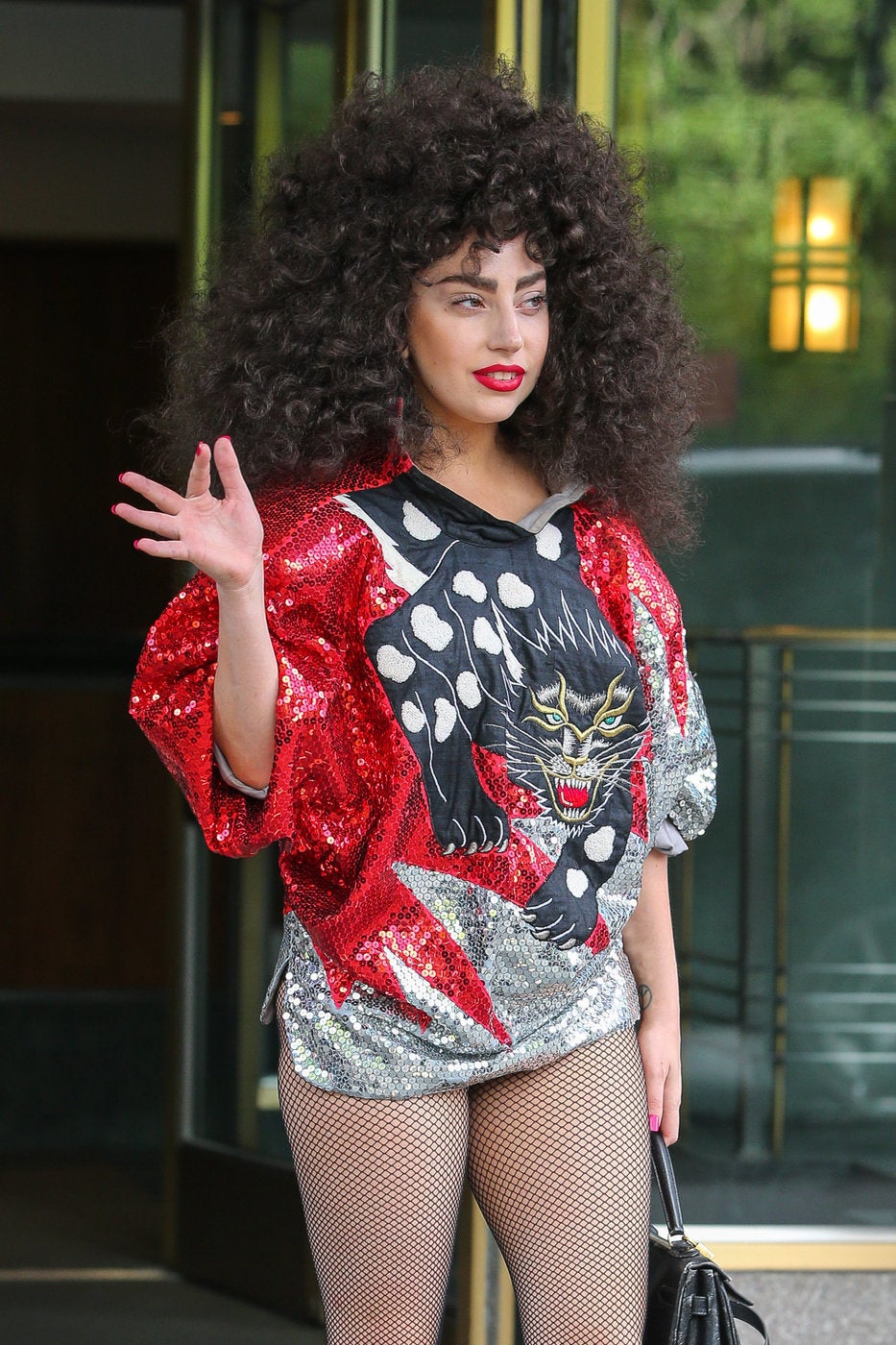 Celebrity News & Photos
Popular in the Community