 A Florida mayor used a rally this past weekend with Republican vice presidential nominee Paul Ryan to push a new advertising technology on the GOP ticket -- and pitch his own business acumen.
Oldsmar Mayor Jim Ronecker announced the day of the rally that he had printed thousands of postcards for the Republican ticket using "augmented reality" technology, which allows videos to appear in printed materials. The postcards at the Tampa-area rally showed videos of Ryan and presidential nominee Mitt Romney.
"This technology will change, forever, the way political campaigns use printed campaign material, and could be a lifeline to the print industry in the U.S., which is seeing companies close down daily," Ronecker said in a statement. "As a small business owner, I believe that my initiative epitomizes the economic 'comeback' philosophy of Governor Romney and Congressman Ryan, which will turn our country around. I have seen a piece of technology, I have seen an opportunity, and I have seized it. That's the American way!"
When he's not serving as mayor, Ronecker runs the firm On Demand Printing, which produced the postcards along with Hargreaves Media Limited, provider of the technology.
Ryan spoke at a rally in the Tampa area on Sept. 15, describing the election as the "most important of your lifetime." In addition to welcoming remarks by Ronecker, cfnews13.com reports that Florida Attorney General Pam Bondi and Reps. Bill Young and Gus Bilirakis spoke.
Ronecker contended in his statement that the Republican ticket needs to start utilizing the augmented reality technology in more materials in order to win the election. He added that while he believes that Romney should win, he hopes that President Barack Obama notices the technology as well.
"The Romney campaign needs to immediately roll out this technology nationwide," Ronecker said. "I am all set and ready to make that happen."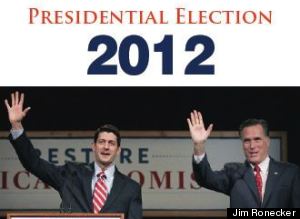 Before You Go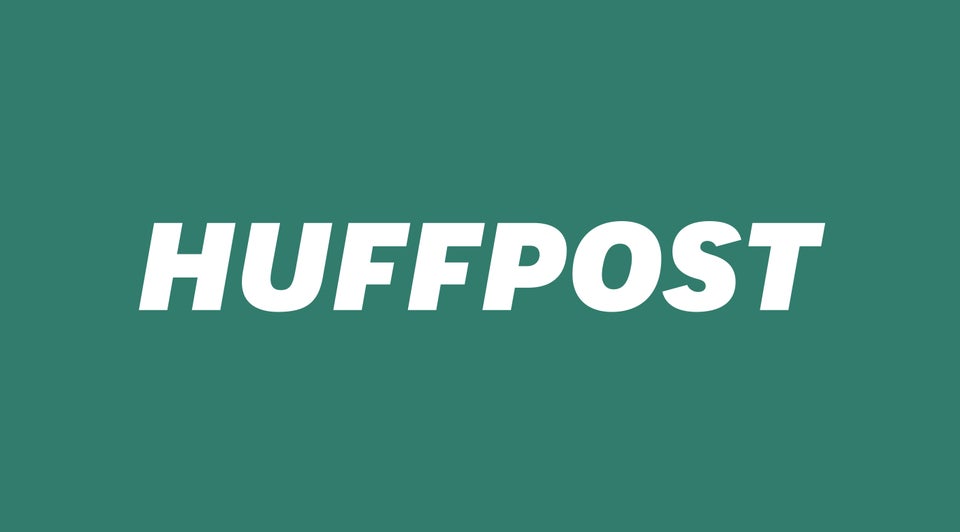 2012 Swing State Polls
Popular in the Community