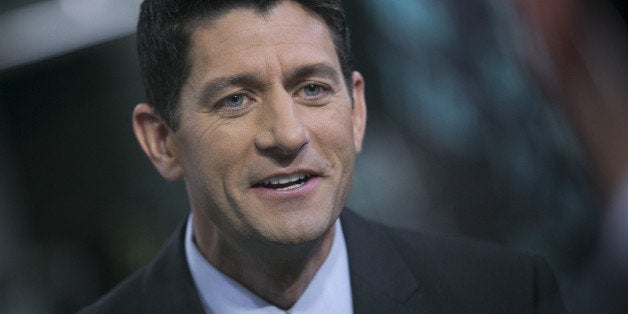 Hat's off to Rep. Paul Ryan (R-Wis.), who executed some expert trolling of New Jersey Gov. Chris Christie (R) following the Green Bay Packers' victory over the Dallas Cowboys in Sunday's NFC divisional playoff game.
The newly bearded former GOP vice presidential nominee poked fun of the governor for sharing a painfully awkward hug with Jerry Jones, the owner of the Dallas Cowboys.
Christie, a life-long Cowboys fan, was spotted on television last week attempting to embrace Jones in the owner's luxury box after a team victory. That prompted mockery from another Wisconsin elected official and potential 2016 rival, Gov. Scott Walker (R).
Christie took it in stride.
Before You Go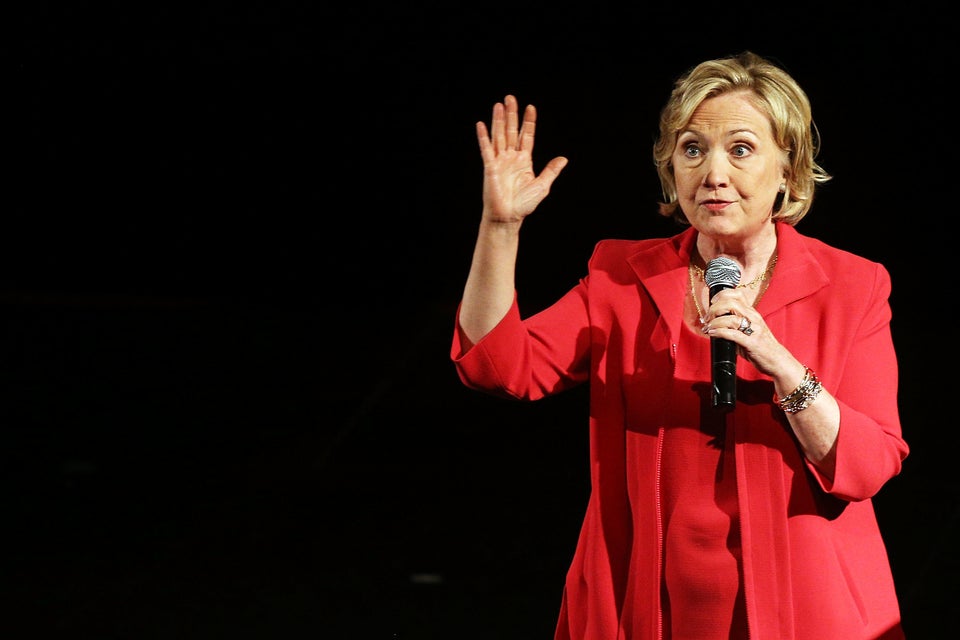 Potential 2016 Presidential Contenders
Popular in the Community