WASHINGTON ― Speaker Paul Ryan (R-Wis.) shrugged off the bombshell testimony of former FBI director James Comey with a mix of claimed ignorance and overwhelming sympathy toward President Donald Trump's neophyte political status.
Ryan said it was important to have independence between the Department of Justice, the FBI, and the White House. But he defended Trump and acted as if the president's apparent attempts to influence Comey and have him drop an investigation into former National Security Adviser Michael Flynn should be excused because the commander in chief is "new at this."
"He's new to government," Ryan said. "And so he probably wasn't steeped in the long-running protocols that establish the relationships between DOJ, FBI, and White Houses. He's just new to this."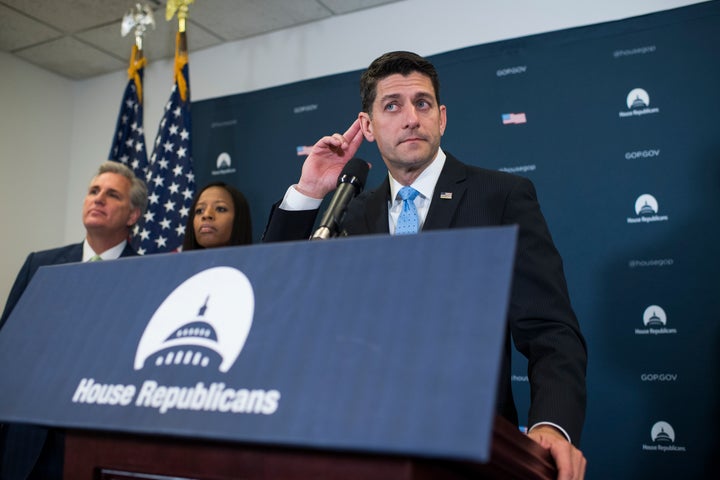 Ryan continued that one takeaway from Comey's testimony ― the Speaker wasn't watching the Senate Intelligence hearing, but he said he had read Comey's prepared remarks ― was that people should be able to see why Trump was so frustrated.
"When the FBI director tells him on three different occasions, he's not under investigation, yet the speculation swirls around the political system that he is, that's frustrating," Ryan said.
Pressed that Trump's lack of experience perhaps shouldn't be an excuse for breaking the law, especially when he has advisers around him who know the law, Ryan offered that, "I'm not saying it's an excuse, it's just my observation."
When pressed on Trump, according to Comey, explicitly trying to get him to drop the investigation into Flynn, Ryan said he wasn't going to comment "on these things," citing the ongoing investigations in the House and Senate into Russian meddling.
"There's a 'he said-he said' thing to this, and I don't have any comment on it," Ryan said.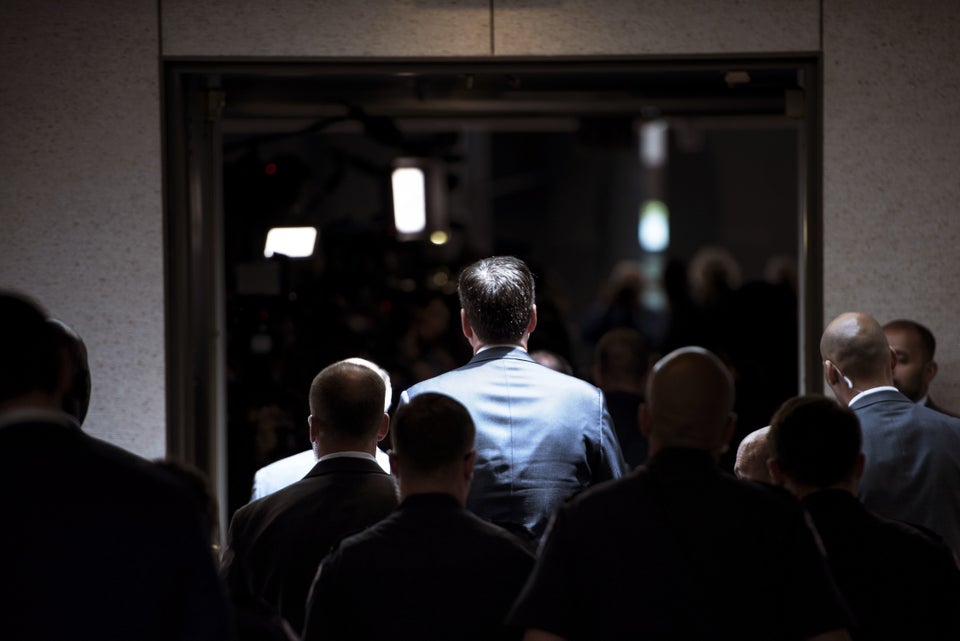 Photos From James Comey's Testimony
Popular in the Community