WASHINGTON -- In a meeting with House Republicans on Tuesday, Speaker Paul Ryan (R-Wis.) denounced Republican presidential front-runner Donald Trump for proposing to bar all Muslims from entering the United States.
When addressing the press, he went further.
"Freedom of religion's a fundamental constitutional principle," Ryan said. "It's a founding principle of this country."
"Normally," Ryan continued, "I do not comment on what's going on in the presidential election. I will take an exception today. This is not conservatism. What was proposed yesterday is not what this party stands for, and more importantly, it's not what this country stands for."
Ryan mentioned that there are Muslims serving in the armed forces, as well as Muslims "serving right here in the House."
He also said some of the United States' best allies in the fight against "radical Islamic terrorism" are Muslims, and that the vast majority of them are peaceful.
The speaker said he told his party to always strive to live up to this country's highest ideals.
Uncharacteristically, Senate Majority Leader Mitch McConnell (R-Ky.) addressed Trump's plan right out of the gate at his weekly press conference on Tuesday afternoon.
"With regard to remarks by one of the presidential candidates about restricting Muslim travel to the United States, let me just first say that would be completely inconsistent with American values," said McConnell, who typically declines to comment on Republican presidential candidates' rhetoric on the campaign trail.
He added that Trump's plan would be "totally unworkable," because King Abdullah II of Jordan and Afghan President Ashraf Ghani, both allies, would be unable to travel to the U.S. under the plan.
House Democratic Caucus Chairman Xavier Becerra (D-Calif.) joined in on the criticism.
"I didn't think it was possible, but Donald Trump's rhetoric has hit a new low," Becerra said in a statement. "We are not immersed in a war against a religion, but of radical ideology. We must defeat hate and evil as we defend and hold true to our American values."
"By forcing people into a corner, you risk breeding more hate and evil," Becerra continued.
A number of lawmakers have condemned Trump's proposal, which he unveiled on Monday. And Republican Party chairs in New Hampshire and South Carolina attacked Trump, calling his latest policy pitch "un-American."
But not everyone was quick to condemn Trump's proposal, and a few hedged when they did.
Sen. Ted Cruz (R-Texas) told reporters on Tuesday that he disagreed with Trump's proposal, but said he likes him and didn't want to criticize him further.
And other presidential candidates like Sen. Rand Paul (R-Ky.) and neurosurgeon Ben Carson did not outright denounce Trump, instead pointing to their own policies on immigration and Syrian refugees.
Paul has backed a pause in admitting immigrants from countries with "known radical elements," while Carson supports monitoring all visitors to the United States. Carson came under fire earlier this year after saying he wouldn't want a Muslim to be president.
This story has been updated to include a comment from Mitch McConnell.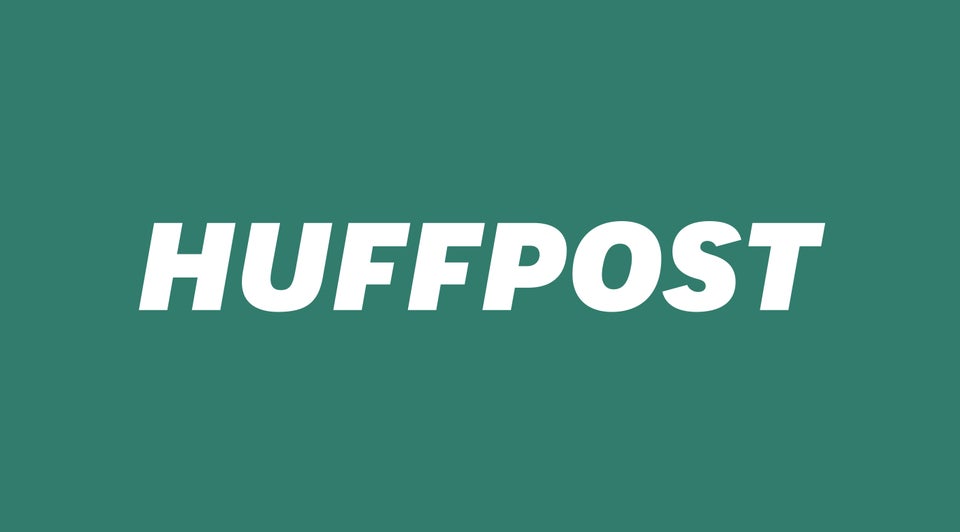 Muslims React To Trump's Islamophobic Comments
Popular in the Community