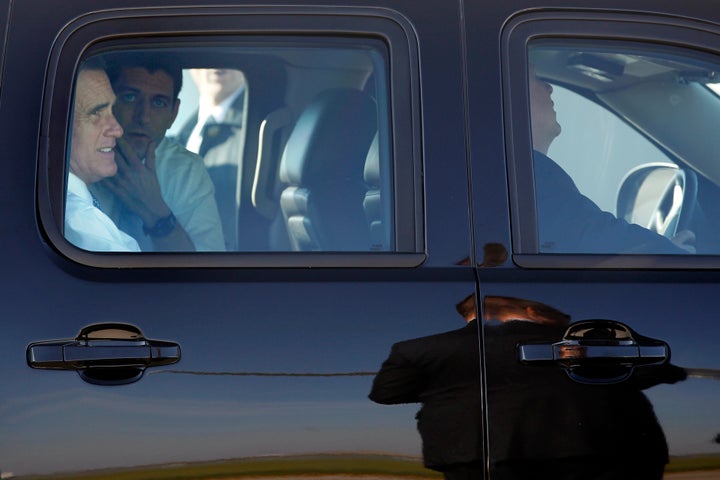 Former GOP vice presidential nominee Paul Ryan opened up about losing his hometown of Janesville, Wisconsin in last week's election, attributing the crushing defeat to his alignment with the national Republican party.
Ryan lost twice in Janesville on Nov. 6. Although he was successfully reelected to the House of Representatives, he was defeated in his hometown by 10 points in his congressional race -- marking the first time Ryan lost the city in a reelection campaign. Janesville also went for the Obama/Biden ticket over Romney/Ryan by 25 points.
"Well, as you know, Janesville is a very Democratic town, but I'm a Republican," Ryan said in an interview with Janesville radio station WCLO. "But I've always done very well here, because more people saw me not as a Republican but just as a Janesville guy."
"When you join a national ticket for a party, you become more seen as a Republican guy than necessarily a Janesville guy," he continued. "So I think my image, or the thought people had in their minds of me once I joined the Republican ticket, was more 'Paul Ryan, Republican,' than 'Paul Ryan, Janesville guy.'"
During the interview, Ryan also admitted that President Barack Obama's reelection team ran a better campaign than the Romney/Ryan folks, chalking the Democrats' win up to their ability to mobilize the "urban" vote.
"What the president and his campaign excelled at doing is mobilizing turnout in their critical base areas, and they expanded the turnout above the norms," he said. "They had record turnout in urban areas and all of our polling did not project that kind of turnout, and that's why we thought we had a very good chance at winning this race going into election day."
Ryan has commented on Obama's strength with urban voters in a number of post-election interviews. Ryan did not mention that Obama also won key rural states like Iowa and New Hampshire.
He said he was proud of the race he and Romney ran, and declined to speculate on any presidential aspirations for 2016.
"We are all kind of tired of presidential politics," Ryan said.
Before You Go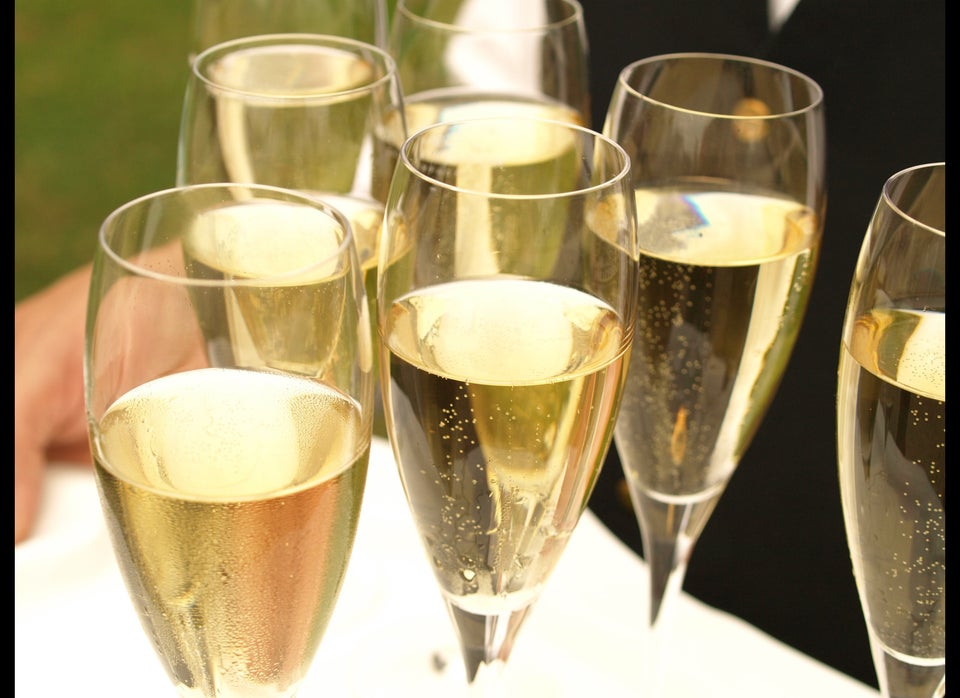 What Paul Ryan Doesn't Want You To Know About His Budget
Popular in the Community