President Donald Trump's policies have separated more than 1,000 immigrant children from their parents at the border. But according to House Speaker Paul Ryan (R-Wis.), it's not Trump's fault.
"This is because of a court ruling," Ryan said Thursday during a press conference. He went on to repeat the claim three times.
The speaker said he was not comfortable with family separations occurring at the border and that "we don't want kids to be separated from their parents." While he condemned the result, he brushed off Trump's role in the policy his administration instituted, instead blaming it on a 1997 court settlement that no other president has interpreted to necessitate splitting up families en masse.
Ryan said that the solution is a legislative change to address the court decision, which a spokeswoman confirmed was a reference to the 1997 Flores settlement, which bars the government from detaining children for long periods, including with their parents. He didn't get into details on what that would mean. But the proposal pushed by the White House isn't to let kids live outside detention rather than split them from their parents: It's to keep them all locked up together, potentially for months or even years.
"What's happening at the border and the separation of parents and their children is because of a court ruling," Ryan said. "That's why I think legislation is necessary."
House Republicans are working on a compromise immigration bill to be considered next week, along with a restrictionist-favored bill. A measure to limit family separation at the border is expected to be part of that legislation, likely in the form of changes to address the Flores settlement. The White House also supports policies to speed up removal of unauthorized immigrant families and kids.
The current family separation policy relates to the Flores settlement only in the sense that the Trump administration would rather split up families than allow them to be released from detention while their cases go through the courts.
In reality, family separations are due to the Trump administration's new zero tolerance policy for illegal entry, which necessitates locking up parents separately so they can be criminally prosecuted. Previously, officials often used their discretion to put families detained at the border in immigration proceedings rather than split them up.
When a reporter pointed out the separations were a result of the administration's zero tolerance policy, Ryan replied that "there's also a court ruling involved" and called for a legislative fix.
Child welfare experts say family separations are highly damaging for children, some of whom have already undergone trauma in their native country or during their journey to the U.S. But family immigrant detention is not considered a healthy place for children, either, and can have long-term effects on a child's development.
Immigrant rights activists and Democrats fought family immigrant detention under President Barack Obama and do not consider it a viable alternative to splitting up parents and kids.
"That also has tremendous traumatic impact on the family unit," Wendy Young, the president of the immigrant child protection group Kids in Need of Defense, said Thursday on a call with reporters. "Family separation is obviously the next step backwards and is even harsher than that, but we do not support family detention as the solution."
Support HuffPost
The Stakes Have Never Been Higher
Before You Go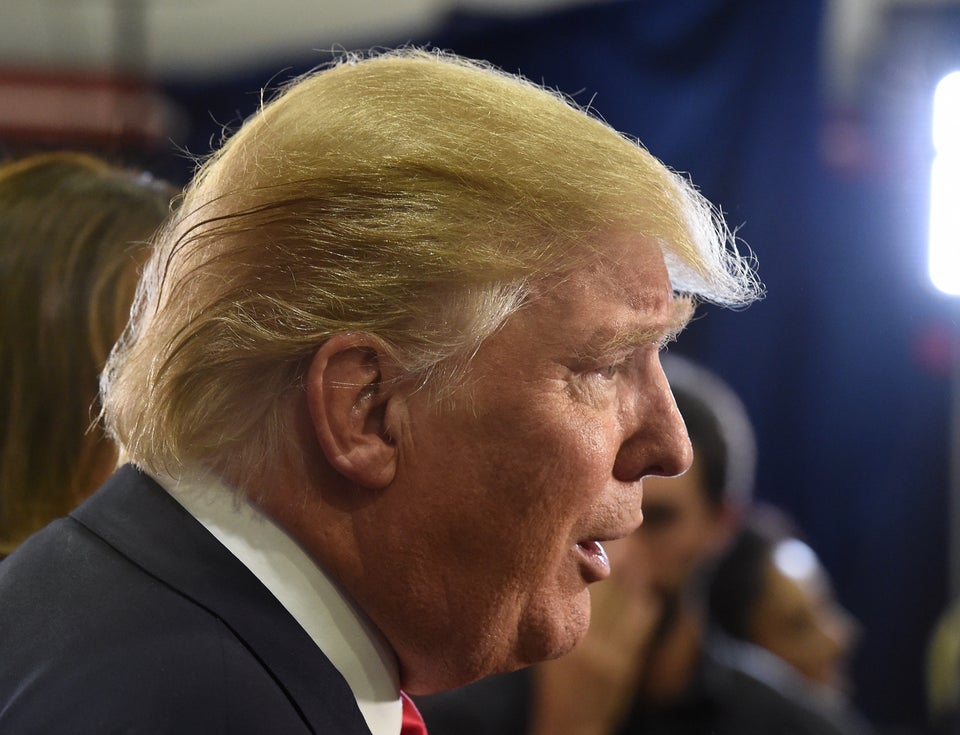 How Donald Trump Talks About Undocumented Immigrants
Popular in the Community