Rep. Paul Ryan (R-Wis.) said Monday during a town hall event in Janesville, Wis., that he has changed his position on gay couples adopting children, WKOW reports.
An audience member at the event asked Ryan why he doesn't support same-sex marriage. Ryan said that while he continues to believe marriage should only be between a man and a woman, he now regrets voting in 1999 to ban same-sex couples in the District of Columbia from adopting children.
"Adoption, I'd vote differently these days. That was I think a vote I took in my first term, 1999 or 2000," Ryan said. "I do believe that if there are children who are orphans who do not have a loving person or couple, I think if a person wants to love and raise a child they ought to be able to do that. Period. I would vote that way."
Ryan, who served as 2012 Republican presidential candidate Mitt Romney's running mate, added that he had changed his position on same-sex adoptions years ago.
Romney's stance on the issue has come under scrutiny as well. In an interview with Fox News last May, Romney said he believed it was "fine" for gay couples to adopt children, an opinion he also held while serving as governor of Massachusetts. However, he later appeared to walk back his support, saying that he would only "acknowledge the fact that gay adoption is legal in all states but one."
Before You Go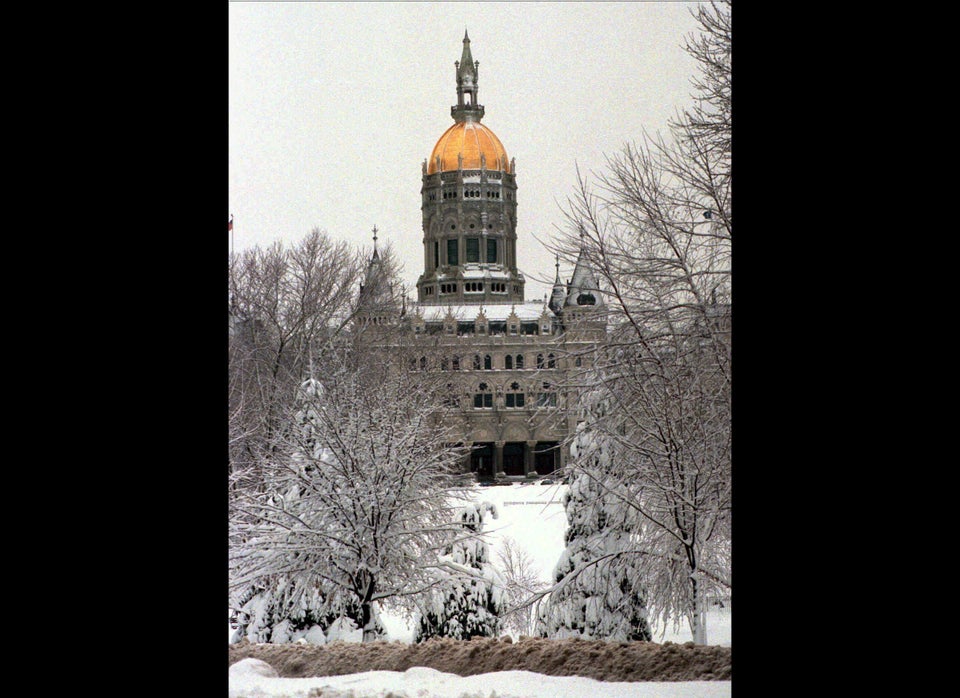 Gay Marriage In The United States
Popular in the Community