Republican vice presidential candidate Paul Ryan reiterated his well-known opposition to same-sex marriage in Cincinnati today.
As ThinkProgress noted of this CNN clip, Ryan responded to an audience member's question by declaring, "The things you talk about like traditional marriage and family and entrepreneurship...these aren't values that are indicative to any one person or race or creed or color."
The Wisconsin congressman's statement, however blunt it may be, should come as little surprise to lesbian, gay, bisexual and transgender (LGBT) rights advocates. As The New Civil Rights Movement points out, Ryan currently has a zero percent rating from the Human Rights Campaign (HRC) and a mere 13 percent rating from the American Civil Liberties Union (ACLU).
Ryan's marriage equality statement follows a less rigid stance on the repeal of "Don't Ask, Don't Tell," which recently marked its one-year anniversary. Though Ryan voted in 2010 -- along with most Republicans and several Democrats -- against the repeal of the policy that prohibited gays and lesbians from serving openly in the military, he said re-instating it would be a mistake.
"I talked to a lot of good friends of mine who are combat leaders in the theater, and they just didn't think the timing of this was right to do this when our troops were in the middle of harm's way in combat," Ryan said in an inteview. "Now that it's done, we should not reverse it. I think that would be a step in the wrong direction because people have already disclosed themselves."
He then concluded, "I think this issue is past us. It's done. And I think we need to move on."
Take a look at the results of a Logo TV survey of LGBT voters in the 2012 presidential election below:

Support HuffPost
Every Voice Matters
Before You Go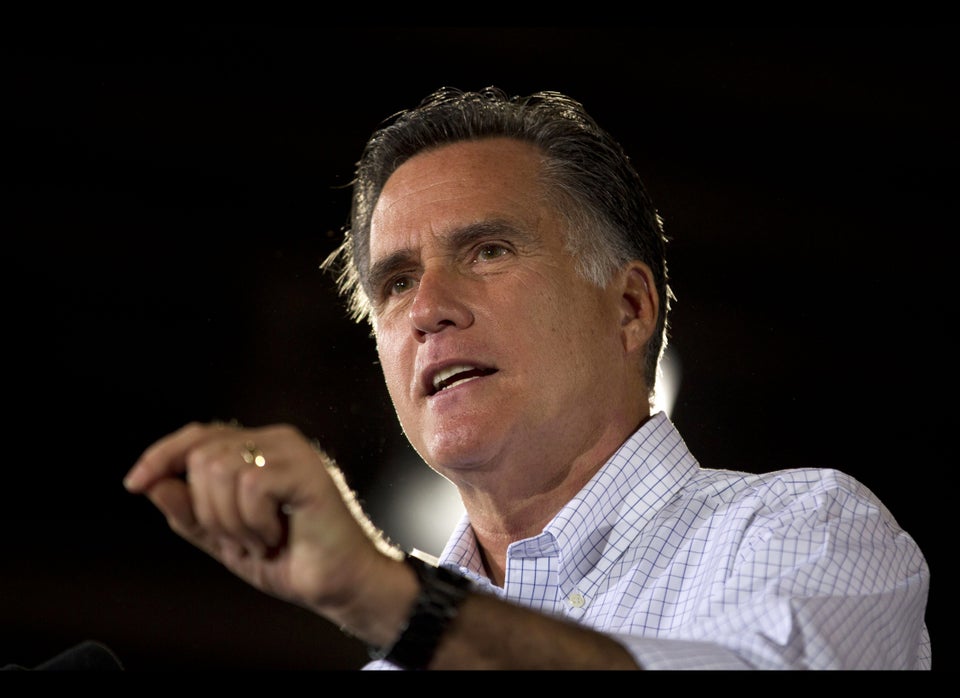 Logo TV Survey Results
Popular in the Community