WASHINGTON -- House Republicans are aiming to get directly involved in a lawsuit to block deportation relief for millions of undocumented immigrants.
The House will vote on a resolution that would allow them to file a brief in the Supreme Court case over President Barack Obama's 2014 immigration actions, Speaker Paul Ryan (R-Wis.) announced on Tuesday.
Republicans quickly decried the actions when they were announced in November 2014, and have attempted in the past to block funding for the programs. But filing a brief in the case before the Supreme Court is a more extreme response to what they say is Obama's unconstitutional "amnesty" for undocumented immigrants.
"This is a very extraordinary step. In fact, it has never been done before," Ryan said at a press conference after meeting with GOP members, adding the "executive amnesty is a direct attack on" Congress' powers to legislate.
The programs are currently at a standstill because of a lawsuit from 26 states, led by Texas, that is set for consideration at the Supreme Court. Justices asked lawyers from the federal government and the states to address whether Obama violated the Constitution's "take care" clause, even though lower courts had not ruled on that matter.
"The president is not permitted to write law," Ryan said. "Only Congress is. The House will make that very, very clear, and we will do so as an institution on behalf of the American people, on behalf of representative self-government."
Every Republican presidential candidate has vowed to end Obama's deportation relief programs, including one already in effect for young people who came to the U.S. as children, the Deferred Action for Childhood Arrivals program.
If allowed to go into effect, Obama's 2014 executive actions would have expanded DACA and created a new program for parents of U.S. citizens and legal permanent residents, the Deferred Action for Parents of Americans and Lawful Permanent Residents, or DAPA.
Obama has argued the programs fall within the administration's authority to set priorities and allow Immigration and Customs Enforcement to focus on deporting criminals and recent border-crossers rather than people with long-standing ties to the U.S.
Before You Go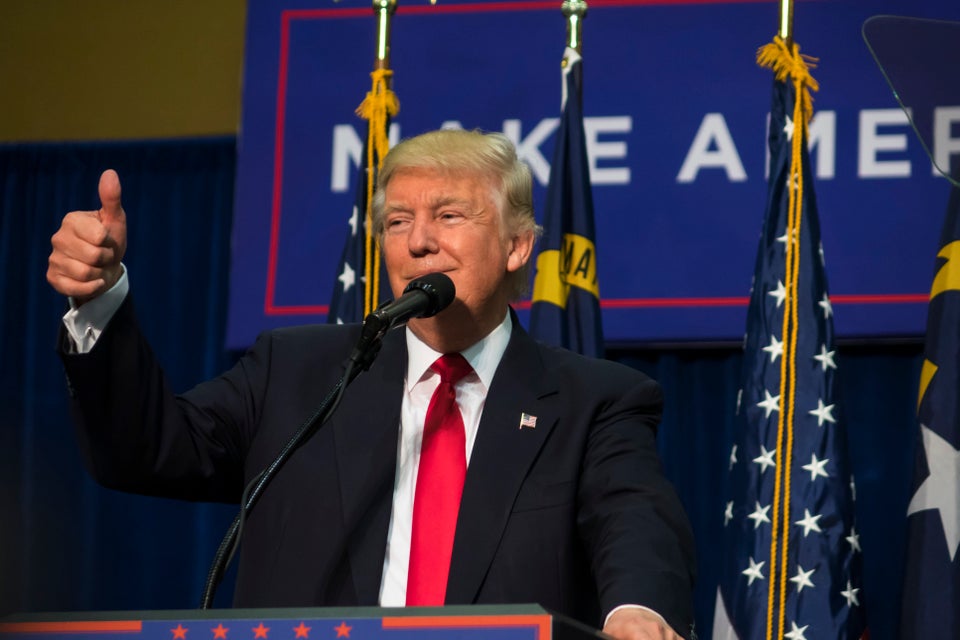 GOP Candidates On Immigrants
Popular in the Community