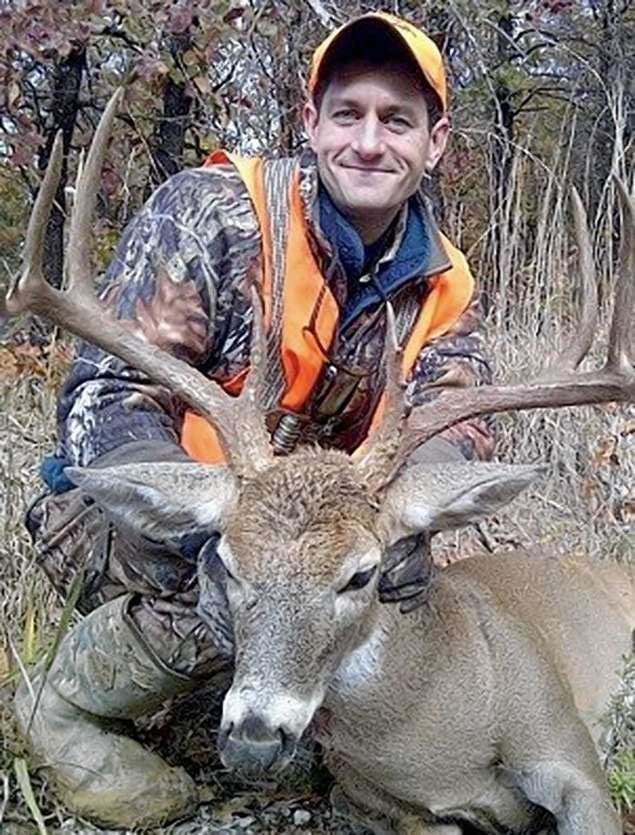 When GOP presidential candidate Mitt Romney announced Rep. Paul Ryan (R-Wis.) as his vice presidential pick over the weekend, he wasn't just injecting a heavy dose of conservative values into his campaign. Ryan, a noted outdoorsman, also brings a genuine respect for hunting to a campaign that has had very few credentials in that area.
With the addition of Ryan, however, the ticket now has a few trophy bucks to add to its showcase.
(See the slideshow below for some pictures of Ryan's kills)
The conservative blogosphere was abuzz in the wake of Romney's Ryan pick with reminders of his "A" rating from the NRA. Jay McAninch, president of the Archery Trade Association, praised Ryan for his well-documented proficiency with a bow. And rocker Ted Nugent, a Romney supporter and vocal advocate for hunting and gun rights, lauded Ryan for his record as a sportsman.
"He's an addicted bowhunter. He loves the mystical flight of the arrow," Nugent told Newsmax over the weekend. "I defy you to come up with a person that has a more spiritual relationship with the pulse that drives Paul Ryan's life than me."
He continued, claiming that the finely tuned skill needed to wield a bow competently enough to take down a deer would translate over to the executive qualities needed to serve as vice president.
"This kind of discipline is just what America needs in leadership, and I know it appears to be a huge leap from what some consider recreational activities," Nugent said. "Paul and I could go to the grocery store if we wanted to, but we have chosen this original, primal pursuit of game with a self-limiting weapon. And that says volumes for what drives this man to do the right thing in spite of political correctness."
Before You Go
Paul Ryan Hunts Animals
Popular in the Community