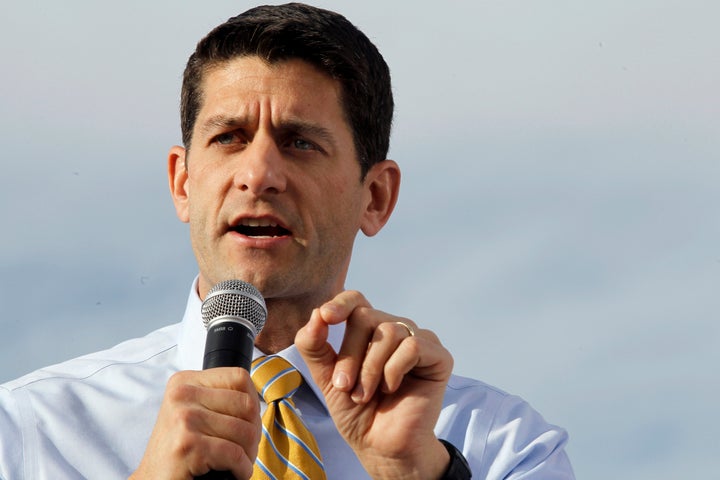 WASHINGTON -- Rep. Paul Ryan (R-Wis.) came out in support of Sen. Marco Rubio's (R-Fla.) framework for immigration reform on Monday, after the senator gave a tentative endorsement of a pathway to citizenship for undocumented people currently living in the United States.
"Senator Rubio is exactly right on the need to fix our broken immigration system," Ryan said in a post on his Facebook page. "I support the principles he's outlined: modernization of our immigration laws; stronger security to curb illegal immigration; and respect for the rule of law in addressing the complex challenge of the undocumented population. Our future depends on an immigration system that works."
Ryan linked to an article about Rubio in The Wall Street Journal, in which the senator outlined some of the policies he would like to see in immigration reform. One of them was an openness to citizenship for some of the undocumented immigrants currently in the United States.
"Here's how I envision it," Rubio told The Wall Street Journal. "They would have to come forward. They would have to undergo a background check. ... They would be fingerprinted.They would have to pay a fine, pay back taxes, maybe even do community service. They would have to prove they've been here for an extended period of time. They understand some English and are assimilated. Then most of them would get legal status and be allowed to stay in this country."
He said some could eventually become citizens, but didn't say how long a waiting period that would require. Still, Rubio's support for some kind of pathway to citizenship is significant given some arguments that such a move would amount to "mass amnesty." Ryan's endorsement is also important, since his conservative credentials could be helpful toward getting the Republican conference in line for immigration reform.
Rubio has never released immigration legislation, but worked last year on a bill to allow some undocumented young people to remain in the United States. He is not involved in the "gang of eight" bipartisan talks on immigration in the Senate, but has remained active on the issue.
"When their turn comes up, they're going to have to qualify through an existing visa program, not a special one," he said. "For a lot of these people, they're going to be waiting for a very long time to become a citizen, but there's a process."
Before You Go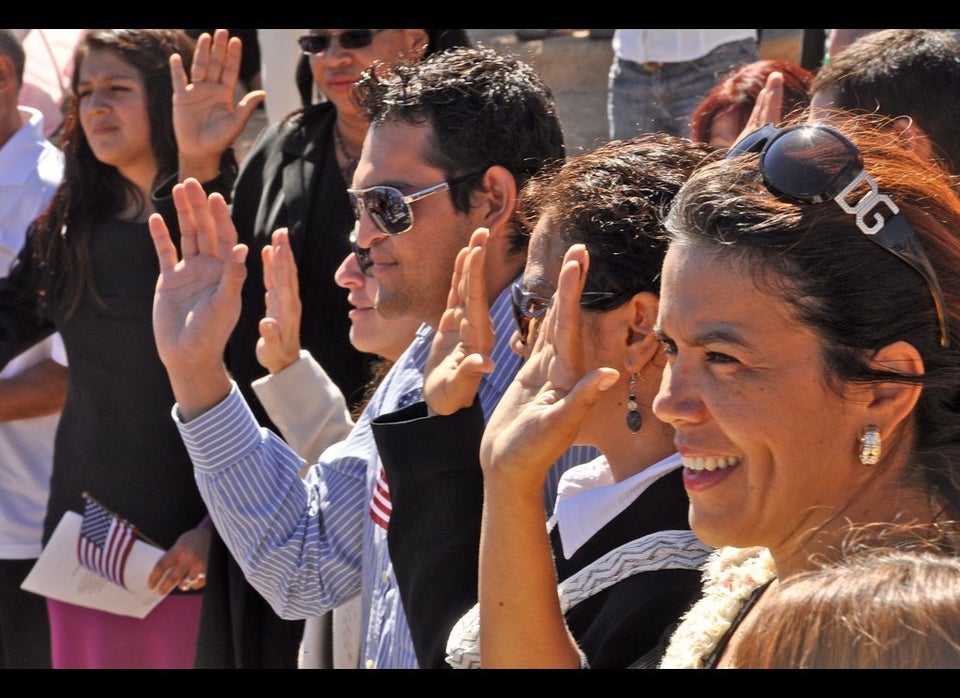 10 Major U.S. Federal Immigration Laws
Popular in the Community