If things had gone differently in November, Rep. Paul Ryan (R-Wis.) might have departed the Capitol on Monday as the vice president of the United States. Instead, he faced a chorus of boos as he left the building to attend President Barack Obama's second inauguration ceremony.
Ryan announced last week that he would be present for Obama's public swearing in at the Capitol, calling it his "obligation."
Ryan served as GOP presidential nominee Mitt Romney's running mate during the 2012 election cycle. Though they came up short in their loss to Obama and Vice President Joe Biden, he was reelected to his Wisconsin congressional seat in November.
UPDATE: 12:50 p.m. -- HuffPost's Ryan Grim reports that Obama got in a jab at Ryan during his inaugural address, attacking the former vice presidential candidate's "makers vs. takers" rhetoric:
For Ryan, the country is divided between "takers" and "makers." He generally puts the number of the former at around a third, with the remainder in the producing category. The dichotomy has been a regular part of his rhetorical repertoire for years, and was elevated during the presidential campaign as Ryan sought the vice presidency.

Ryan argues that social insurance programs that are central to Western welfare states sap the citizenry of ambition. Obama took direct aim at that contention on Monday. "The commitments we make to each other -- through Medicare, and Medicaid, and Social Security -- these things do not sap our initiative; they strengthen us. They do not make us a nation of takers; they free us to take the risks that make this country great," he said.
Before You Go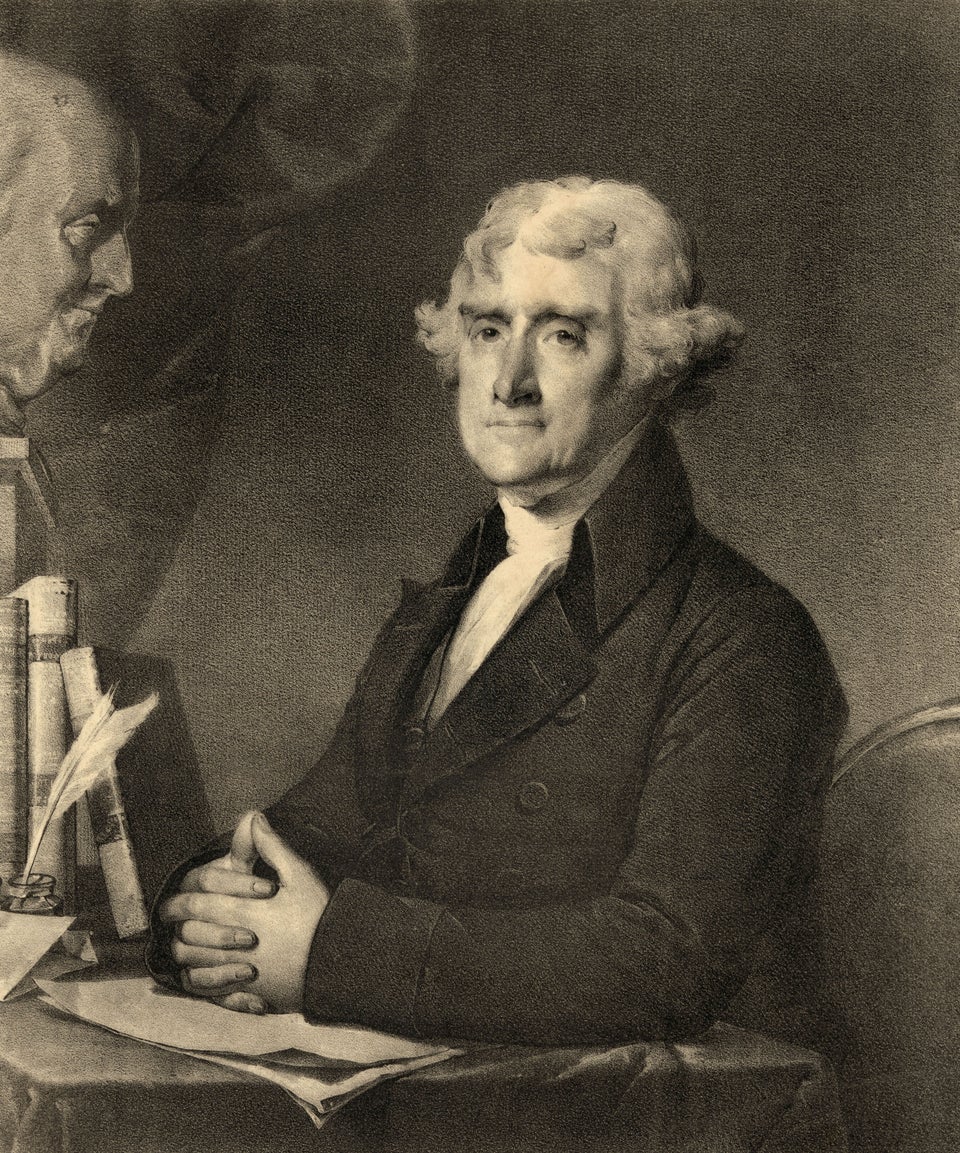 Inauguration Firsts
Popular in the Community